Sources: Freedonia Group, Cleveland; CP staff
Structural building components lead annual precast shipments and are on pace to exhibit nearly 6 percent annual growth over the next five years, according to "Precast Concrete Products," a new analysis from market researcher Freedonia Group. When specified for slabs, columns, foundations, or full building systems, precast concrete reduces costs in certain construction conditions and lowers site labor requirements.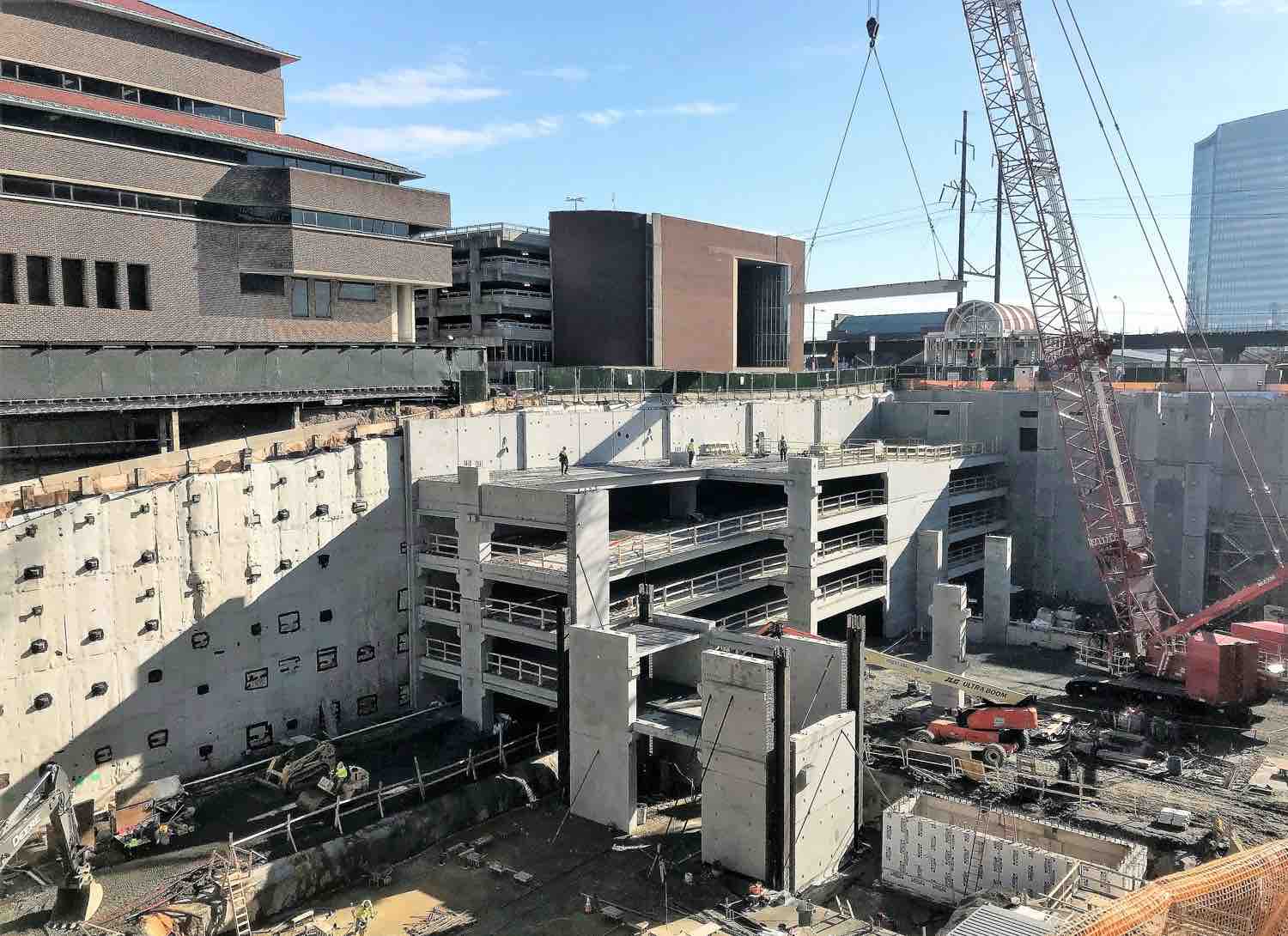 Freedonia analysts project precast concrete deliveries reaching $18.5 billion by 2026, with year over year gains driven by increased commercial building activity; a massive influx of federal infrastructure funding; and, precast methods' broader acceptance versus cast-in-place concrete or structural steel alternatives. "Precast Concrete Products" provides historical data for 2011, 2016 and 2021, and forecasts demand through 2026 in millions of dollars by product, market, and region and subregion. The report covers structural and architectural building components; water conveyance elements; plus transportation construction, utility, agricultural, and marine structures. It can be ordered here.