Sources: Sika Corp.,Lyndhurst, N.J.; CP staff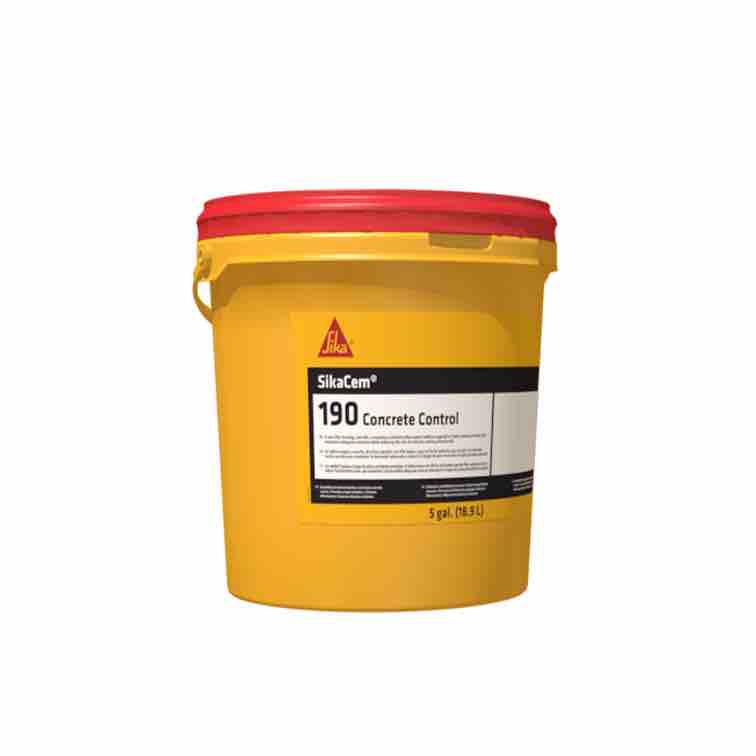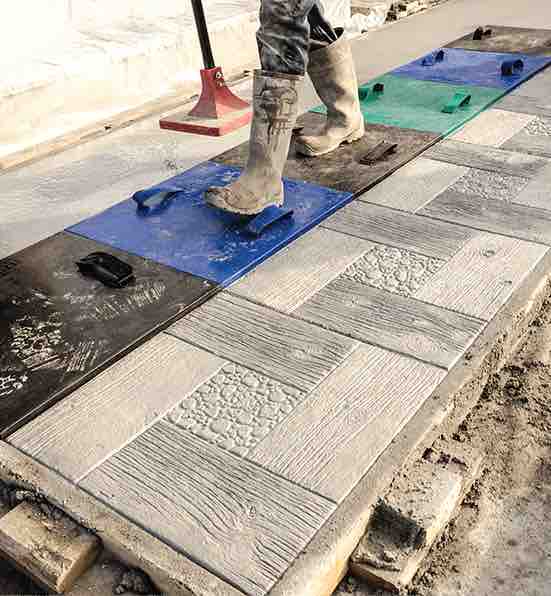 Nanotechnology driving deployment of particles far smaller than those typical of cementitious materials augments the latest addition to Sika's line of concrete admixtures for improving slab on grade performance. A colloidal silica topical agent, SikaCem-190 Concrete Control is spray applied during floating or troweling to maintain adequate moisture and reduce premature set risk. The non-filming, low VOC product suits plain or colored slabs and those treated with dry shake hardeners.
Sika engineers underscore SikaCem-190's potential to react with the entire mix and extend workability; lubricate slab surface; promote proper hydration plus flatter, thicker, denser cream cap; reduce surface crazing and efflorescence; and, improve abrasion resistance.
"SikaCem-190 Concrete Control puts the contractor in charge of workability and timing of the finishing process," says Vice President, SikaColor Adam Jordan. "[It] represents our continuous investment in innovation and new technology in the leading decorative concrete marketplace."  —  www.usa.sika.com