Sources: Portland Cement Association, Washington, D.C.; CP staff
Four familiar names in construction materials are among 210 U.S. Department of Energy and Environmental Protection Agency 2022 Energy Star Partner of the Year Award recipients. The 2022 Partner naming marks 18 consecutive years of such recognition for CalPortland, four years for Cemex, and three years for Ozinga and PCA.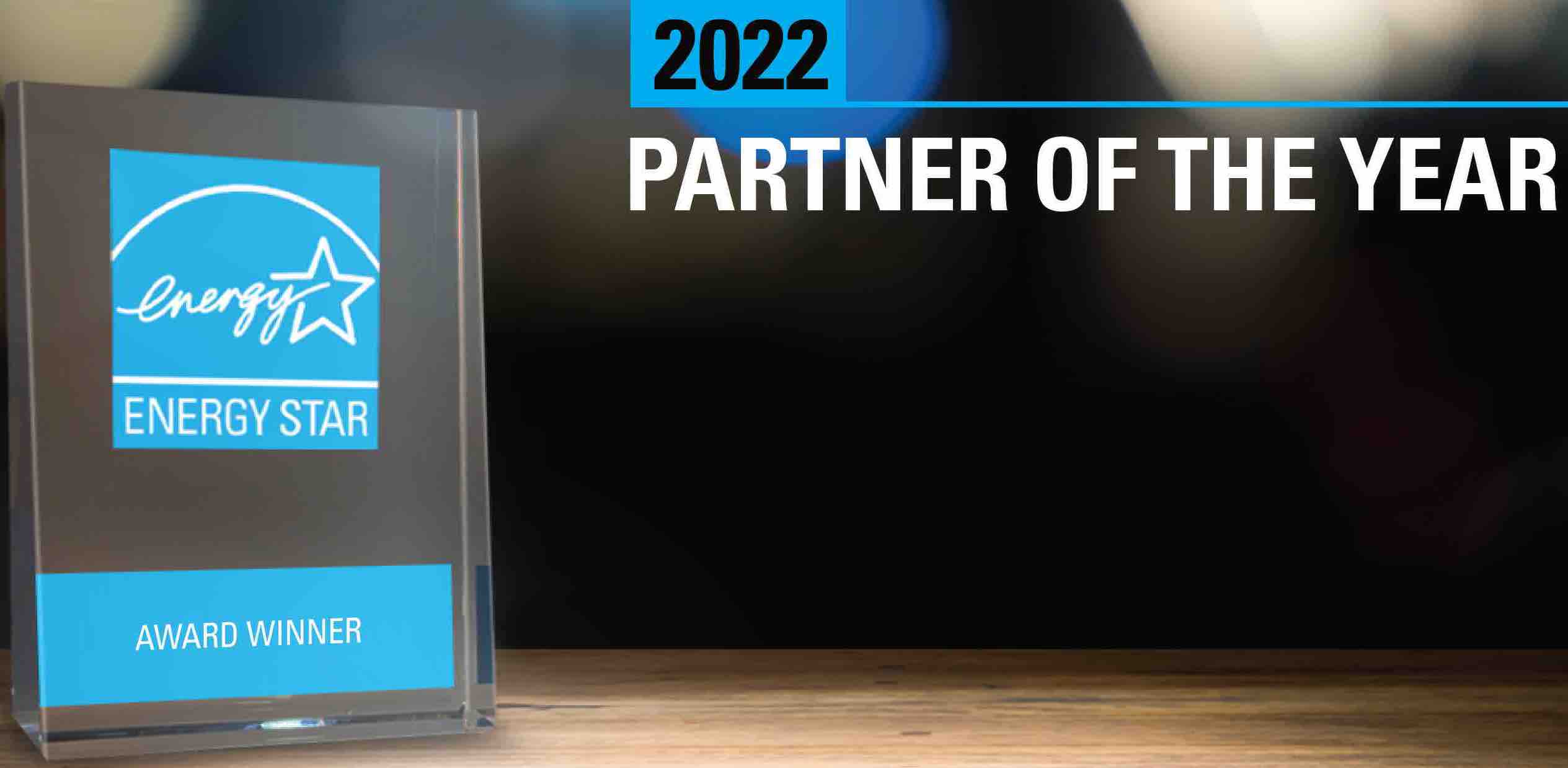 The program recognizes businesses and organizations' superior management of energy consumption and greenhouse gas emission reduction efforts, plus their promotion or sharing of best environmental protection practices with peer operators. Award recipients lead in the production, sale, and adoption of energy-efficient products, services, and strategies. "Energy Star partners are demonstrating what it takes to build a more sustainable future," says EPA Administrator Michael Regan. "These companies are showing once again that taking action in support of a clean energy economy can be good not only for the environment, but also for business and customers."
"[We are] dedicated to making a lasting positive impact on individuals, their families, and the community for generations," affirms Ozinga Vice President of Fleet Jeff Bonnema. "Improving on energy efficiency, while building sustainability in our operations, plays a key role in that."
"This award confirms our commitment to reducing cement sector carbon dioxide emissions through long-term efforts to improve energy efficiency," observes PCA CEO Michael Ireland. "This award shows once again that the cement and concrete industries are leading the way toward a more sustainable future, even as demand for our products grows." The Energy Star Partner of the Year Award follows the October 2021 launch of PCA's Roadmap to Carbon Neutrality, outlining cement-concrete-construction value chain deliverables through 2050.