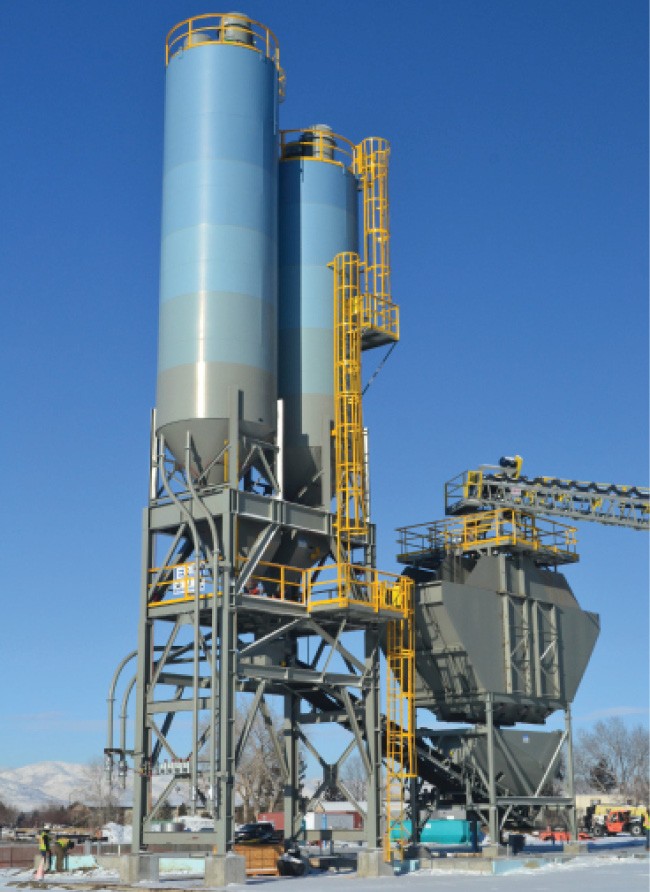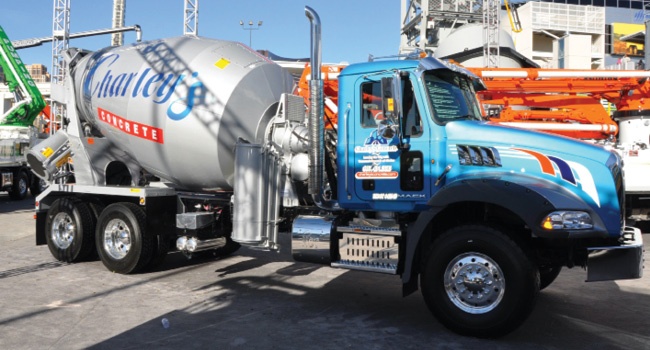 Smyrna Ready Mix Concrete LLC of Murfreesboro, Tenn. opened 2022 Q2 confirming the acquisition of 67 ready mixed plants in five states. The largest of four announced transactions netted 37 central Texas, Colorado and Wyoming sites from Martin Marietta Materials, which had indicated an asset sale agreement with SRM Concrete in mid-March.
SRM Concrete has also acquired 18 North Carolina and five Florida plants from Argos USA, with whom it had effected a 2021 deal for 24 Dallas-Ft. Worth ready mixed plants, plus two earlier transactions involving Florida, Oklahoma and Arkansas operations. The North Carolina sites cover new markets for SRM along the Atlantic coast in Greenville, Morehead City, and Wilmington. The newly added Florida plants lie in a 40-mile radius of Fort Myers, enabling SRM Concrete to extend its service capabilities in that market. A third deal announced at the start of the second quarter builds on the Dallas-Ft. Worth platform, as SRM Concrete acquired six plants from Charley's Concrete Inc. of Keller, Texas.
CEO Jeff Hollingshead offers perspective on the ambitious moves to deepen and extend SRM Concrete stakes on both sides of the Mississippi River: "With the addition of [the Martin Marietta] assets, we are able to enter many new attractive markets and further bolster our national footprint as the largest concrete producer in the country." On the second late-2022 Q1 deal, he adds, "We have now completed four transactions with Argos over the last several years, and have found their teams to be best-in-class. We look forward to adding [the North Carolina and Florida] locations to our existing plant network and strengthening our leading positions in those growing markets."
"Charley's Concrete is the largest independent producer in the Dallas-Fort Worth market," he continues. "The great team at Charley's will be a wonderful addition. The family-first culture that Charley's has built is much like ours, so it feels like a natural fit."
The fourth and smallest acquisition that SRM Concrete announced involves single-plant Environmental Concrete & Materials in Fort Myers, a business strategic to the Argos USA sites. "ECM is a great family-owned business that has been built by hard work," affirms Hollingshead. "They have become the largest producer in the Fort Myers market, and we are excited to add them to our team."
The first quarter deals continue a five-year acquisition flourish positioning SRM in markets across seven Southeast states, Arkansas and Texas, plus Indiana, Ohio and Michigan. The Martin Marietta properties bring SRM Concrete into its 15th and 16th states, Colorado and Wyoming, and propel payroll north of 5,000.