The National Steering Committee for the Concrete Industry Management program reports $1.74 million-plus in gross revenue from its annual auction, staged during World of Concrete 2022 at the Las Vegas Convention Center. Fueling the record kitty were winning bids for an Kenworth T880-mounted Alliance boom pump; Mack Granite-mounted McNeilus mixer; Con-Tech Mfg. High Performance Mixer package; Somero S-485 Laser Screed; and, Shumaker Load and Go Ready Mix Truck Wash System.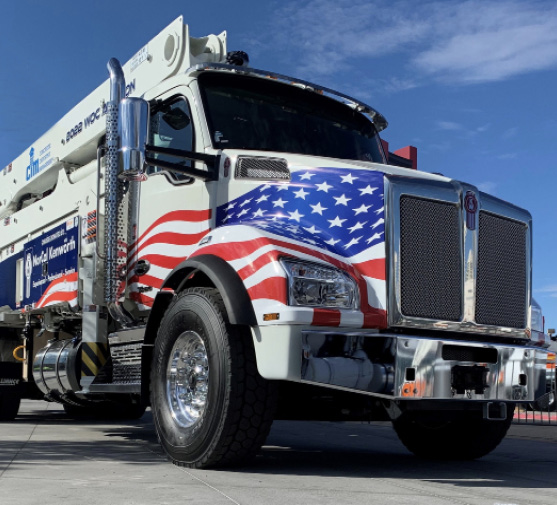 "This year's auction was a tremendous success, both in terms of the value of donated items and participants," says CIM Auction Committee Chairman Ben Robuck (Cemex USA). "The results are indicative of the high value the concrete industry places on the CIM program. We thank the concrete industry for their tremendous support."
Along with big-ticket and smaller equipment, the National Steering Committee also saw auction pool donations of cement and admixtures from brands serving concrete producers throughout North America: Cemex USA, Chryso, GCC of America, GCP Applied Technologies, Holcim (US), Lehigh Hanson, Martin Marietta, Master Builders Solutions, Roanoke Cement, St. Marys Cement and Sika Corp.
CIM Auction proceeds support undergraduate and graduate degree programs at Middle Tennessee State University, Murfreesboro; California State University, Chico; New Jersey Institute of Technology, Newark; South Dakota State University, Brookings; and, Texas State University, San Marcos.