Sources: American Society of Concrete Contractors, St. Louis; CP staff
The American Society of Concrete Contractors Safety & Risk Management Council's new Safety Training Assessment & Recognition (S.T.A.R.) Program provides 15 key performance indicators (KPI) to assess the effectiveness of accident prevention and worker protection strategies.
"S.T.A.R. is a benchmarking and improvement tool that can help contractors dramatically improve safety performance, regardless of company size or scope," says ASCC Director of Safety Services Joe Whiteman. "It acts as a roadmap for policies, programs, controls and initiatives to refine and grow a safety environment."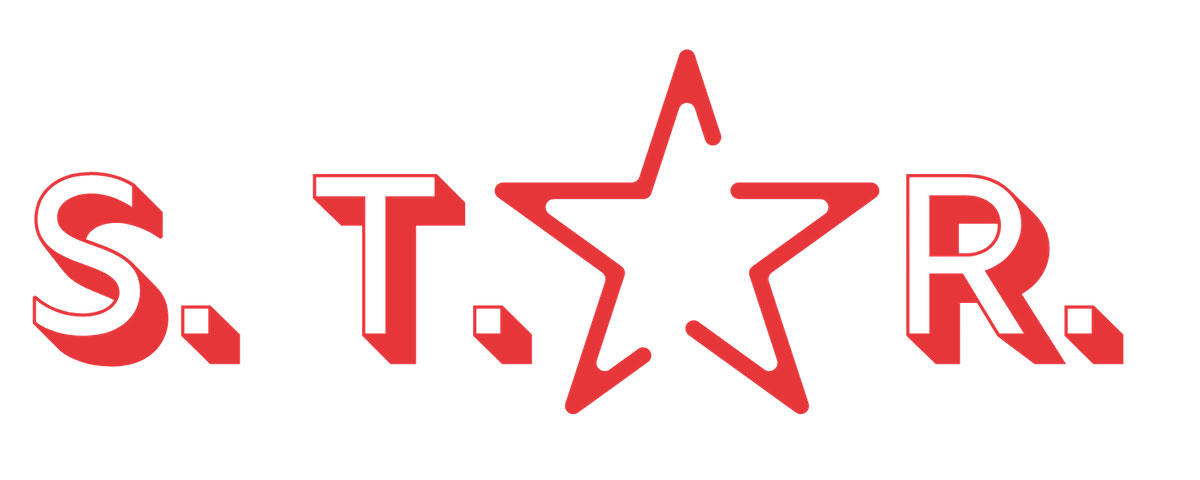 S.T.A.R. participants score their level of achievement for each KPI on a weighted point scale and document operating statistics. They reach a recognition of level Five, Four, Three, Two or One star based on the data. Owners of companies applying for Four or Five S.T.A.R. status are interviewed by a panel of Council members. "Interviews assure that ASCC is properly and diligently approving the highest level recipients, and provide company leadership the opportunity to share their involvement with safety," says Council Director Aron Csont (Barton Malow).
Joining him on the Council board are safety and insurance professionals from all aspects of concrete contracting. They meet three times a year and invest numerous additional hours overseeing ASCC safety matters, including publication development; review and monitoring of events or materials for safety compliance; member education; awards program; and, safety/insurance hotline.
---
OSHA CITES CONTRACTOR IN PILE CUTTING INCIDENT
An Occupational Safety and Health Administration investigation into how a 47-year-old carpenter was fatally injured in October 2021 at the Pinellas Gateway Express project in Clearwater, Fla., found that employer Archer Western – De Moya JV II violated safety standards by allowing workers to remain in a crane load's danger zone.
Along with two other crew members, the carpenter was cutting concrete piles with a gas-powered chop saw. Inspectors determined that a pile was attached to a crane with a damaged wire rope sling; during cutting, it broke free, struck the carpenter in the chest and pinned him against the trench wall. OSHA investigators cited the joint venture contractor for exposing workers to struck-by and crushed-by hazards, as it:
Allowed workers to remain within the danger zone while tension was applied to a crane's load, contrary to lifting equipment manufacturer's procedures;
Failed to train workers on how to recognize and avoid unsafe working conditions and train or qualify the signal person prior to directing crane operation;
Failed to ensure hand signals between the crane operator and signal person were agreed upon before conducting a lift; and,
Used a wire rope sling with damaged capacity information tags.
The Florida Department of Transportation Pinellas Gateway Expressway is one of the largest Tampa Bay area construction projects to-date. It will net two new two-lane elevated tolled roadways providing direct connections between U.S. 19 and Interstate 275 and between the Bayside Bridge north of 49th Street North and I-275 in Pinellas County.