Sources: Martin Marietta Materials Inc., Raleigh, N.C.; CP staff
Martin Marietta Materials projects a March 31 closing for the sale of an unspecified number of central Texas and Colorado ready mixed concrete operations to Smyrna Ready Mix Concrete LLC. Martin Marietta has legacy ready mixed plants in San Antonio, with additional central Texas sites added in 2014 as part of its Texas Industries takeover. The Colorado ready mixed plants accompanied a 2011 deal for the Lafarge North America Front Range business.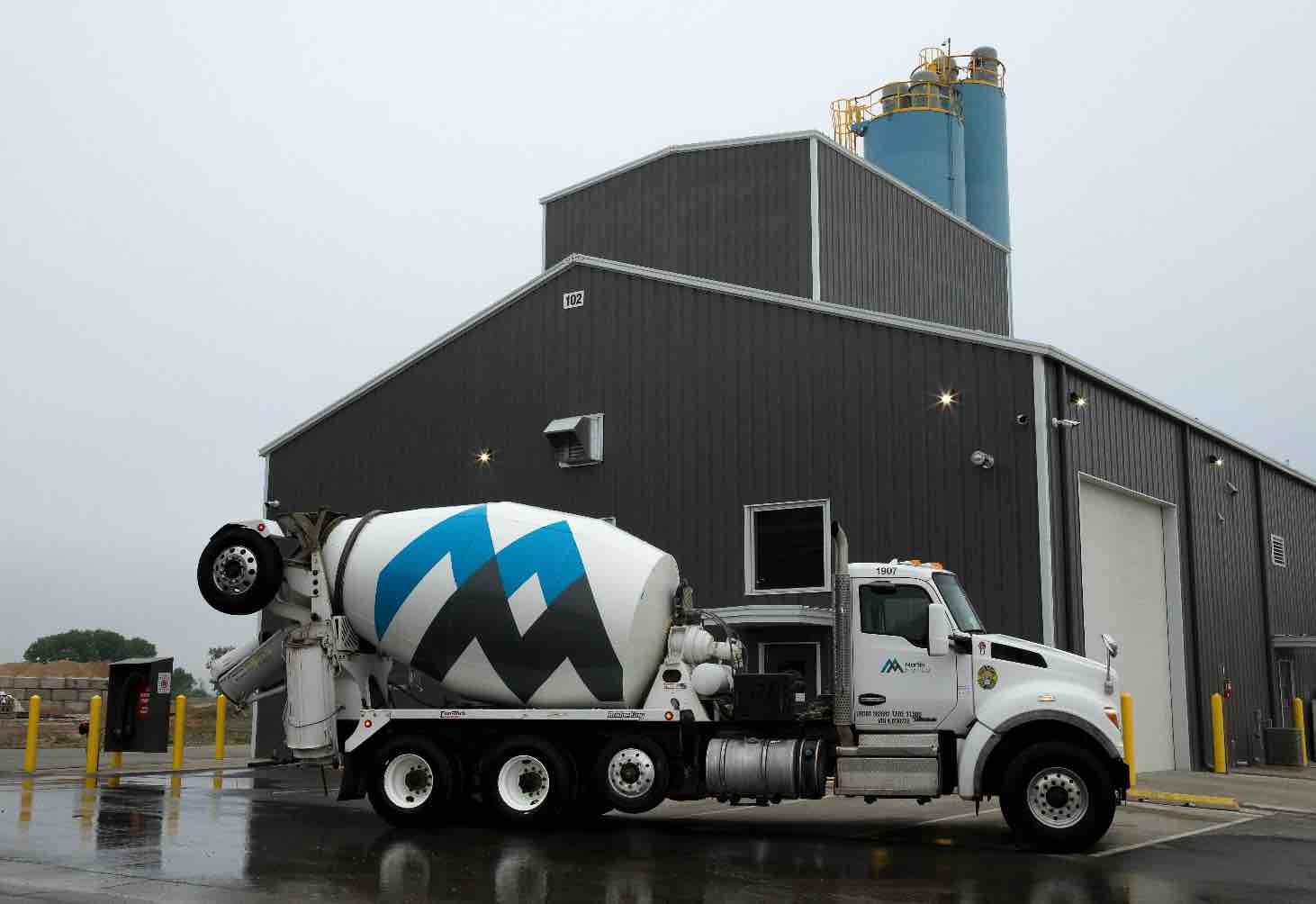 Strong concrete demand and plant valuations, coupled with an ambitious, well-heeled buyer, appear to have dovetailed Martin Marietta Strategic Operating Analysis and Review 2025 objectives. "We look for opportunities to optimize our aggregates-led portfolio and maximize value for shareholders," affirms CEO Ward Nye. "Proceeds from this divestiture will be used to advance our longstanding capital allocation priorities, which are focused on value-enhancing acquisitions, prudent organic investments, and returning cash to shareholders through both a meaningful and sustainable dividend and our share repurchase program."
The transaction continues a five-year acquisition flourish during which Murfreesboro, Tenn.-based SRM has secured positions in markets across seven Southeast states, Arkansas and Texas, plus Indiana, Ohio and Michigan. The Martin Marietta properties will bring SRM into a 14th state, Colorado, and complement the nearly 30 ready mixed plants the producer runs in the Dallas-Ft. Worth and Houston markets. Concrete Products estimates the newly acquired properties will increase SRM's payroll of 4,000 by about 10 percent.
Related articles
Martin Marietta deal guides CalPortland to production points north
Martin Marietta Materials + Texas Industries
Rocky Mountain ready mixed market materializes for Martin Marietta