Sources: High Industries Inc., Lancaster, Pa.; CP staff
S. Dale High and family members have announced a new ownership structure for their business, High Industries, netting millions annually for community causes in Lancaster and other eastern Pennsylvania communities. Transfer of High Industries ownership to the High Foundation follows a fall 2021 commitment of $65 million to seed the High Foundation Fund at Lancaster County Community Foundation.
In addition to High Concrete Group, one of the East Coast's top players in precast, prestressed, High Industries spans namesake Steel Structures, Steel Service Center, Structural Erectors and Construction limited liability companies. With annual revenues exceeding $500 million, they represent a major force in Mid-Atlantic and Midwest commercial building and infrastructure markets, employing nearly 2,000 across 38 locations and six states.
"This is the creation of a new kind of company, where High Foundation has become the major shareholder and the community is the recipient of the profits of High Industries moving forward," says Dale High. "This allows our co‐workers the satisfaction of knowing that the profits they help generate will go back into the community. So, every day when they are building value, they are building it for the community."
"The family wholly supports this change as a continuation of its legacy and philosophy. I have seen first‐hand the life-changing impact of our investments, and am excited to see that continue to grow," affirms Foundation Vice Chair Suzanne High. "While ownership of High Industries is changing to the High Foundation, [our] family will remain in the companies in a number of ways."
Since 1980, she adds, High Foundation has been a thought leader and community partner, contributing over $20 million to projects and initiatives that eliminate the cycle of poverty and recognize the dignity, diversity and equality of all. Its 40‐year legacy of impact spans improvements in education, health and human services, arts and culture, historic preservation, environmental stewardship, and social enterprise in Lancaster and beyond.
"In the past, dividends distributed from High Industries went to the High Family. Now they will go directly to High Foundation for investment in the communities where our companies operate. This immediately grows the resources available to High Foundation. It's the ultimate commitment to social responsibility and doing business for good in an impactful and lasting way. It's a truly bold and unique move made possible through Dale High's vision and dedication to making it happen," observes High Companies CEO Mike Shirk.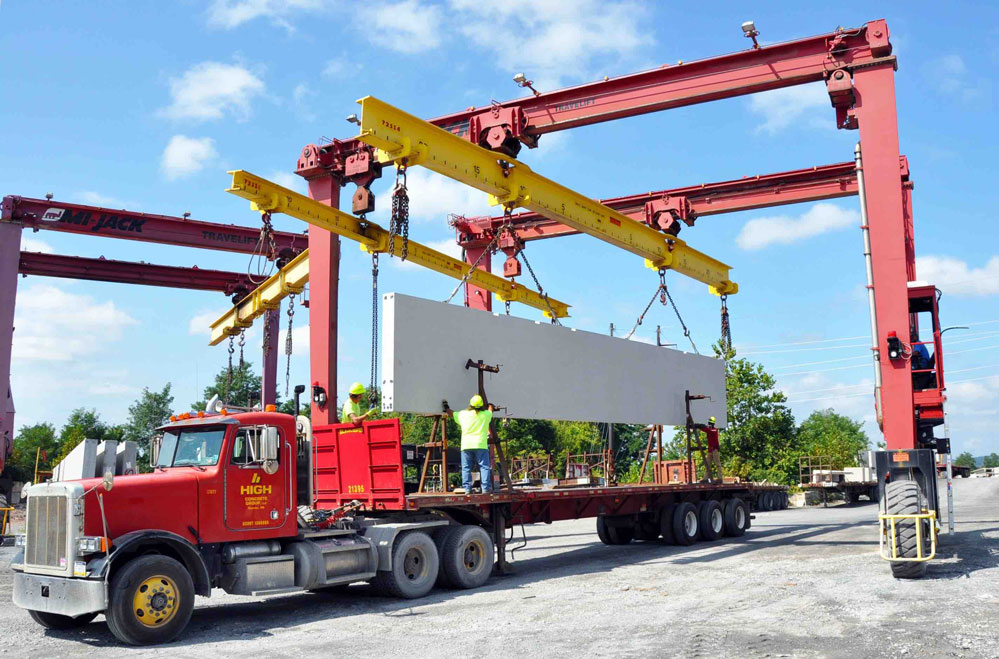 Related article