Sources: Black Buffalo 3D Corp., New York; CP staff
Black Buffalo 3D, a global provider of construction-scale printers and proprietary structural concrete ink, will demonstrate the capabilities of its 40-ft. Nexcon model at the International Builders' Show, February 8-10 in Orlando. The device will occupy much of a 60- x 80-ft. Orange County Convention Center outdoor booth, placing a low-slump, fine aggregate mix layer by layer to yield load-bearing wall assemblies.
"The premier home-building show in the U.S. gives us a great opportunity to demonstrate our game-changing technology to developers and contractors," says Black Buffalo 3D CEO Michael Woods. "3D construction printed infrastructure and buildings using our equipment and materials are stronger, safer and more cost effective than any traditional construction methods. Our customers are able to build faster and create custom designs on demand."
Joining Black Buffalo 3D at the International Builders' Show will be charter Nexcon user Alquist 3D, an affordable-home builder serving rural U.S. markets.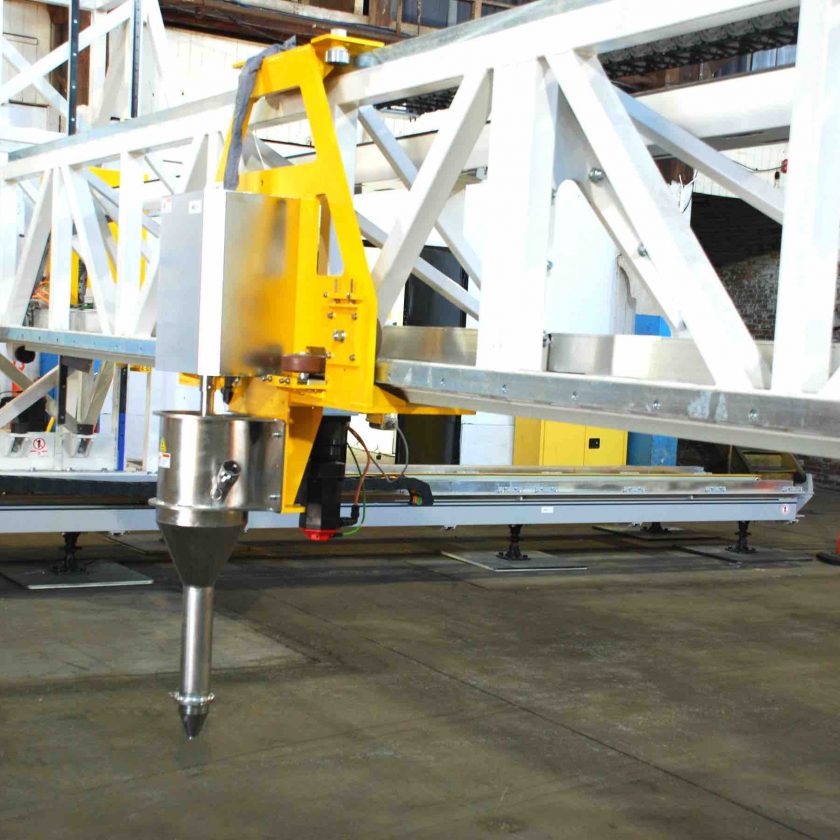 Related articles
3D printing specialist plans Pennsylvania parcel for equipment, R&D hub
Code Service report paves path to multi-story, 3D-printed structural concrete