Sources: National Ready Mixed Concrete Association, Alexandria, Va.; CP staff
Edward Folkersma, a 34-year veteran of Northern Sand and Gravel in Sault Ste. Marie, Mich., is the 2022 NRMCA Ready Mixed Concrete Delivery Professional Driver of the Year. A national panel of industry judges selected him from a large pool of nominees representing producer members from across the United States. The NRMCA Safety, Environmental and Operations Committee honors Folkersma's professionalism, customer service skills and career achievements, the latter reflected in a driving log exceeding 675,000 miles and 125,000 yd. of delivered concrete.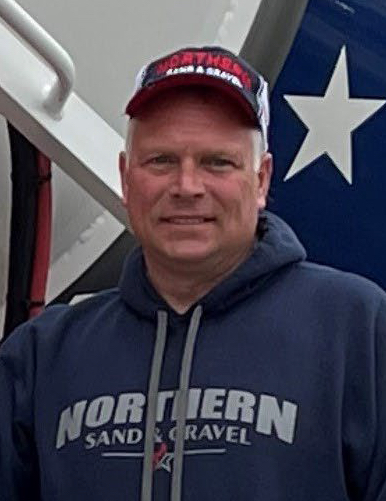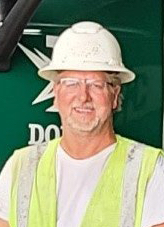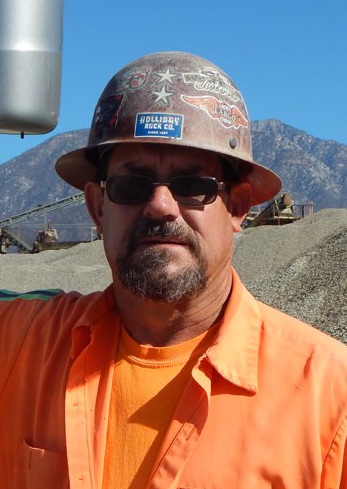 Driver of the Year Award judges also selected as runners-up John Becker, a 10-year veteran of Dolese Bros. Co. in Oklahoma City, Okla.; and, 37-year industry veteran Adam Kasztelewicz of Holliday Rock Co. in Upland, Calif.
The NRMCA Truck Mixer Manufacturers Bureau will present the Driver of the Year and runners-up with $5,000 and $1,500 checks, respectively, at an awards program during the NRMCA annual convention, March 15-18 in San Antonio. Concrete Products will honor the Drivers of the Year in the March issue.