Sources: Monomoy Capital Partners, New York; CP staff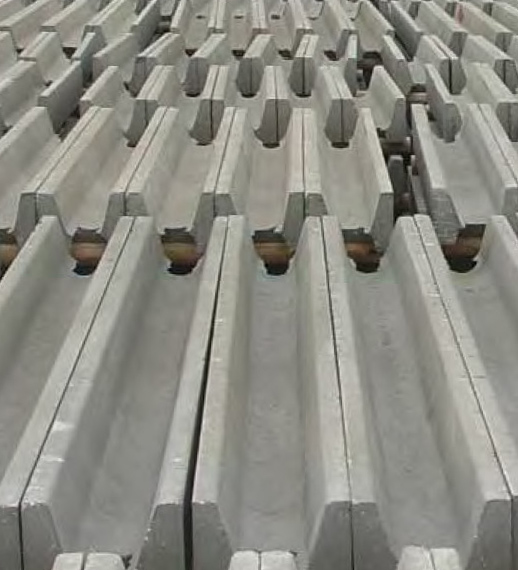 A middle-market private investment firm, Monomoy Capital Partners, recently closed on Seffner, Fla.-based Cast-Crete Holdings LLC, a specialist in precast or prestressed concrete lintels and sills. The vertically-integrated producer delivers manufactured concrete elements, along with sourced complementary items, directly to residential or commercial building sites.
"As we embark upon a new chapter with the support of Monomoy, I am confident that we will continue to supply high-quality products that support our customers and realize significant growth opportunities for the business going forward," says CEO Jim Connelly, who remains responsible for the headquarters plant and nine Florida distribution sites. "I look forward to building upon our historical success and leveraging Monomoy's operational toolkit to help us continue to optimize and grow our business."
"Jim and his team have done a terrific job of building Cast-Crete into the industry leader," adds Monomoy Partner Jaime Forsyth. "We are excited to partner with the team and continue its long history of attractive growth. Cast-Crete's valuable customer relationships, scale and unmatched asset base should position the company to benefit from new housing demand in the Southeast for years to come."
With $2.7 billion-plus in assets under management, Monomoy Capital invests in the equity and debt of middle-market operations that can benefit from operational and financial improvement. The firm focuses on manufacturing, distribution and consumer product businesses in North America and Europe.