Sources: Cemex S.A.B. de C.V., Monterrey, Mexico; Holcim AG, Zug, Switzerland; HeidelbergCement AG, Germany; CP staff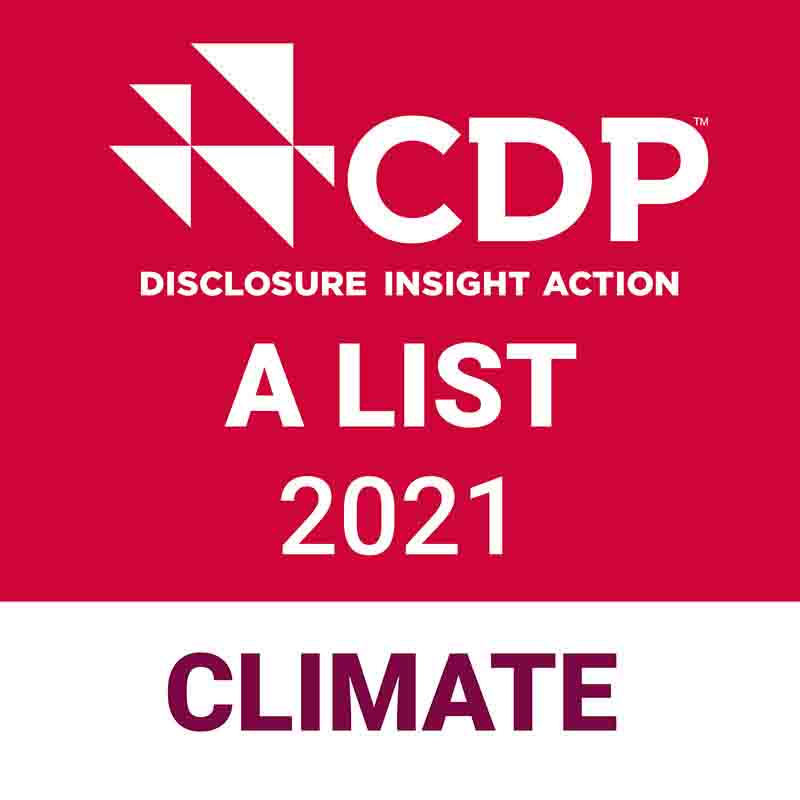 Three of the top five global cement, aggregate and concrete producers have made the 2021 Climate Disclosure Project A List, reflecting transparency in environmental impact, greenhouse gas emissions management and water resource metrics. Cemex, HeidelbergCement and Holcim are among 200 A List/Climate category performers from a pool of 10,000-plus companies that London-based CDP observes.
"We commit to continue leading the industry in climate action, not only because it creates value, but more importantly because it is the right thing to do," affirms Cemex CEO Fernando Gonzalez.
"This important recognition underlines our global climate leadership," says HeidelbergCement Chairman Dr. Dominik Achten. "Implementing our carbon reduction roadmaps worldwide and heading the way globally with our ambitious carbon capture, utilization and storage plans are at the center of our climate strategy."
"[The] A score is great recognition of progress in leading our sector's net-zero transition in line with our 2050 goals," adds Holcim CEO Jan Jenisch. "CDP rankings are a testimony to the tremendous work carried out by our 70,000 people around the world and a great encouragement for all of us to keep raising the bar."
The producers scored A—slightly besting the A- of Dublin-based peer CRH Plc—for responses on questionnaires probing corporate Governance; Business Strategy; Targets and Performance; Emissions Methodology, Data and Breakdown; and, Energy measures. By scoring from D- to A, CDP takes participants "on a journey … measur[ing] the comprehensiveness of disclosure, awareness and management of environmental risks and best practices associated with environmental leadership, such as setting ambitious and meaningful targets." Based on the range of businesses and operations across 2021 A List/Climate honorees, Cemex, CRH, Holcim and HeidelbergCement might well share the most common thread among CDP elite.
Along with the limited but unmistakable heavy building materials producer concentration, the A List/Climate category includes a handful of other brands close to or entrenched in construction, among them Komatsu Ltd., Kubota Corp. Lanxess AG, Paccar Inc. and (GCP Applied Technologies suitor) Saint-Gobain. Beyond Climate, the 2021 A List recognizes top performers in Forests, 24 companies, and Water Security, 118 companies.
"Taking the lead on environmental transparency and action is one of the most important steps businesses can make," says CDP CEO Paul Simpson. "Leadership from the private sector is essential for securing global ambitions for a net-zero, nature positive and equitable world. Our A List celebrates those companies who are preparing themselves to excel in the economy of the future by taking action today."