Sources: Boral Ltd., Australia; One Equity Partners, New York; CP staff
Boral Ltd. has entered an agreement to sell its North American fly ash business to Eco Material Technologies Inc., an entity backed by New York City-based One Equity Partners and Quadrant Management Inc. With a projected 2022 closing, the $755 million deal spans West Jordan, Utah-based Boral Resources, far and away the largest Class F fly ash source in the U.S., plus sister coal combustion product management businesses Boral Plant Services, LA Ash and Synthetic Materials.
Boral Resources reports 7 million-plus tons of concrete-grade fly ash shipments within its annual management of 20 million tons of coal combustion products. The company has CCP management contracts at more than 100 power plant sites, serving concrete and cement customers directly or from 30 freestanding terminals across the country. An internal ash distribution fleet includes 1,750 railcars and more than 400 bulk tankers.
"We have undertaken a rigorous and competitive process to determine the best outcome for Boral in relation to the Fly Ash business," says CEO Zlatko Todorcevski. "For shareholders, we have now unlocked substantial value through a successful divestment program. Together with the sale of the North American Building Products business and our stake in Meridian Brick, following finalization of [the Boral Resources] transaction we will have divested the North American businesses for more than (US) $3 billion. This is a significant milestone that supports our strategy to refocus on construction materials in Australia."
"Boral has owned and operated fly ash businesses in the U.S. for some 40 years. It has been an important part of Boral's history and we recognize and value the contribution our employees and customers in North America have made over that time. This change of ownership to Eco Materials Technologies, which is focused on growing the business, will be a positive outcome for our people and customers in the Fly Ash business."
"Eco Material Technologies is dedicated to decarbonizing the materials industry through scalable and proven technological solutions," notes Director Grant Quasha.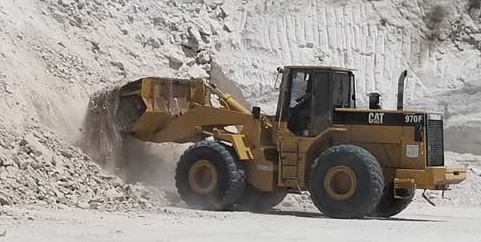 Related articles
Boral Resources sale imminent as parent sunsets North America role
Boral North America liquidation spawns new veneer stone, tile leader
General Shale optimizes legacy, new brands in Meridian Brick assimilation