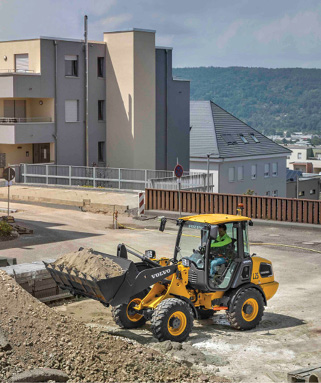 Cemex S.A.B. de C.V., Volvo Trucks and Volvo Construction Equipment have reached a memorandum of understanding to develop electromobility solutions for on-, on/off- and off-road vehicles, including uptime services. Replacement of diesel-powered trucks and construction equipment with battery-equipped alternatives will advance the quest for a zero carbon dioxide emissions fleet and Future in Action climate program, where Cemex sets CO2 reduction targets through mid-century.
"Cemex is a great example of how a company can commit to becoming carbon neutral in an energy-intensive industry such as construction materials," says Volvo Construction Equipment Key Account Manager Rodrigo Konda. "We are eager to work together with an ambition to create the first CO2-neutral fleet in the construction space."
"Working with a leading global company in electromobility construction equipment and trucks will strengthen efforts to reduce our carbon footprint to reach net-zero by 2050," affirms Cemex Head of Global Sustainability Vicente Saiso. "We are excited to develop a roadmap to introduce electric trucks and equipment throughout our operations."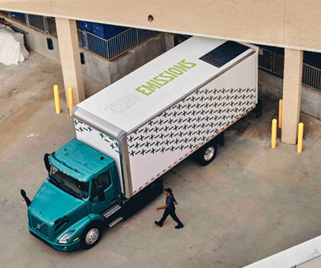 Cemex shares many values with Volvo, he adds, and the companies are committed to reaching their sustainability targets and contributing to global economy decarbonization. As leaders in their respective industries, Cemex and Volvo bring unique experiences and approaches to innovation and technology that can drive progress. Under its Future in Action program, Cemex recently announced an industry-leading climate action target where carbon dioxide emissions per metric ton of delivered cementitious materials dip below 475 kg/metric ton through 2030. The threshold aligns with the Well Below Two Degree scenario of the Science-Based Target initiative, to which Cemex is a signatory. The producer has also reaffirmed its goal of being net-zero carbon in concrete by 2050.