Sources: LafargeHolcim, Chicago; CP staff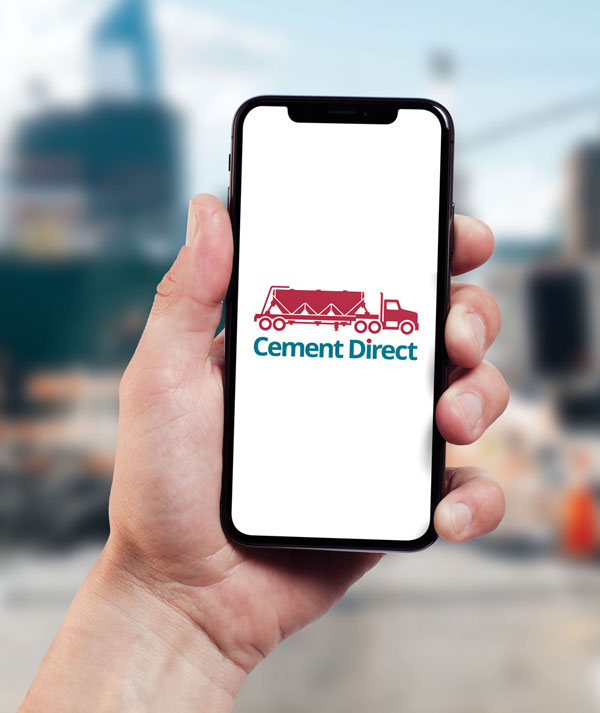 Lafarge and Holcim cement customers across the U.S. will soon have an app- and web-based solution offering delivery status details, plus access to bill of lading and order history files. The new CementDirect app mimics technology well established in ready mixed concrete order dispatch and recordkeeping.
"More than ever, producers are operating under significant constraints. CementDirect allows for easier access to delivery information and removes the daily burden of managing and storing paper," says LafargeHolcim Senior Vice President of Supply Chain Kristin Beck. "In times when heightened protocols are so important, going paperless with CementDirect promotes health and safety."
"We strive to create [digital tools] that make a real difference for those who use our products. There are so many opportunities to improve our industry, but for us, the key to success is focusing on simplicity and solving real challenges in the market," adds Senior Vice President of Sales, Cement Patrick Cleary.