Sources: CP staff; ASTM International, West Conshohocken, Pa.
A new standard from ASTM Committee E33 on Building and Environmental Acoustics establishes an evaluation metric for low-frequency impact noise, especially the thudding from footfalls typical in multi-level buildings constructed of materials other than cast-in-place or precast concrete.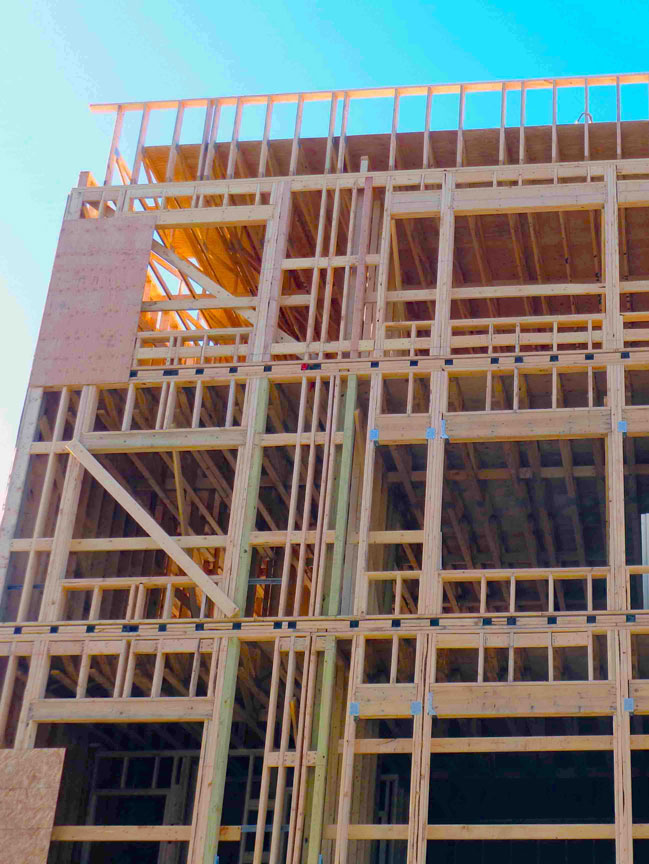 "When inside a wood-frame or other lightweight building, one can hear heavy footsteps from other occupants, which is usually described as thudding," says Samantha Rawlings, associate principal at Santa Monica, Calif.-based acoustical consultant Veneklasen Associates and technical contact for the new ASTM E3207-21, Standard Classification for Determination of Low-Frequency Impact Noise Ratings. "Using this standard opens a door of design capability that has not existed in more than 60 years of evaluating impact noise from footfalls in buildings."
E3207-21 can be used in conjunction with data gleaned from ASTM E3222-20a, Standard Classification for Determination of High-Frequency Impact Sound Ratings. The classifications will assist stakeholders throughout a project's value chain, from developers, engineers, architects and contractors to laboratories, regulatory bodies and sustainable rating system entities. The World Health Organization identifies excessive noise within residential housing as having negative effects. E3207-21 promotes public health by providing additional tools for building designers to create quiet living that will benefit communities worldwide.