With an eye toward saving money and trees, and cleaning the sky, BCMI's Craig Yeack discusses in a Q&A how concrete producers can improve operations—and the environment—through a digital "quote-to-cash" workflow
BY VIKKI SICARAS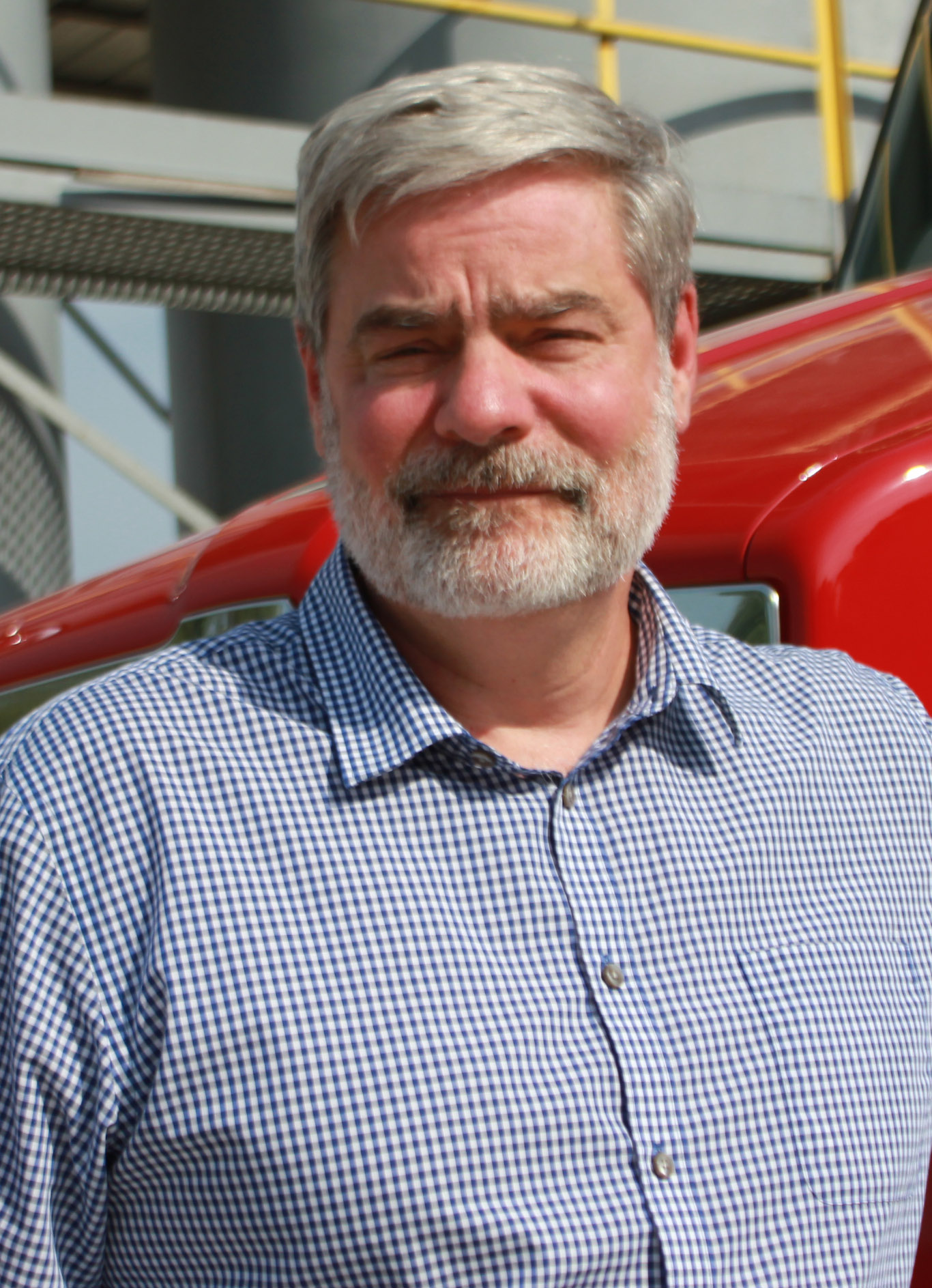 Craig Yeack is president and co-founder of BCMI Corp., an industry-based technology provider that offers a platform of cloud-based, mobile software tools and apps for the business of ready mixed concrete, cement, aggregate and asphalt. Before founding BCMI, he held leadership positions with both construction materials producers and software providers.
Yeack is passionate about using technology to transform the ready-mix industry. Here he shares his deep knowledge of software development and the concrete business through multiple industry publications, including Concrete Products' Technology Trends column. Going paperless, he contends, will save time, save money and help save the environment in the process.
In a World of Concrete presentation, you said Covid-19 "broke paper." Can you explain?
We are a pragmatic industry, and we are reluctant to change what works. While messy and inefficient, paper-based methods have always worked. So even though we've had access to digital tools for some time in our industry, we've been holding onto our old processes. Covid-19 came along and jolted everyone like a taser. Producers and contractors had to find better ways to work together and share information while safely distanced. This paved the way to more widespread use of mobile and cloud-based tools.
Can you provide an example of how the pandemic changed ready-mix's digital landscape?
Yes, electronic ticketing was a huge development that took off during the pandemic. At BCMI, we've had the technology to provide eTickets through our cloud-based dispatch platform and mobile apps for years, but most producers and their customers just weren't interested. The need for social distancing at jobsites changed their minds. Concrete customers can receive electronic tickets and sign for loads on their own devices, thus limiting contact with drivers.
Once producers implemented eTicketing, there was no going back. Electronic tickets are just plain easier to deal with than paper. They can be distributed faster and received immediately by phone or laptop. Customers can forward them to stakeholders. With eTickets, project teams can track a job's progress load by load. They receive real-time updates on truck locations and valuable data captured from each truck's sensors, such as water added after batch.
Which paper-based method is next to go digital?
The logical next step is to "break" traditional invoicing. If you are already using sensors and cloud technology to confirm deliveries, you can process a transaction for every load. A new digital invoice can be sent as soon as the truck rolls away, with an immediate ACH transfer or credit card payment made. A rolling, daily settle-up statement and payment can be used for all the little adjustments. It's actually more cost-effective for your customers, and your cash flows quicker by eliminating the traditional 30 to 45 days sales outstanding (DSO) period.
What other factors are driving technology adoption in the concrete industry?
The customers! In their personal lives, they can order merchandise from their phone, see where the delivery truck is and when their order will be delivered, and have the payment taken directly from their credit card. They want to know why we can't do that with concrete. The answer is, we can.
When producers place mobile apps in customers' hands to provide real-time information about their orders, more often than not they find their customers want even more ways to digitally connect. When they provide mobile platforms and digital portals, customers become addicted to the convenience of placing orders and making payments from wherever they are, any time of the day or night.
The environment is another factor. Cement and concrete industry associations are developing roadmaps to reduce carbon emissions. Meanwhile, roughly 70 percent of office waste consists of paper. Not only is paper expensive and has a big carbon footprint when purchased, but when paper rots, it emits methane gas that is about 25 times more damaging than carbon dioxide. Switching to digital tools helps to reduce paper waste.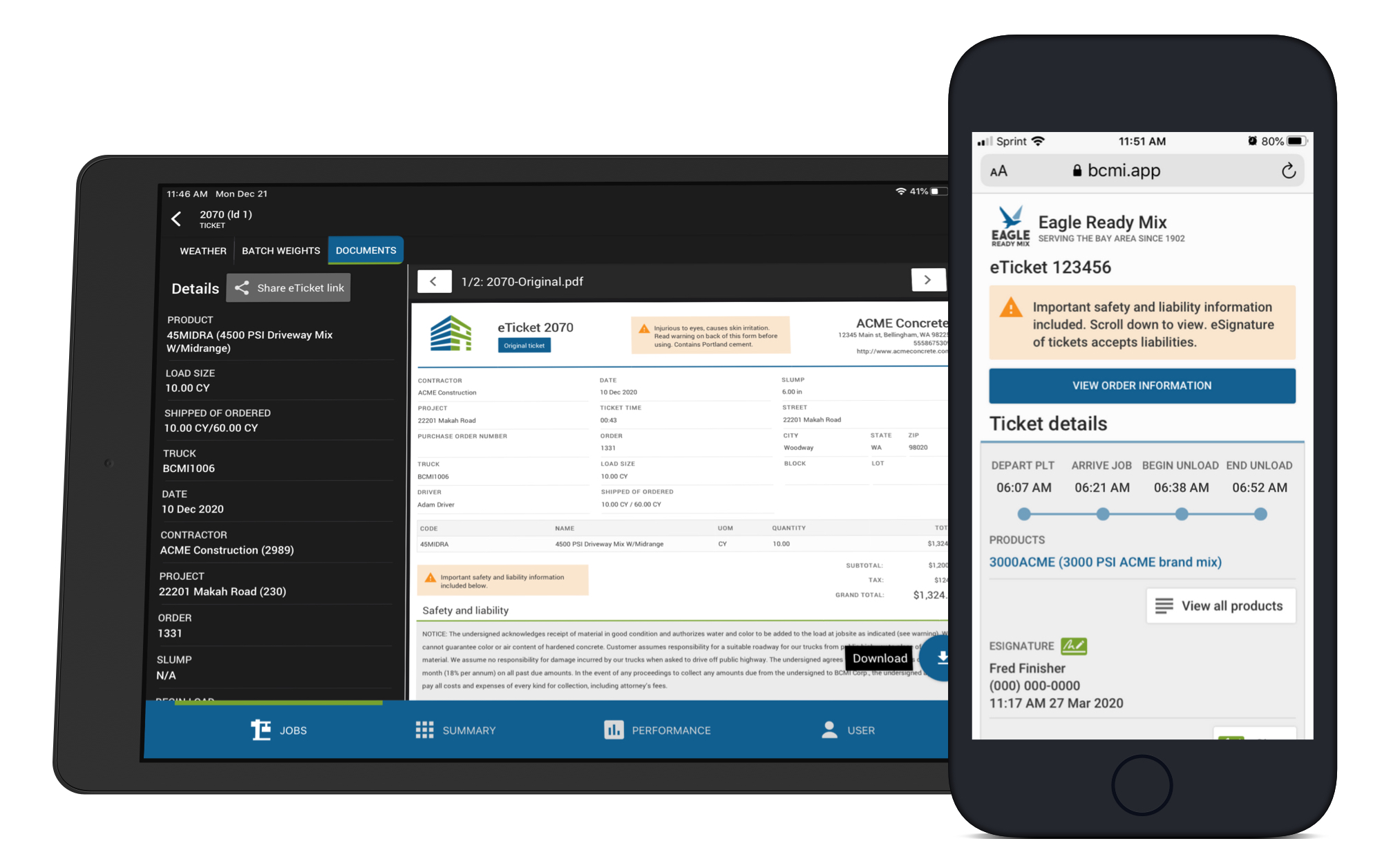 What is a digital enterprise?
A digital enterprise simply replaces all paper processes with electronic methods. One example is Smith Ready Mix in Valparaiso, Ind. The producer created a digital quote-to-cash workflow by using integrated, cloud-based software platforms for every aspect of their business, from accounting to inventory management to quality control to dispatch. Company data including sales, production and delivery information is easily shared between platforms and immediately available to remote users.
When you remove paper forms from the equation and use software and mobile apps that can speak to each other, quotes are easily converted into orders and tickets are instantly generated and ready for invoicing once concrete loads are delivered and confirmed as shipped.
What is the ROI of implementing a digital enterprise?
There are hundreds of pinch points all over the industry where if we just stop relying on paper methods, we can condense the time spent completing tasks and cut costs to minimize profit leaks.
With mobile apps providing concrete customers access to their orders, calls to dispatch go down and time dedicated to deliveries goes up. When everything is logged and filed digitally, accounts receivable staff do not have to spend time tracking down old paper tickets or inbound shipments in some storeroom or warehouse because someone filed a dispute. Time is money. In fact, there are fewer customer disputes because customers can look up performance—they can see when the truck arrived on the job, and they can see when bump loads were needed because they miscalculated.
With eTicketing, printing costs go down tremendously. Hard copy tickets are typically four-part forms that cost 8 cents a piece. Other costs to consider include printers. You'll probably see a savings of 10 cents per ticket if you stop printing them. The savings adds up.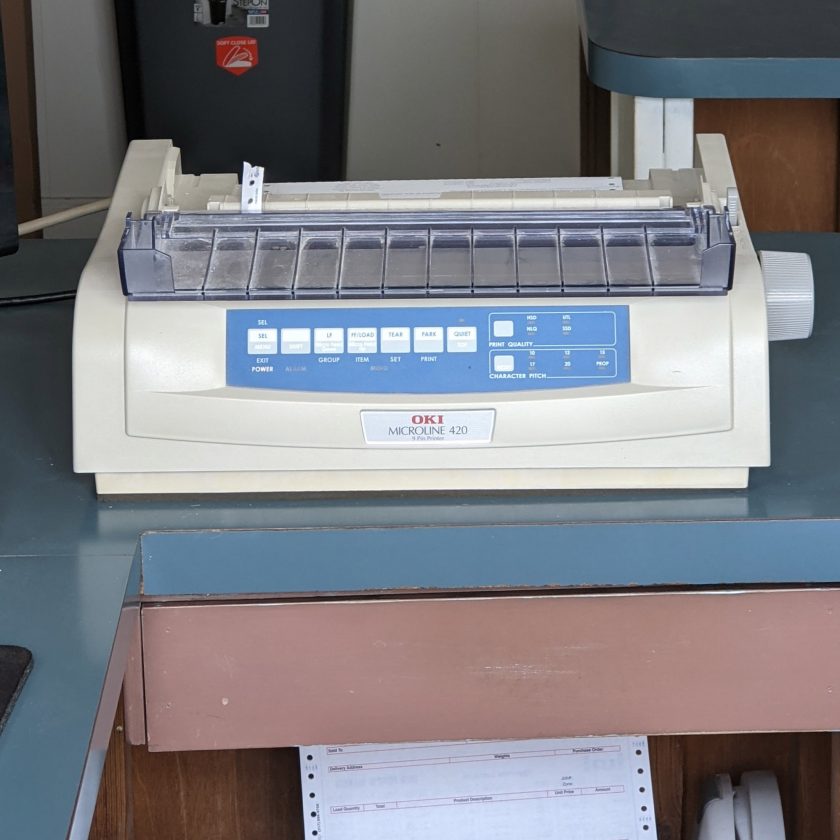 How can producers determine which software and tools are right for them?
The expensive option is to hire a consultant to help make your technology decisions. The drawback is very few technology consultants are focused on the construction industry. The better option is to just focus on doing everything possible electronically—to get all possible information to anyone who wants it, in the way they can use it.
We are experiencing a bit of a tech boom right now in the concrete industry, with great, innovate companies providing niche solutions all across the supply chain. The key is to ensure the solutions you choose can integrate easily to communicate with each other. If you're using an on-premise legacy system, chances are high that it was not built to exchange information with other systems. If your technology provider does not want to exchange information with other companies, you may be stuck using only products from that provider, even if they are not a perfect fit for your operation.
Simply put, cloud-based technology makes data available in secure online servers, allowing tech companies like ours (BCMI) to interconnect and share data. This frees us from having to build a whole vertical stack of every solution a producer needs (which is really hard to do) to ensure all products are compatible. Instead, we can focus on our own expertise.
Is there still a reluctance to change in our industry?
Change is scary. Breaking old processes and replacing them with new ones can be challenging. Our industry works hard. We get up early and work all day, even in bad conditions. At the end of each day, we just want to go home and relax. Who has the time to re-engineer how you fundamentally manufacture and deliver concrete from the business perspective?
However, the concrete and construction industries are among the fastest to implement change once we realize how new tools benefit us. When concrete business owners can connect the dots on how technology will increase their bottom line, they are ready to adopt it.
After all, why sacrifice trees to inefficient processes when digital tools are faster and better?
---
Victoria K. Sicaras is a freelance writer based in Countryside, Ill. She has more than 15 years of experience working as a writer and editor serving the concrete and construction industries.