The Concrete Industry Management program National Steering Committee reports more than $1.15 million in gross revenue from its annual auction, held in conjunction with the World of Concrete earlier this summer in Las Vegas. The 2021 CIM Auction featured a 2021 Mack Granite equipped with a McNeilus FLEX Controls Bridgemaster mixer. Other major offerings included a Somero Enterprises Line Dragon laser screed, Shumaker Industries Load and Go Ready Mix Truck Wash station, and Command Alkon COMMANDbatch System. Due to Covid-19 restrictions, bidding was conducted entirely online using Ritchie Bros. Auctioneer's Timed Auction System.
"In addition to the big-ticket [equipment] items, we were pleased to have [bulk cement and admixture] donations from Cemex, LafargeHolcim, Lehigh Hanson, Argos Cement, St. Marys Cement, Roanoke Cement, GCC, Martin Marietta, as well as Chryso, Master Builders Solutions, Sika USA, Euclid Chemical, GCP Applied Technologies and CarbonCure Technologies," says CIM Marketing Committee Chairman Brian Gallagher. "Once again, we had incredible support from the World of Concrete show management, Informa Markets, and Ritchie Bros. Auctioneers."
The Portland Cement Association has named as honorary member former Buzzi Unicem CEO David Nepereny, who also served as 1994-95 PCA chairman. Honorary membership is reserved for those who PCA directors credit with outstanding service to the cement industry and association.
"Dave was actively involved with multiple aspects of PCA, setting an example as a former chairman and chair for multiple committees, including the Membership Development, Market Development Council, and the Administrative council," says PCA Chairman Ron Henley (GCC of America).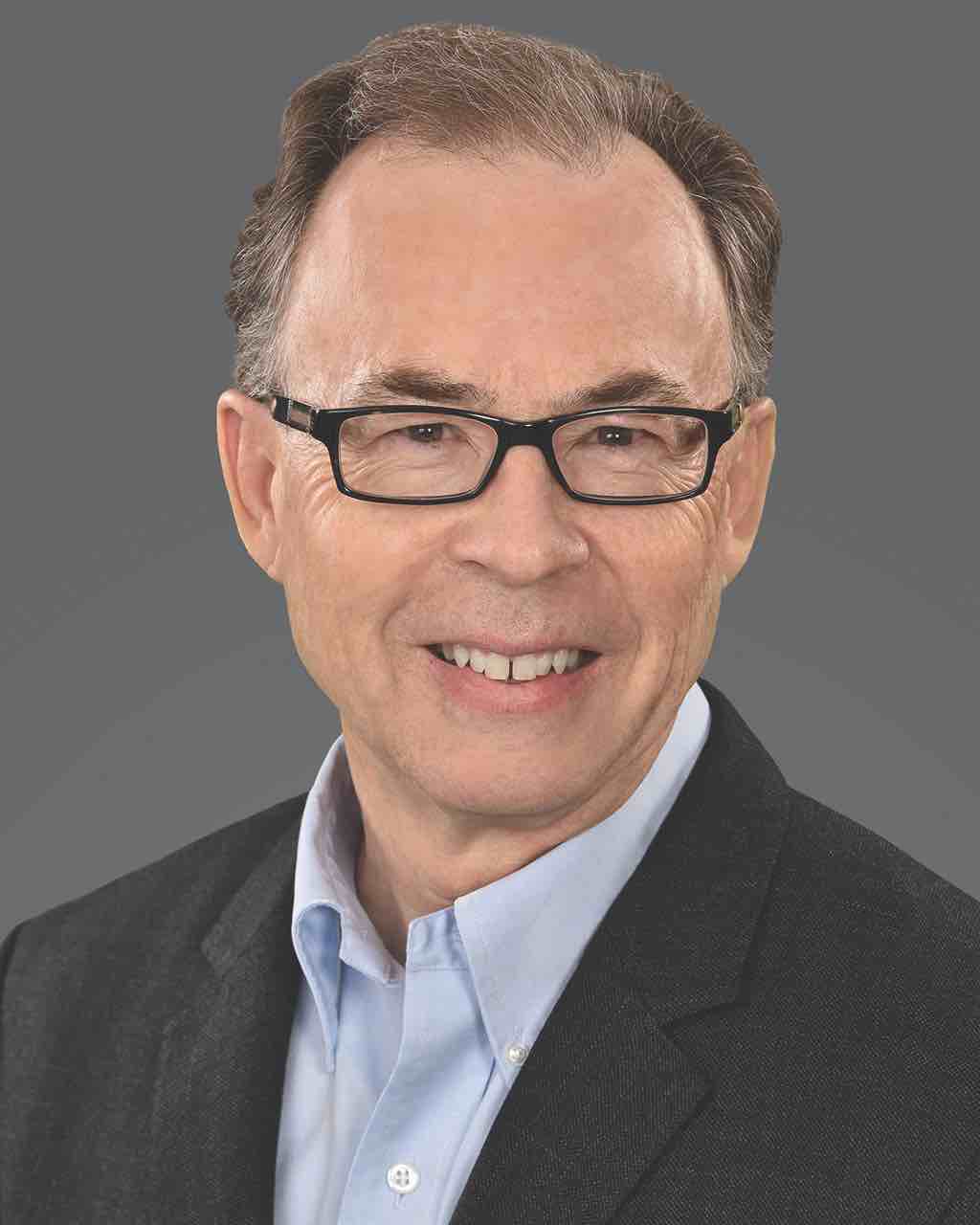 The American Concrete Institute has appointed Rex Donahey, Ph.D., as inaugural director of Innovative Concrete Technology, responsible for outreach to trade organizations, companies, and individuals to attract emerging technologies for development within ACI. He will continue to serve as editor-in-chief of ACI's monthly magazine, Concrete International until his successor is named.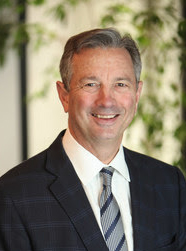 The Construction Industry Round Table, a national business group of more than 100 leading design and construction company chief executives or presidents, has elected Greg Cosko of San Francisco-based Hathaway Dinwiddie Construction Co., as 2021-2022 chairman. Other officers named at the Round Table's annual membership meeting are Vice Chairman Peter Emmons, Structural Group in Columbia, Md.; and, Treasurer Henry Massman, Massman Construction in Overland Park, Kan. Wassim Selman, Arcardis Infrastructure in Atlanta will continue to serve on the CIRT Executive Committee as immediate past chairman.
---
INSTITUTE STATEMENT ON CHAMPLAIN TOWERS SOUTH
Responding to late-June collapse of the Champlain Towers South condominium building in Surfside, Fla., the International Concrete Repair Institute notes that while causes of the catastrophe have yet to be determined: "The ubiquity of concrete structures in the U.S. and around the world calls for greater awareness and education to help ensure that they remain resilient and durable. ICRI is the only association dedicated solely to advancing the concrete repair and restoration industry. Our mission is to provide education, certification, and leadership to improve the quality of repair, restoration and protection/preservation of concrete and other material systems."
Among its many initiatives, ICRI members develop technical guidelines and certification programs and provide educational information to the public regarding all aspects of concrete repair. Further, ICRI is committed to advancing American Concrete Institute 562, "Code Requirements for Assessment, Repair, and Rehabilitation of Existing Concrete Structures." The document was developed to provide design professionals involved in the assessment of concrete structures a code for damage and deterioration evaluation, plus appropriate repair and rehabilitation strategies. ACI 562 provides minimum requirements for assessment, repair, and rehabilitation of existing structural concrete buildings, members, systems and where applicable, nonbuilding structures.
"ICRI awaits the results of the full Champlain Towers South investigation and stands committed to promoting the lessons learned to help maintain the integrity and resilience of concrete structures and make the built world safer and last longer," the Institute affirms.