CarbonCure Technologies in Halifax, Nova Scotia, has named to its board of directors B+H Architects Global Sustainability Lead and Senior Principal Lisa Bate, immediate past World Green Building Council chair, and, retired AECOM Chief Executive Officer Michael Burke. The company has also named CEO Robert Niven, who founded the business in 2012, as chairman.
"Since buildings are the source of about 40 percent of the world's annual greenhouse gas emissions, the global construction industry faces an urgent and immense challenge to rapidly adopt low-carbon and circular products in order to remain competitive in the new green economy," says Bate.
"As policymakers put historic investments into infrastructure, it's essential that we integrate innovations to decarbonize the construction industry," adds Burke, who oversaw a major infrastructure player with payroll approaching 90,000 and presence in 150 countries. "I am looking forward to advising CarbonCure management as they scale the business globally and transform concrete into a climate solution."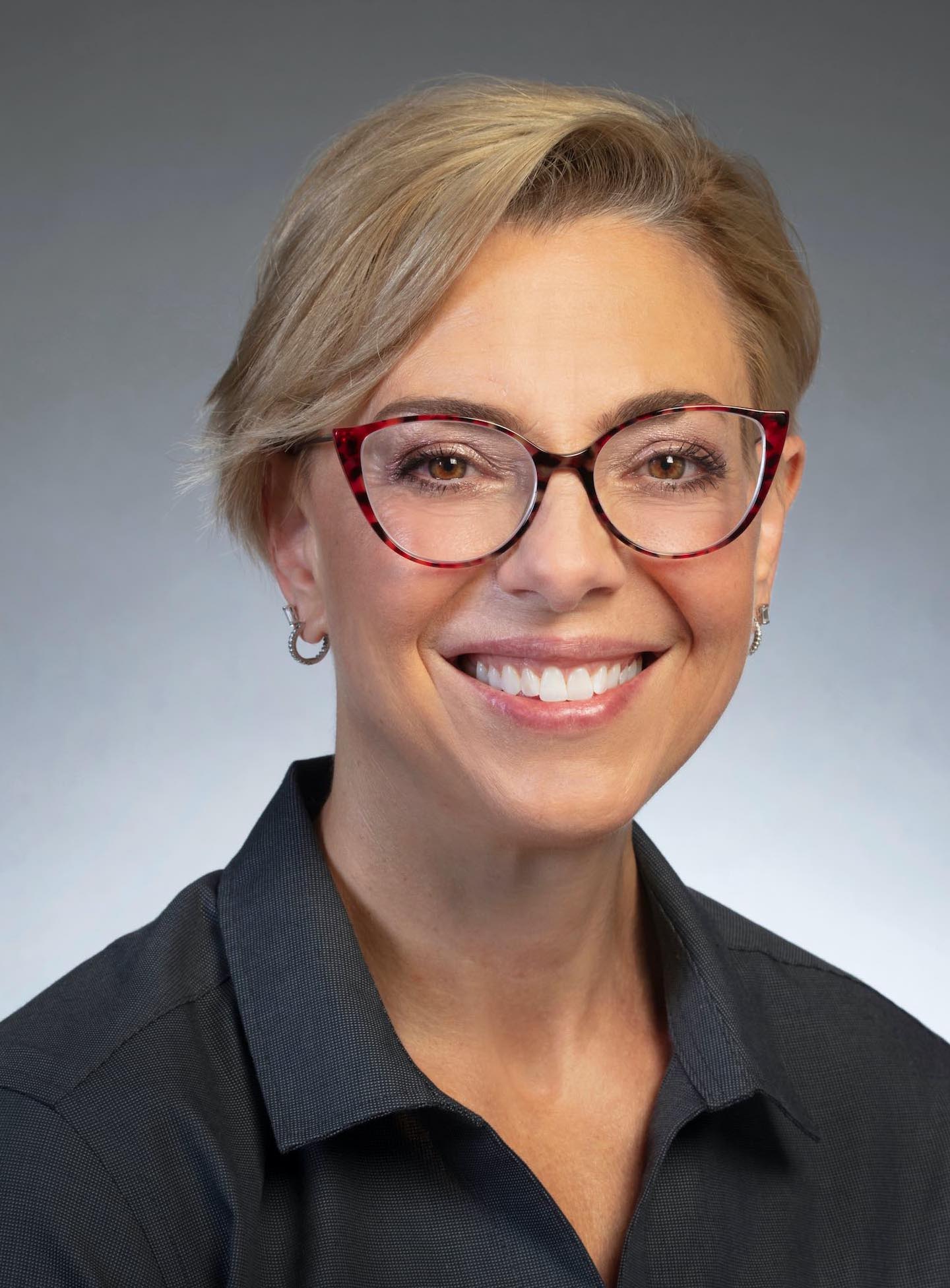 Pittsburgh-based materials testing equipment specialist Forney LP has named Jennifer Galligane as product development manager, overseeing a team tasked with SaaS technology advancements. She leads the overall delivery process and collaborates with customers, sales & marketing, and engineering. She arrives with 25 years of software industry experience, including extensive SaaS and eCommerce product development.
Nemetschek Group of Munich, a leading architecture, engineering and construction software developer, is combining its Allplan and SDS2 brands "to create a strong and customer-focused product portfolio of BIM solutions for the entire structural workflow." Allplan is a global player in BIM design software solutions, based in Germany and represented in North America through Allplan Inc., West Chester, Pa. The merger follows the recently completed integration of Allplan and Precast Software Engineering, which has strengthened the product portfolio with precast fabrication technology. Allplan now enables a seamlessly integrated BIM workflow from design to fabrication and construction.
The SDS2 merger completes Allplan's offering with engineering detailing software for steel, while reinforcing its position as an expert for platform-based BIM solutions spanning the construction lifecycle. In turn, SDS2, a leading BIM solutions provider for structural steel detailing with U.S. headquarters, is significantly expanding its expertise in concrete construction. Combining their competencies will enable them to become a multi-material provider.
"Merging Allplan and SDS2 unleashes a lot of business potential for the Nemetschek Group," says Planning & Design Division Chief Viktor Várkonyi. "By closely aligning the concrete and steel detailing expertise that the Allplan and SDS2 solutions have opens significant opportunities to deliver exceptional value to their joint customer base. This strategic move will clearly strengthen our market position in structural workflows—from design to fabrication and construction—and is centered around the Allplan platform and ecosystem."
The Cemex USA Victorville, Calif., plant has earned the Portland Cement Association 2021 Chairman's Safety Performance Award, marking a third consecutive year the operation has received such recognition. Victorville is among the winners in the Large plant category, which honors operations with more than 300,000 work hours annually. In addition to the PCA award, the operation recently surpassed four years without a lost time injury to any company employee or contractor.
The PCA Chairman's Safety Performance Awards recognize top performers in portland cement production. Cemex Victorville recorded zero incidents in 2020 and was recognized along with peers during a recent PCA Occupational Health & Safety Committee meeting.
"Safety is our top priority and Victorville is demonstrating that Zero4Life is possible," says Cemex USA President Jaime Muguiro, underscoring how the California mill upholds a corporate objective on worker health, safety and accident prevention. "We are proud of the continued commitment of our team, and their achievement is a great example of what can happen when everyone is dedicated to safety and works together to look out for one another."
Titan America LLC has earned a U.S. Green Building Council 2021 Regional Leadership Award, a nod to the sustainable practices and finished construction performance attributable to the Titan Florida Pennsuco Plant and the producer's Virginia flagship, Roanoke Cement Co.
"Following a difficult year, it is inspiring to recognize leaders that have continued their commitment to green building and sustainable communities while adapting to the changing environments around us," says USGBC President Mahesh Ramanujam. "The 2021 USGBC Leadership awardees have improved our world through the power of green building, and it is their contributions and work that have helped our communities stay safe and healthy."
Atlanta-based White Cap Supply Holdings, LLC has sold its Contractors' Warehouse business, the buyer and financial terms not disclosed. White Cap's business model will now focus entirely on being a one-stop-shop serving professional contractors with a deep offering of concrete accessories and chemicals, tools and equipment; building materials and fasteners; plus, erosion, waterproofing and safety products. "This is an opportunity to strengthen who we are and accelerate efforts to build our brand and grow our business," affirms White Cap CEO John Stegeman.