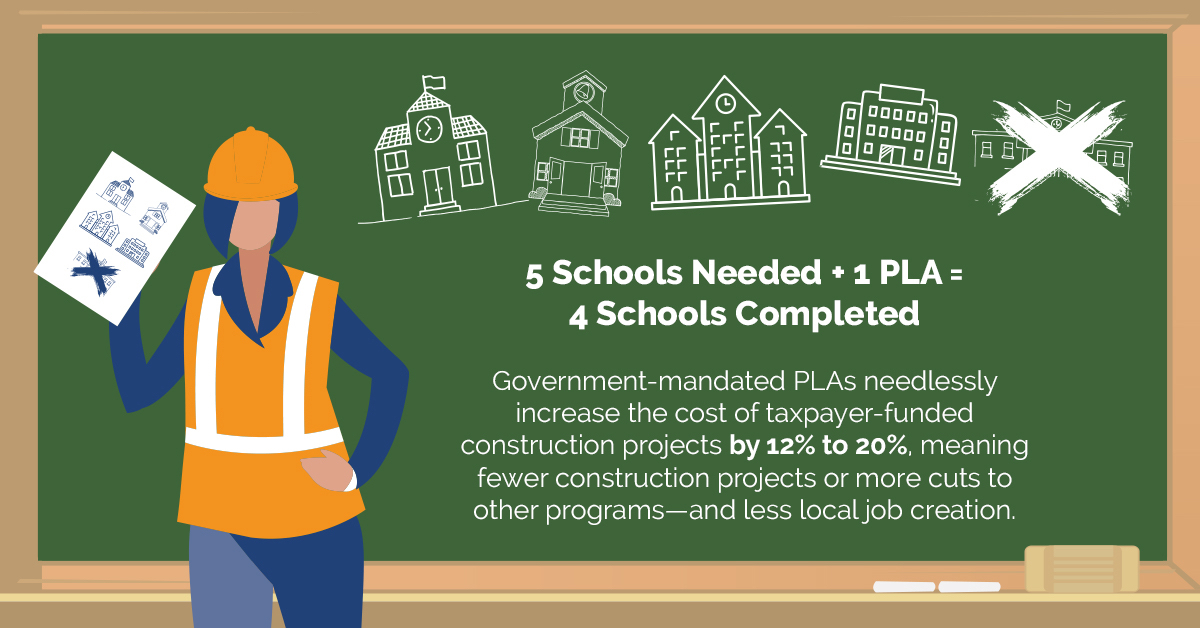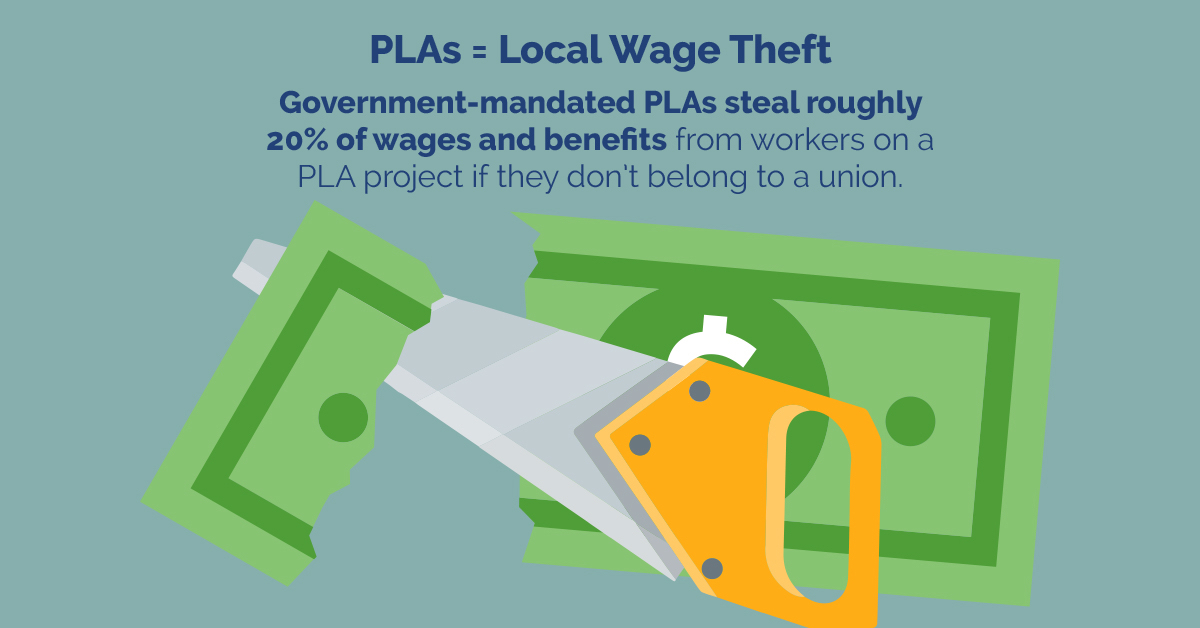 An Associated Builders and Contractors-led coalition of construction industry and business organizations has kicked off a six-figure advocacy campaign aimed at educating taxpayers and members of the U.S. Senate about controversial government-mandated project labor agreements. Build America Local argues that such schemes reduce competition and increase costs for the construction of taxpayer-funded affordable housing, clean energy and infrastructure projects acrosst the country.
"As Congress works to craft legislation, it is critical for the U.S. Senate to oppose government-mandated PLAs so all qualified contractors and construction workers have the ability to fairly compete and build America's infrastructure," says ABC Vice President of Regulatory, Labor and State Affairs Ben Brubeck. "Ensuring fair and open competition on taxpayer-funded construction projects will ultimately result in savings to taxpayers; more opportunities for all qualified small businesses, minorities and women in the construction industry; and more quality projects."
When mandated by the federal government, he adds, PLAs exacerbate the industry's skilled labor shortage; effectively prevent the 87.3 percent of the construction workforce that chooses not to join a labor union from fairly competing for contracts; and, drive up the cost of critical infrastructure projects by 12 percent to 20 percent, resulting in fewer contracts and local jobs.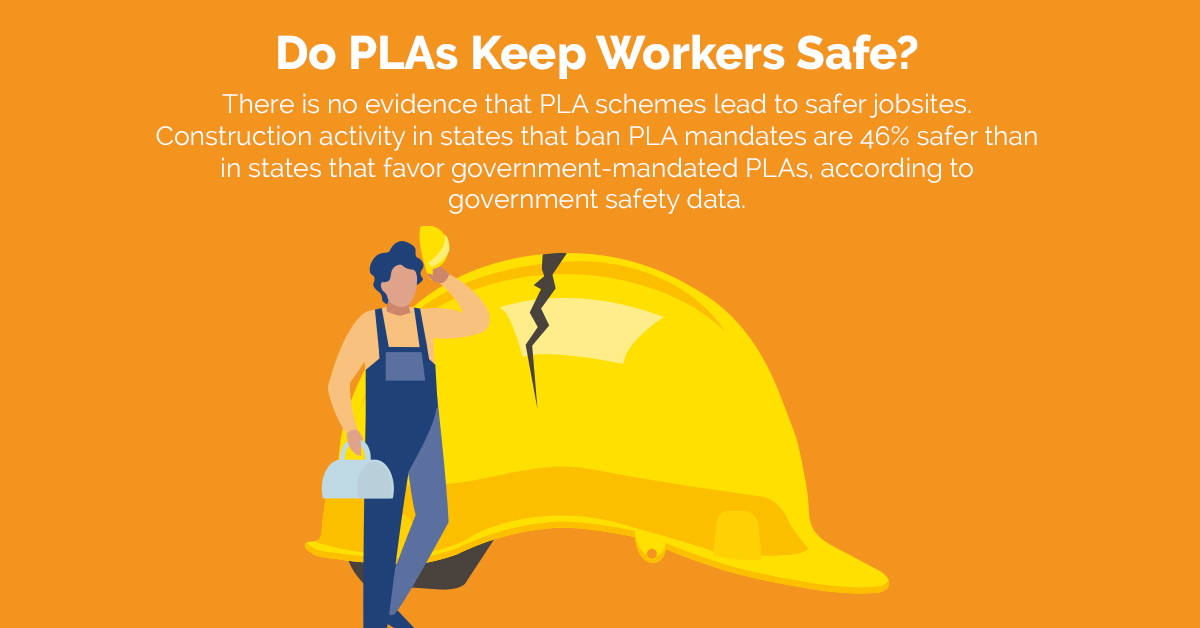 The Build America Local website houses a variety of educational and social media materials, while also giving constituents access to a grassroots tool to tell their elected leaders to support local workers and businesses by opposing government-mandated PLAs in federal infrastructure legislation. The White House's American Jobs Plan infrastructure outline encourages Congress to tie federal investment of taxpayer dollars in infrastructure to costly PLA requirements. Other administration policies encourage state and local governments to mandate PLAs on infrastructure jobs receiving federal dollars.
Controversial terms in typical government-mandated PLAs discourage competition from qualified union and nonunion contractors, Build America Local contends, and result in a rigged bidding process that forces contractors to: use union hiring halls to obtain most or all workers instead of their existing workforce; obtain apprentices exclusively from union apprenticeship programs; follow inefficient union work rules; pay into union benefit and multi-employer pension plans that any limited number of nonunion employees permitted on the project will be unlikely to access unless they join a union and vest in such plans; require their existing workforce to accept union representation; and, pay union dues and/or join a local as a condition of employment on a PLA jobsite and receiving benefits.