Sources: New Frontier Materials, St. Louis, Mo.; CP staff
Missouri heavy/civil construction operator Fred Weber Inc. has sold its aggregates and asphalt assets to New Frontier Materials, a private entity launched in 2020 with individual and institutional investor backing.
"These operations have served the St. Louis community for decades and we will faithfully build on that commitment. We bring a long-term perspective and intend to grow by focusing on premium products and delivering superior customer service," says New Frontier CEO Sherrod "Mike" Clarke, a 35-year industry veteran who took the helm upon the deal's closing. "I look forward to advancing the New Frontier philosophy with a continued focus on employee safety, environmental stewardship, and community relations."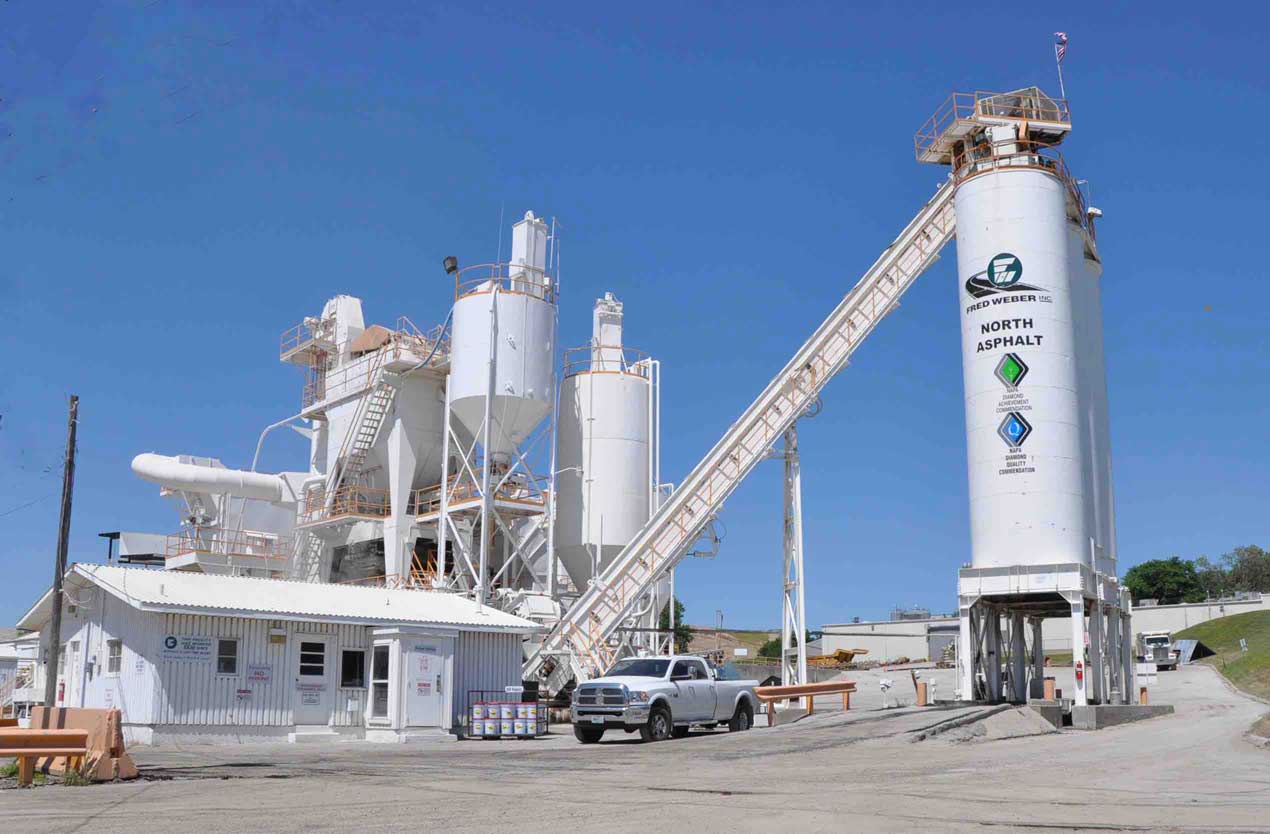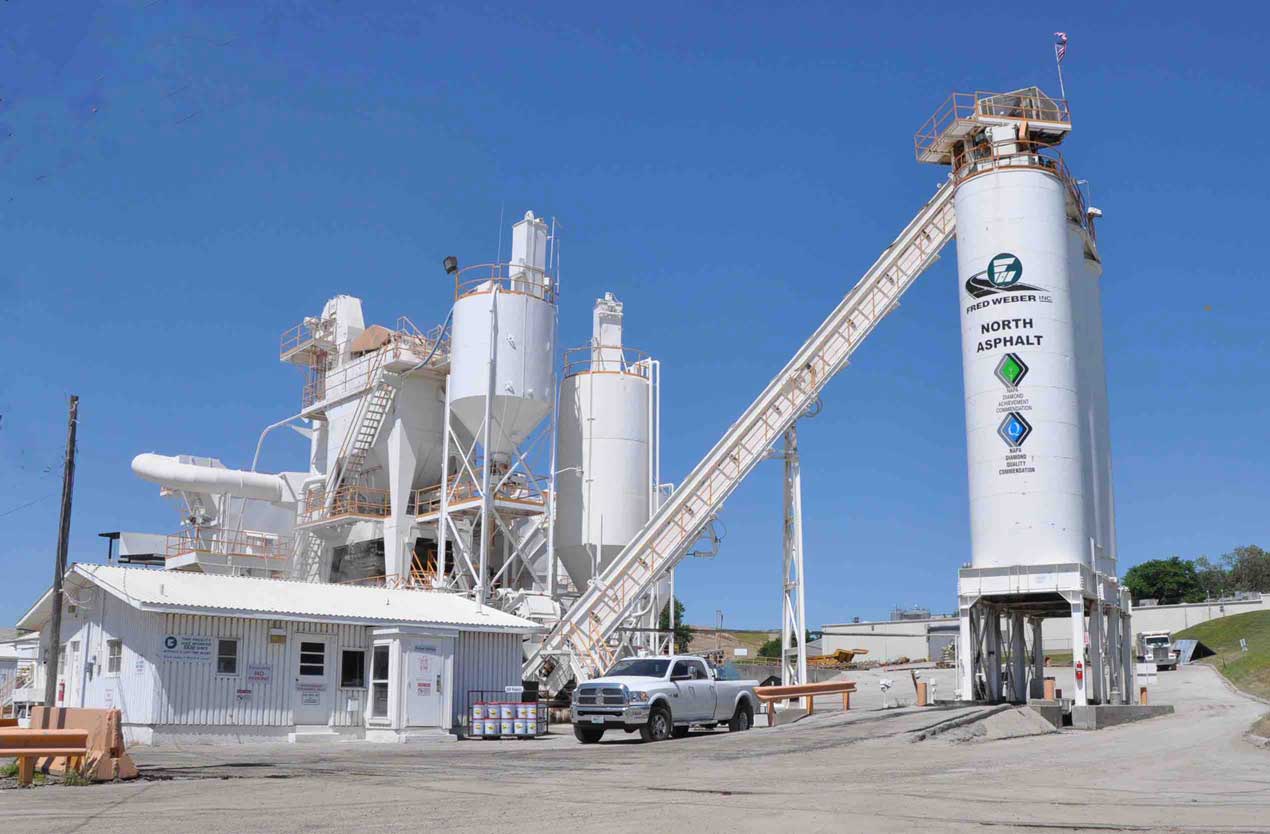 "We are excited to partner with Mike and the team joining from Fred Weber to create value for customers, employees, the St. Louis community, and investors alike," adds New Frontier Chairman Don James, who retired from that same capacity in 2013 after a long tenure with Vulcan Materials. "This transaction establishes a platform for growth, an important first step for New Frontier Materials."
New Frontier operations span 20-plus aggregate and asphalt production sites located throughout St. Louis. Management indicates capital investment plans to improve plant efficiency, build on safety and environmental programs, and strengthen employee training and development.
Doug Weible will continue as Fred Weber chief executive officer, overseeing a pipe & precast producer, Fred Weber Reinforced Concrete Products, plus sister Ozark Constructors and Gateway Dredging & Contracting businesses.