Source: Lehigh Hanson Inc., Irving, Texas
Lehigh Hanson's Cadman ready mixed plants in Seattle and Bellevue, Wash., along with two sister Hanson Aggregates sites in Phoenix, Ariz., are the first North American operations to earn Concrete Sustainability Council Silver level certification.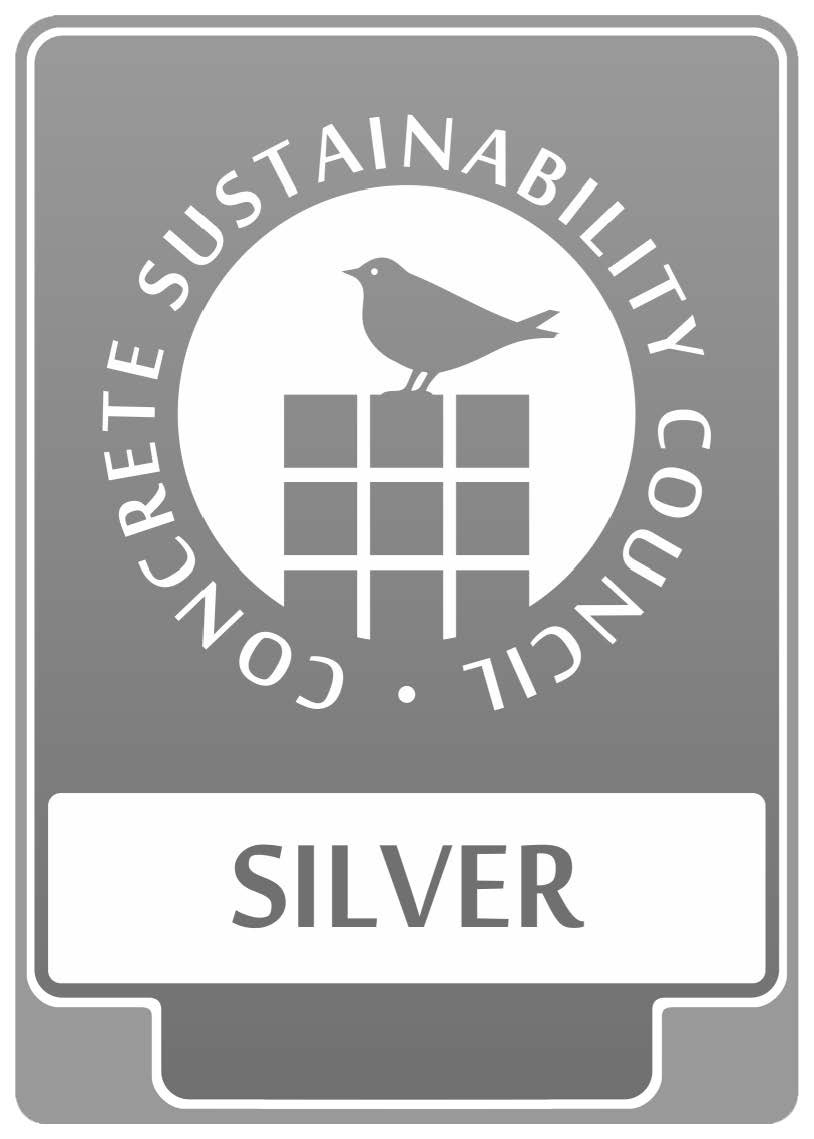 "With CSC certified concrete, we are enabling Green Building developers to score in the new LEED Pilot credit Social Equity within the Supply Chain, which is intended to create more equitable, healthier environments for those affected by and involved in the production of materials and products used in a construction project," says Lehigh Hanson Senior Director of Marketing Lori Tiefenthaler.
"We recently implemented several energy savings measures to further reduce our carbon dioxide emissions and have committed to transparently communicate our CO2 footprint via Environmental Product Declarations," adds Vice President Environment & Engineering Greg Ronczka. "These measures are important for CSC scoring, which serves to highlight our company's commitment to environmental sustainability."
Geneva-based CSC strives to generate a market pull for green concrete by promoting sustainable construction through certified production sites. In December 2020, the U.S. Green Building Council recognized CSC Certification for a LEED Social Equity within the Supply Chain Innovation Credit. Concrete from a CSC certified plant is viewed as more sustainable because it meets the standards set for the following categories: fair business practices and compliance; carbon dioxide emissions reduction; biodiversity promotion; excellence in occupational health & safety; movement toward circularity; using water in a responsible manner; and, enhanced responsibility in the supply chain.
CSC launched in 2016 as a certification system for globally responsible sourcing; co-chair Christian Artelt is sustainable construction manager for Lehigh Hanson's German parent, HeidelbergCement AG. 
Related articles
Lehigh Hanson aligns with supply chain-wise Building Transparency
Lehigh issues first EPD based on Cement Product Category Rule 2.0