A survey of wireless devices and software for tracking in-field concrete temperature and strength development
---
COMMAND Center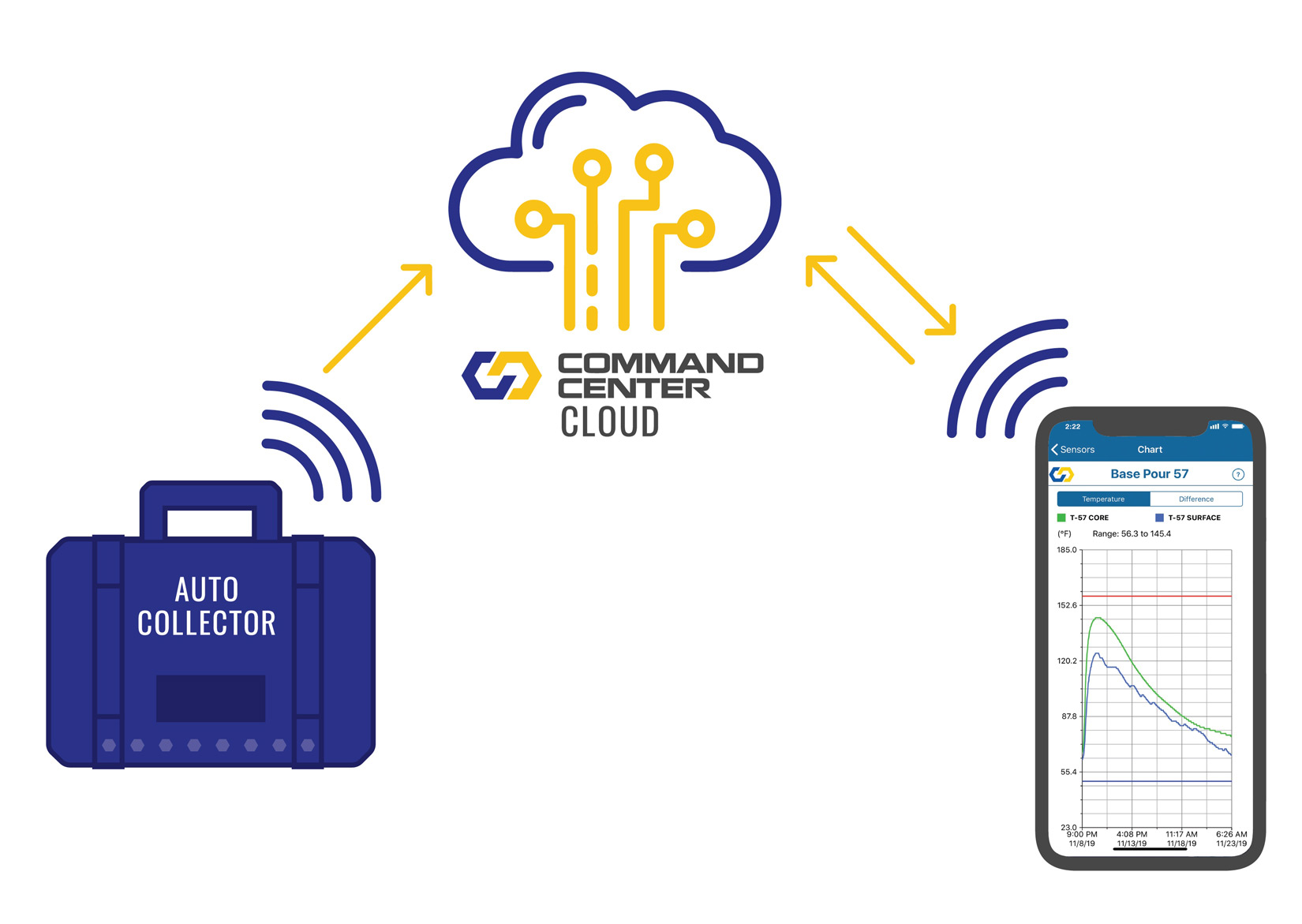 The COMMAND Center concrete temperature and maturity system is used to measure and log concrete temperature history, calculate maturity, and evaluate in-place strength. COMMAND Center's fully autonomous data collection option allows producers, builders, subcontractors, testing firms, owners or owner agencies, engineers, and architects to collect and access concrete data while away from the jobsite.
With COMMAND Center, users can receive real-time alerts via text message or email when their concrete approaches temperature limits or achieves estimated target strength. The system features alternative download options and data redundancies to reduce potential data loss, so teams can be sure their concrete data is safe. COMMAND Center is reliable, easy to use, and affordable for projects of any size and budget. — COMMAND Center, Austin, Texas, 888/451-6233; www.COMMANDCenterConcrete.com
---
Con-Cure
Company's Internet of Things-based NEX temperature and maturity monitoring system puts actionable data in every user's hands in real-time. Producers, quality control managers, engineers, foremen and others monitoring concrete pours can connect with NEX from anywhere.
Whether remotely monitoring a single sensor or a large pour involving thousands of yards, the system meets every jobsite specification. Its secure, web-based software platform is easily accessible from any device without software downloads or installations. NEX keeps users connected with critical threshold alerts, such as in-place strength attainment, high or low temperatures, and delta values between sensors. Unlimited users can access the software, for easy project collaboration. — Con-Cure, Pioneer, Ohio, 419/737-1653; www.concure.com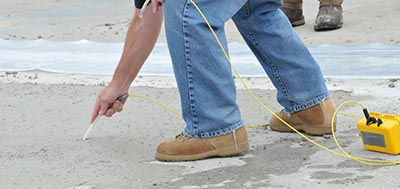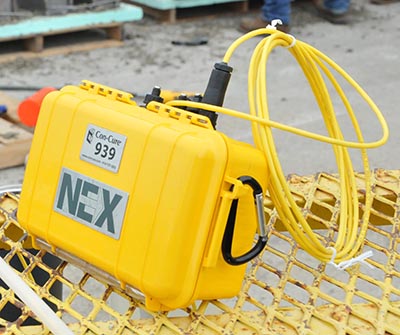 ---
Hilti Concrete Sensors
Company's maturity monitoring technology and devices help practitioners keep projects ahead of schedule and under budget by providing accurate, real-time post-pour information about their concrete—empowering faster and better decisions. Temperature can have a dramatic impact on how quickly concrete cures; since cylinders are typically smaller in cross section than the structures being cast, they cure at lower temperatures and are not always good indicators of field concrete strength. Hilti Concrete Sensors improve the method of tracking in-field concrete curing status by accurately gauging temperature, relative humidity and slab or structure maturity. — Hilti Concrete Sensors, Tulsa, Okla., 800/879-8000; www.hilti.com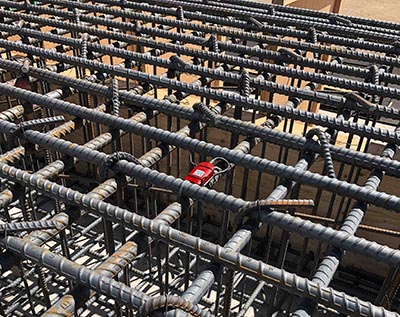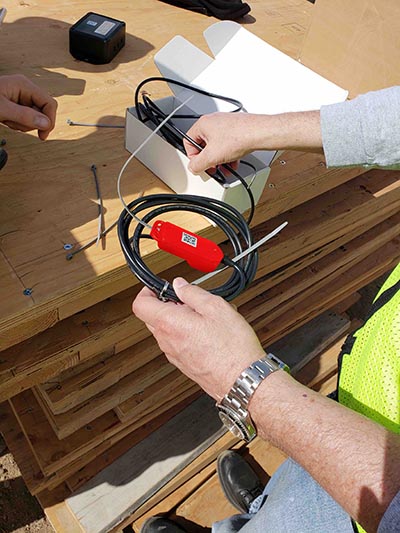 ---
Exact Technology
The Monitor maturity platform equips producers, engineers and contractors to harness real-time, online data to increase project revenue, decrease costs and improve concrete quality. It enables them to predict concrete strength accurately, keep projects within specification, avoid rejections and accelerate critical activities (e.g. climbing form-work, releasing/demolding, placing successive lifts) while eliminating the need to prepare early-age strength test specimens.
Exact engineers design and build Monitor in-house, informed by close customer relationships, and deliver a technology striking a balance between affordability, functionality and reliability. The system offers reusable and embeddable loggers, 24/7 real-time data accessibility from any internet-connected device, custom monitoring alerts, cloud storage, unlimited users, and a mobile app. All hardware features full cellular-based data connectivity. — Exact Technology, Toronto, 647/812-0248; https://exacttechnology.com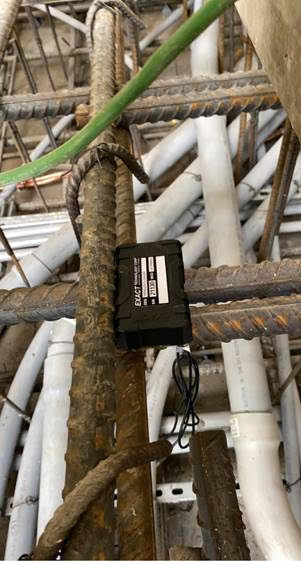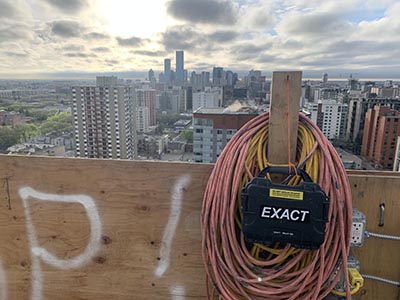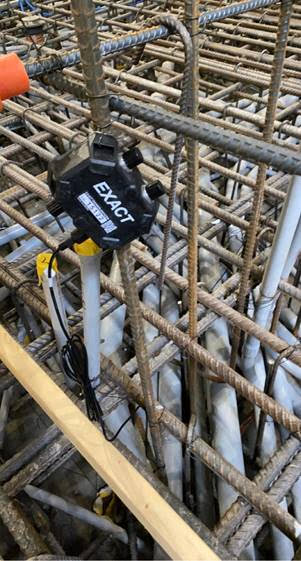 ---
Sensytec
SensyRoc allows project teams to wirelessly track the health of early-age concrete. Its rugged, mobile based wireless sensor provides live monitoring and data relay about concrete quality, measuring in-place temperature, electrical resistivity, compressive strength, and setting time. The companion iOS or Android-powered SensyRoc app accesses the curing concrete metrics and a maturity calibration database; enables live data sharing and other project management functions; and, generates dashboards projecting user/data management trends plus predictive analytics. — Sensytec Inc., Houston, 832/899-4119; https://sensytec.com