Sources: Vulcan Materials Co., Birmingham, Ala.; U.S. Concrete Inc., Euless, Texas; CP staff
Vulcan Materials and U.S. Concrete have entered into a definitive merger agreement projected to close the second half of 2021. The former will acquire all U.S. Concrete common stock for $74 in cash, representing a total equity value of just under $1.3 billion. The agreement sets the stage for a third 10-figure U.S. heavy building materials transaction announced year to date—following the planned Quikrete Holdings + Forterra Inc. ($2.75 billion, February) and Martin Marietta Materials + Lehigh Hanson West Region ($2.3 billion, May) mergers.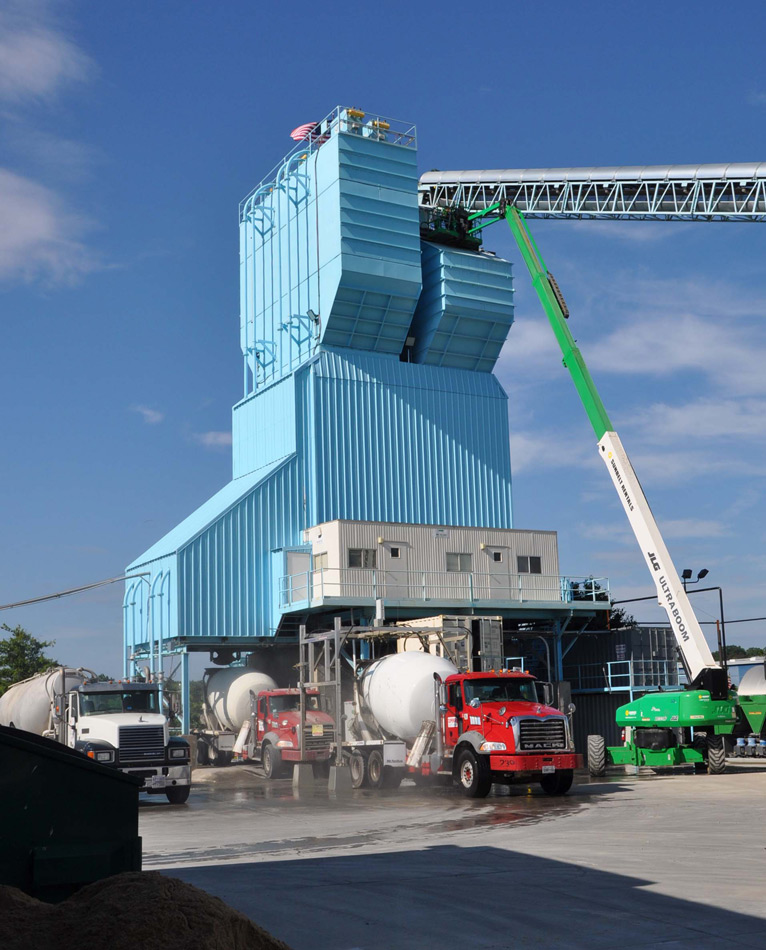 The deal will move Vulcan Materials into the U.S. ready mixed concrete elite, alongside Cemex USA, CRH Americas Materials and Martin Marietta. U.S. Concrete reported 2020 production of 8.2 million yd. from 150 operations in metro New York and New Jersey, Texas, northern California and the Virgin Islands. Vulcan delivered 2.9 million yd. of ready mixed in 2020 from 46 plants in Maryland, Virginia, Washington, D.C., Texas and California. The merger will secure the suitor's overall leadership in aggregates, with 255 active sites (Vulcan, 228; U.S. Concrete, 27) reporting 2020 shipments upwards of 220 million tons of sand & gravel and crushed stone.
"U.S. Concrete is an important Vulcan customer in a number of key areas, and this transaction is a logical and exciting step in our growth strategy as we further bolster our geographic footprint," says Vulcan Materials Chairman Tom Hill. "[Chief Executive Officer] Ronnie Pruitt and his team have done an excellent job growing and operating its business. This is a merger of two corporate cultures that value people, technology, operating disciplines, customer service and the entrepreneurial spirit, and it positions Vulcan to further drive sustainable, long-term shareholder value."
"Today's announcement marks a major milestone in U.S. Concrete's history," adds Pruitt. "We are proud of the work our team has accomplished over the past few years to achieve operational excellence and serve our customers, and believe combining with Vulcan will provide us the opportunity to build on our progress. Our combined organization will share an extensive and successful track record of acquisitions and greenfield development, and we look forward to working with Tom and the entire Vulcan family to close this transaction and integrate our two strong businesses."
Related articles
Martin Marietta blazes Pacific trail in Lehigh Hanson West deal
Quikrete's biggest, best bet yet: Forterra