Sources: NITROcrete, Denver; CP staff
Concrete mix temperature control specialist NITROcrete has appointed Stephen De Bever as chief executive officer, succeeding founder Drew Nelson, who transitions to the executive chairman post. De Bever arrives with two decades' experience in concrete and construction, most recently serving as Standard Precast chief executive officer and Brundage-Bone Concrete Pumping chief operating officer.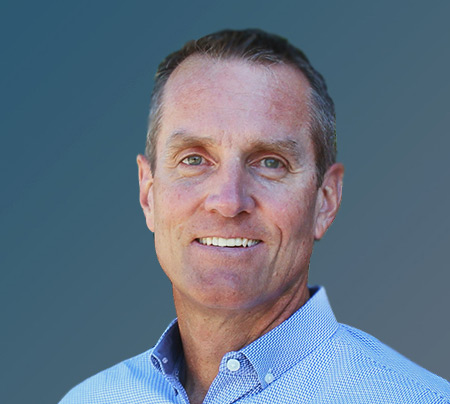 "NITROcrete technology addresses the concrete industry's need for improved quality, efficiency, and safety," says De Bever. "We have a dynamic team coupled with leading-edge solutions. This talent is also supported by strong financial partners to back NITROcrete's ambitious goals for expanding its capacity to keep concrete workers around the world safer and more productive."
Nelson will continue stewarding the daily work of innovation. As a NITROcrete founder, he oversaw development of NITROcrete's liquid nitrogen technology for maintaining mix temperature targets, propelling the company to log triple digit growth by its third year and a 2020 expansion to overseas markets. In addition to De Bever, Nelson is joined on the board by directors include former U.S. Concrete CEO Bill Sandbrook and former Praxair U.S. President Kevin Foti. 
Related article
Producers are investing in precision over tradition when it comes to cooling concrete