Sources: Sika Corp., Lyndhurst, N.J.; CP staff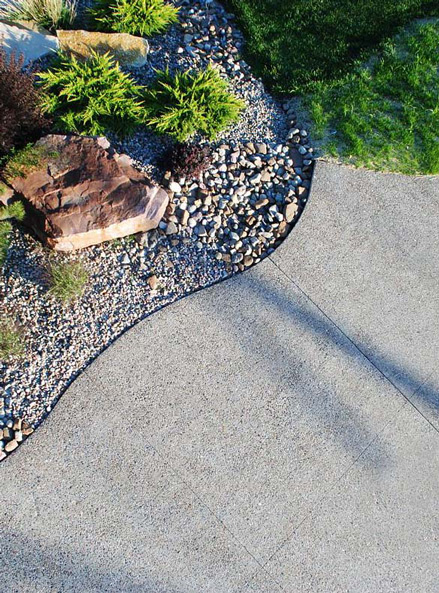 A merging of businesses Sika Corp. acquired in 2016 and 2017, Butterfield Color and L.M. Scofield Co., creates a decorative concrete products line harmonized under SikaColor, SikaCem and SikaStamp. The brands span antiquing and release agents; architectural formliners; color hardeners; flatwork or slab overlays; countertop mixes; cures and seals; integral color; patterns and textures; polished surfaces; slab protection; plus, stains and dyes.
Leading into the merger, Sika evolved a complete line of coloring, texturing, refurbishment, and performance systems from Butterfield Color, known as the contractor's choice, and Scofield, the most specified brand of architectural concrete coloring agents. The brands bridge the gap between functionality and aesthetics, allowing architects, specifiers, contractors, and homeowners to achieve both performance goals and design intent, Sika officials contend. The integrated businesses will continue to accelerate growth by bringing contractors a comprehensive range of solutions and establishing Sika as leader in a fast-growing segment, officials add. 
Related articles
Sika bags contractor accounts with Butterfield Color acquisition