Sources: Ozinga Bros. Inc., Mokena, Ill.; CP staff
Illinois' Ozinga Bros. Inc. announced the sudden passing at home of Chairman Martin Ozinga III on the morning of April 26. "Dad was loved by many, including his family, his coworkers, customers and friends in the community. Please keep the Ozinga family in your thoughts and prayers," said CEO Martin Ozinga IV, who succeeded his father at the helm in 2012.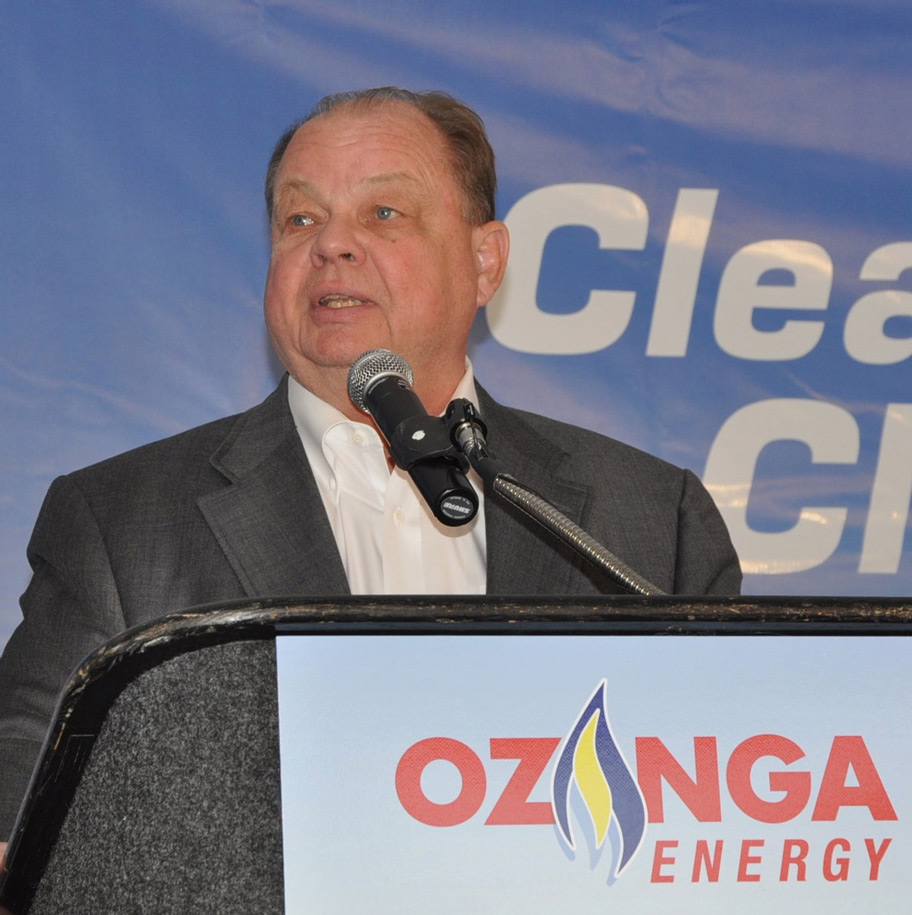 At the age of 15, Martin Ozinga III began as $1/hour laborer in the company's Evergreen Park, Ill. yard—a ready mixed concrete operation rooted in the family's coal and fuel supply business. Three years later, he was driving a mixer truck for union wages while earning a degree in psychology at Calvin College in Grand Rapids, Mich. He became general manager in 1973 at the age of 23 and succeeded Martin Ozinga Jr. as president in 1985. "Marty [III] continued the legacy established by his father, seeking to steward the business to the honor and glory of God, treating coworkers with care and respect and generously giving of his time and resources to causes that helped those less fortunate in local communities and abroad," notes Ozinga Bros.
Along with cousins Rich and Jim, Martin Ozinga III led the business through a period of tremendous growth, including expansion into the downtown Chicago market. The flagship business, Ozinga Ready Mix Concrete Inc., supplied material for the respective MLB and NFL venues, the new Comiskey Park (now Guaranteed Rate Field) and new Soldier Field, and delivered more than 250,000 yd. of concrete for the Interstate 90/94 Dan Ryan Expressway reconstruction. Among landmarks for Dan Ryan drivers approaching downtown Chicago is the Ozinga RMC Cermak/Chinatown plant, one of North America's highest output urban ready mixed operations.
Through organic growth and acquisitions, the third generation management team positioned Ozinga RMC to emerge as the leading independent in U.S. ready mixed production, with a solid footprint in Chicago and surrounding northeastern Illinois and northwestern Indiana markets, plus strategic aggregate and cement distribution businesses. Along with brothers Aaron, Karl, Justin, Paul and Tim, plus cousin Jeff, Marty Ozinga IV has overseen significant growth the past decade, bringing the Ozinga RMC brand to Wisconsin and, most recently, South Florida.