Sources: CarbonCure Technologies, Halifax, Nova Scotia; CP staff
CarbonCure Technologies is one of two finalists to prevail in the $20 million NRG Cosia Carbon Xprize competition, which took place in three rounds over 54 months and challenged participants to convert industrial carbon dioxide emissions into usable products. CarbonCure received $7.5 million for proving the CO2 capture and use potential of it process at the Alberta Carbon Conversion Technology Centre in Calgary. That demonstration replicated CO2 injection and mineralization that CarbonCure has executed in commercial high slump and dry cast concrete production for nearly a decade.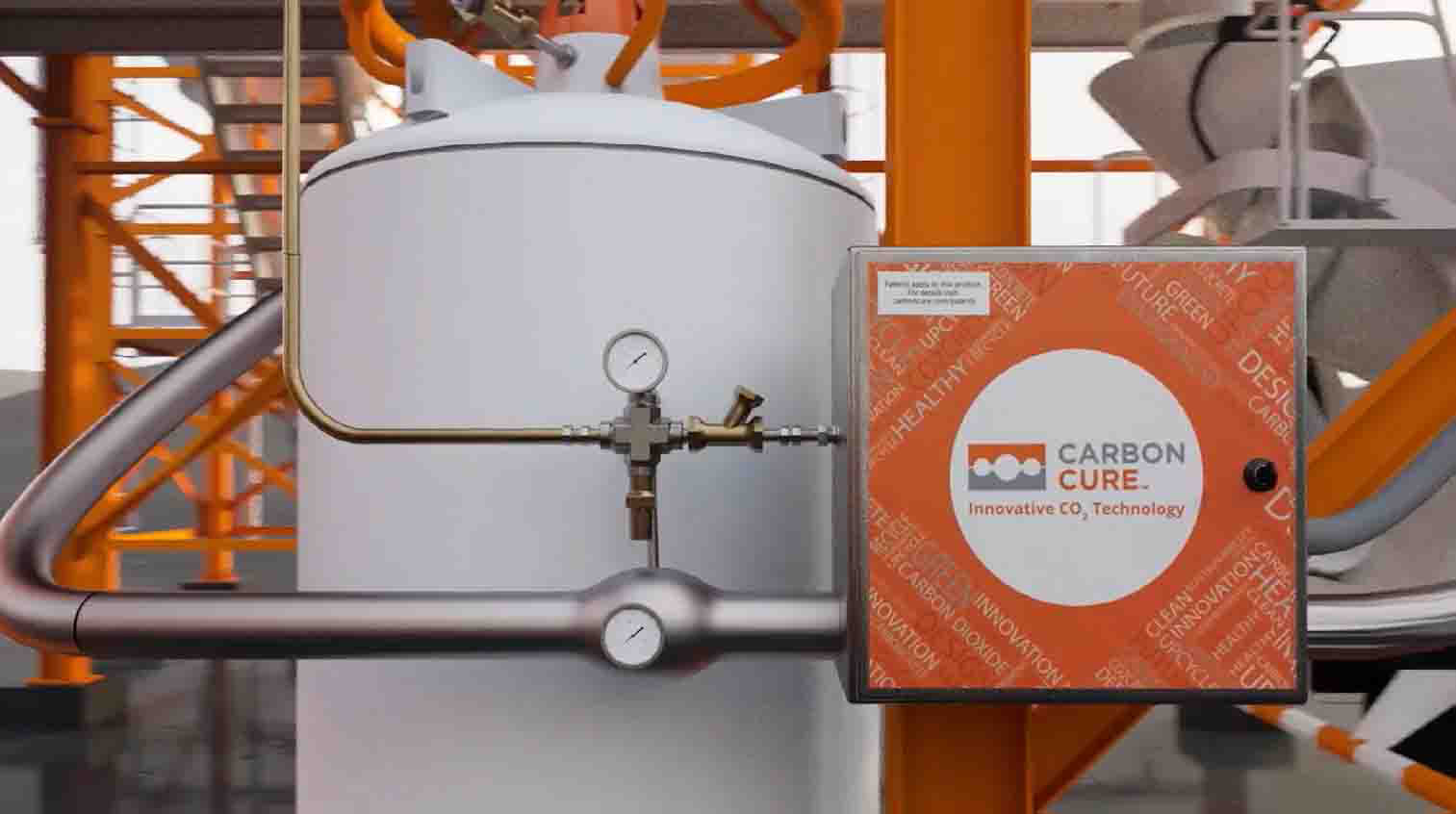 "Climate change can seem like an insurmountable challenge. Team CarbonCure and our fellow Carbon Xprize contenders have demonstrated that the challenge is surmountable and that we have the solutions available today to create meaningful change," says CarbonCure President Jennifer Wagner, team leader. "The prize money will be used to accelerate our path to our mission of reducing 500 million tonnes of carbon emissions annually by 2030. We're also committing to build an Xprize legacy by investing a portion of the funds into social equity initiatives."
"CarbonCure's solution for the concrete industry exemplifies Xprize's ideal innovation—it is effective, commercially viable, and scalable—and it can make a real difference to climate change today," adds Carbon Xprize Executive Director and Xprize Foundation Vice President of Climate and Energy Marcius Extavour.
Through more than five years of demonstrations or pilots, the competition enabled CarbonCure to showcase its flagship plus newer processes, including the world's first integrated CO2 capture project from cement kiln emissions—Argos USA, Calera, Ala.—with beneficial reuse in concrete production. The final Carbon Xprize round saw premier of the company's newest commercial technology: carbonating reclaimed concrete plant process water for onsite recycling.
Related articles
Argos USA channels carbon dioxide in cement kiln, ready mixed loop
Investment syndicate strengthens CarbonCure ties to Amazon, Microsoft