Sources: CarbonBuilt, Los Angeles; CP staff
The University of California, Los Angeles Samueli School of Engineering-minted CarbonBuilt team has been named one of two winners in the NRG Cosia Carbon Xprize competition, its $7.5 million award recognizing technology that reduces the carbon footprint of concrete production by more than 50 percent. The team of faculty members, project scientists, graduate students and industry experts entered the 2015-2021 competition as Carbon Upcycling UCLA to prove CO2Concrete processes. CO2Concrete was rebranded earlier this year as CarbonBuilt, an independent entity aimed at commercializing Reversa, a concrete mix design and curing innovations platform.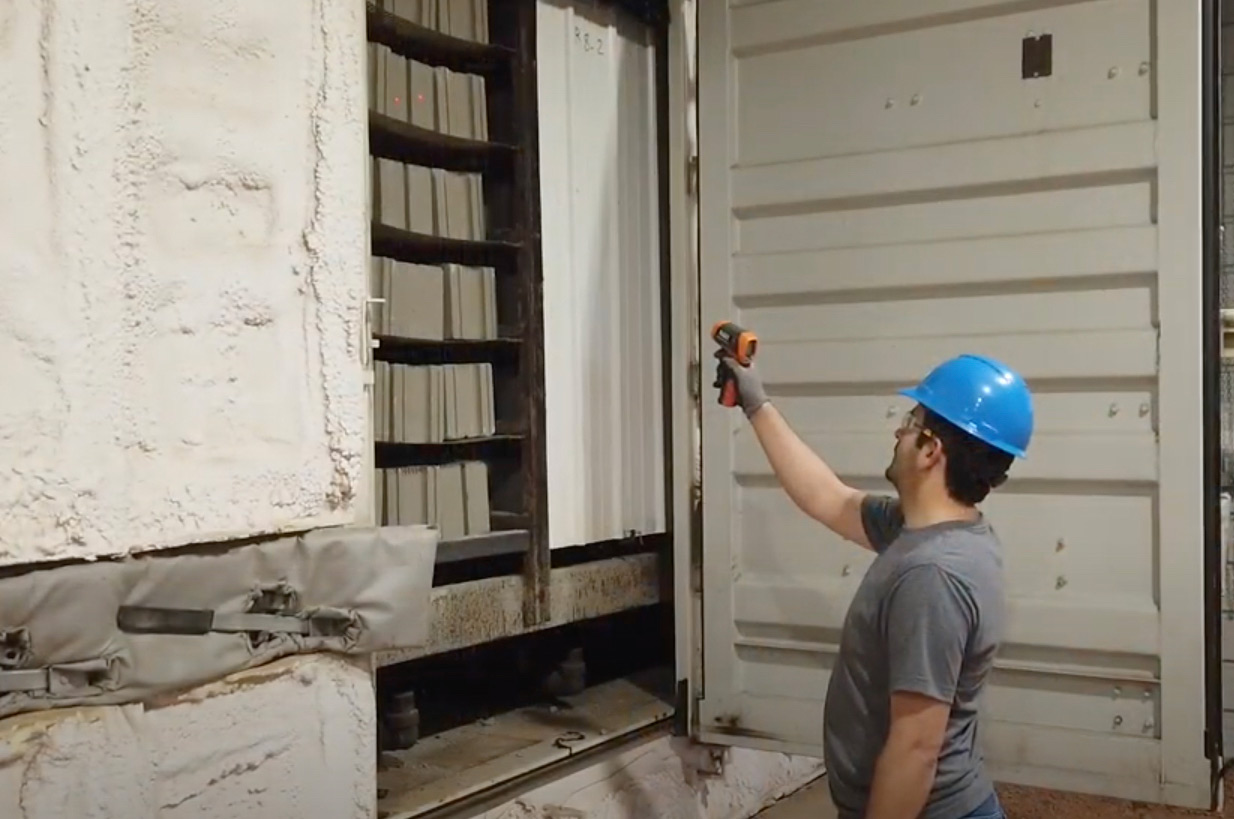 "Having grown up on job sites, I have always been fascinated with the role that construction has played in solving societal challenges. To have spent the last decade finding a solution to mitigate the carbon footprint of concrete construction with a phenomenal team, and to have won the Xprize doing so is an ultimate dream come true," says UCLA Professor of Civil and Environmental Engineering Gaurav Sant.
"With incredible innovation and persistence, Gaurav and his team have developed technology that has the potential to reduce emissions at a gigaton scale," adds CarbonBuilt CEO Rahul Shendure. "We thank the NRG Cosia Carbon Xprize team not only for the award but also for setting high standards which resulted in a commercial-ready process. We look forward to delivering on our mission to decarbonize the concrete industry."
Leading early Reversa innovations are calcium hydroxide dosing in concrete mixes, where the compound offsets the amount of portland cement required to attain design strengths, followed by CO2 gas-enabled curing. Their first field demonstration took place at the Wyoming Infrastructure Authority's Integrated Test Center. The team successfully sequestered waste CO2 from a coal-fired power plant in more than 10,000 concrete masonry units—investigators determining that Reversa can permanent store about 0.75 lb. of CO2 per 8-in. block.
A second demonstration this month used CO2 from coal- and natural gas-fired turbines at the National Carbon Capture Center in Alabama. Both exercises highlight Reversa's ability to consume a wide range of dilute CO2 streams, unlocking the potential for partnerships across a wide range of industries, including with many of the distributed direct air capture technologies currently under development.
Related articles
CarbonBuilt and CarbonCure teams take $20M global competition
CO2Concrete rebrands as CarbonBuilt; propels curing, sequestering technology
UCLA team demonstrates carbon dioxide recycling in precast production