Evercast is the newly branded parent company over American Block Co. Inc. and Eastern Vault, both operating at Princeton, W.V. headquarters; Dellinger Precast of Denver, N.C.; and, Seminole Precast Manufacturing Inc. of Debary, Fla. Each operation's business name will be maintained within its own markets, while the Evercast brand helps customers across the enterprise leverage the scale of a larger manufactured concrete footprint.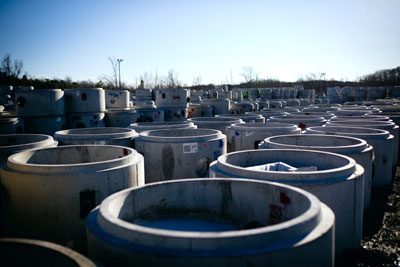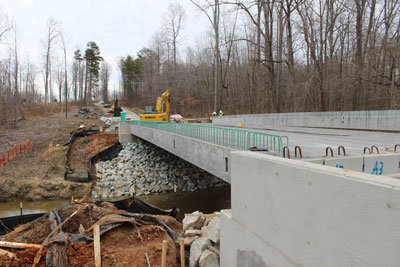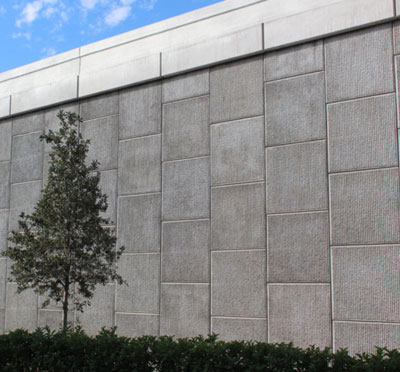 "Our customers have grown to value the products and services provided from our portfolio companies," says Evercast CEO Jeff Chastain. "As we continue to grow organically and through acquisition, we recognized the need to connect our regional businesses together without impacting their ability to create value for our customers and communities. We are proud to launch Evercast as a bridge between our businesses."
The Evercast vision is "purposefully creating value for our customers by providing innovative, best-in-class precast and prestressed concrete products and services," he notes. As such, it is committed to partnering with customers to ensure projects are completed on time with the best possible materials—bringing a level of quality and attention to detail that differentiates American Block, Eastern Vault, Dellinger Precast and Seminole Precast from their competitors.
Consistent with the longstanding approach of each operating company, the new parent brand is committed to creating a positive customer experience through open, honest and direct communication, Chastain affirms. The Evercast team continues to focus on providing a safe, diverse and inclusive environment as well as a culture where team members have a voice in driving improvements.