Sources: Block Strong Coalition, Orlando, Fla.; CP staff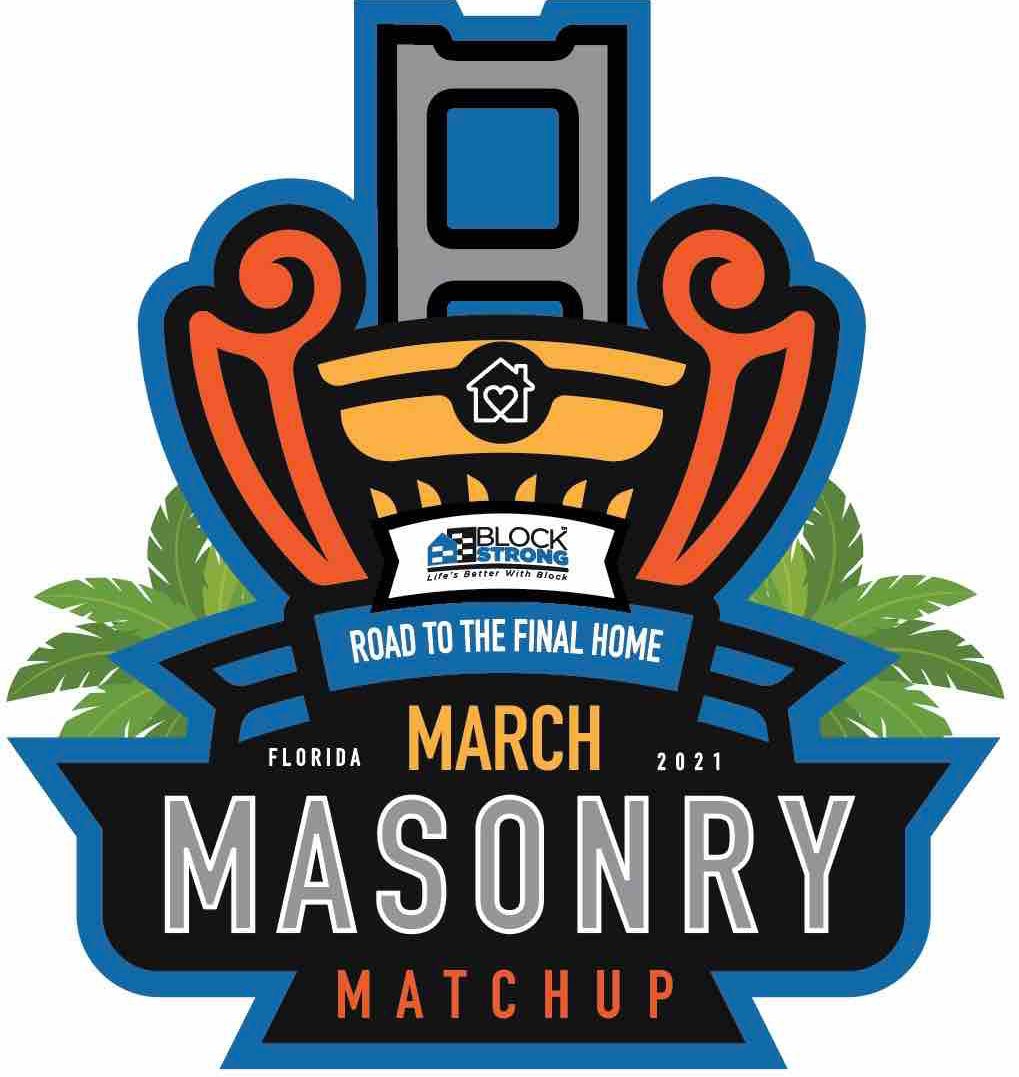 The Florida Concrete & Products Association and Florida Concrete Masonry Education Council-backed Block Strong campaign's "March Masonry Matchup" presents a bracket-style challenge where participants vote for their favorite home design in the Sunshine State—from coastal-inspired to classic Mediterranean, each of robust CMU construction.
"Masonry Matchup" voting is through portals at www.blockstrong.com/march-masonry-matchup, www.Facebook.com/BlockStrong or www.Instagram.com/block.strong. The bracket adjusts Wednesdays, the initial "sweet" 16 home designs reduced to eight on March 17 and four on March 24—leading to a March 31 crowning of the champion.
Block Strong is an awareness program to help consumers, construction professionals and designers understand the vital link between quality structural and envelope materials and home or building occupants' health and safety.
Related article
Block producers reach new consumer, developer engagement threshold