Nevada-based Jensen Precast has acquired the EnCon Northwest LLC and EnCon Washington LLC precast concrete plants in Camus and Puyallup, Wash. The transaction provides Pacific Northwest infrastructure customers with direct access to the suitor's portfolio of utility vaults and pull boxes, box culvert, stormwater systems, highway barriers, pump stations, underground enclosures, and earth retention systems, along with an in-house engineering team to support product customization and project acceleration.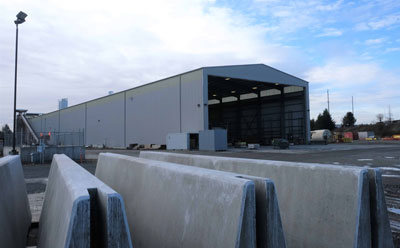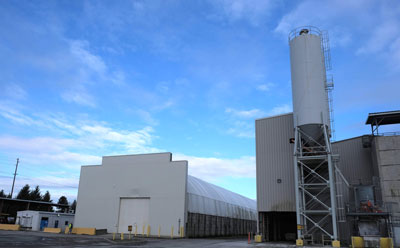 "We are pleased to be able to offer our products and services to Northwest contractors, engineers, and utilities dedicated to building a better way of life for their communities through infrastructure innovations," says Jensen Precast President Eric Jensen. "We believe our key strengths are the ability to customize products for your precise project goals, getting those products delivered to you when you need them, and always looking out for your safety in the same way we do for our employees."
EnCon Northwest and EnCon Washington General Manager Gary Venn continues to lead the operations. An infrastructure market veteran with 40 years' experience, he seeks to capitalize on his team's recent business momentum. "Over the past several months we have grown our stormwater systems, concrete barrier, and culvert business exponentially," Venn affirms. "Adding Jensen Precast to the mix as the new owner means we can serve more customers with more of the products they want in a more timely manner."
The transaction adds two sites to Jensen Precast's network of 18 concrete or component production facilities and sales & engineering offices in Nevada, Arizona, California, Hawaii and Oregon. It leaves Denver-based EnCon United Co. with two charter businesses, Stresscon Corp. in Colorado Springs and Atlanta Structural Concrete Co. in Buchanan, Ga., plus the TPAC operation in Phoenix, formerly part of Kiewit.