Sources: C&W DustTech, Alvarado, Texas; CP staff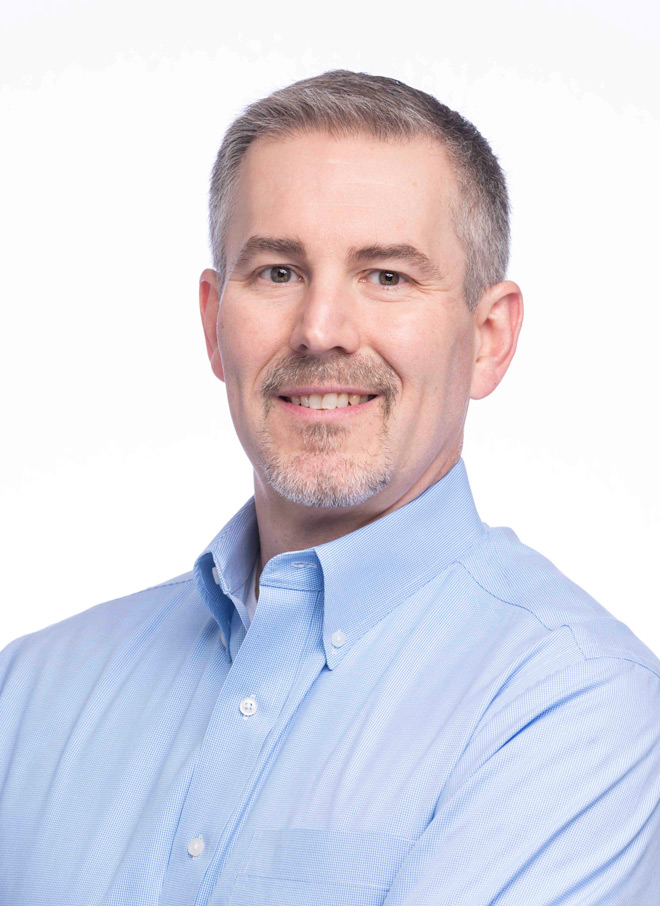 A C&W DustTech executive transition will see Chief Growth Officer Bill Werra replace CEO and President Deryl Beakley in June. Most immediately, Werra has been named president of the concrete plant dust collection system leader and begun working with his predecessor on a successful leadership change.
"It is with heartfelt enthusiasm that I share the news of my upcoming retirement after nearly 30 years with C&W, and express my excitement for [the] future," says Beakley, who will remain on the board of directors. "Bill is well prepared to take the helm, with a diverse leadership background that supports his hands-on knowledge of C&W's product lines, our distribution network, and the end users who rely on us to keep their plants up and running."
Werra joined the executive team two years ago, bringing more than 25 years of manufacturing background, focused on technical engineered solutions for heavy industry. His knowledge of the business, C&W notes, is coupled with a commitment to exceptional customer care that mirrors Beakley's and is the core of the recently adopted "Dust Settles. We Don't." brand.
"Coming off of a challenging 2020, we're entering 2021 with strong momentum due to our team that worked tirelessly to create new processes and systems for customers hit hard by the pandemic," affirms Werra. "This team's commitment to delivering new dust technology solutions tees up a very exciting future."
Chief Operating Officer Steve Duncan, a 15-year C&W engineering and operations veteran, will team with Werra to design and execute a new strategic vision, extending the manufacturer's focus on clean air technologies and aligning with changing market needs.