Sources: Cemen Tech, Indianola, Iowa; CP staff
Cemen Tech has acquired Contech Testing & Consultancy Ltd, a Wolverhampton, England, provider of mix design, testing, and production quality control services. Those capabilities, along with an accredited Contech laboratory, position Cemen Tech to expand support for United Kingdom volumetric concrete mixer truck operators and block producers.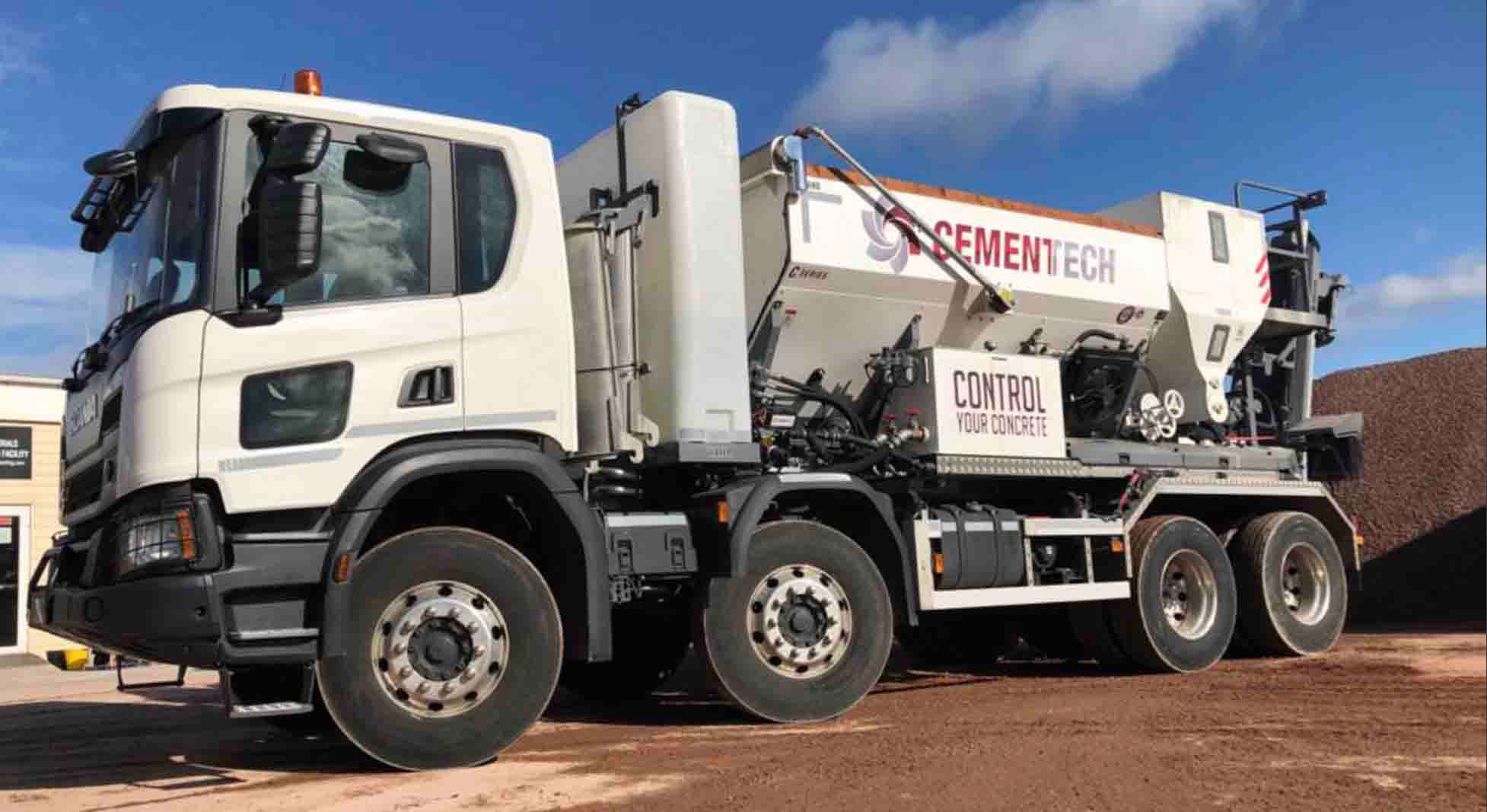 The transaction reflects a mission for Cemen Tech to become an innovative, end-to-end, concrete technology services company, notes CEO Connor Deering. "Though our roots are solidly planted in Iowa, Cemen Tech continues its commitment to the global construction industry," he adds. "We need to keep expanding our concrete services to ensure customers are able to produce the highest quality concrete. Acquiring a testing company like Contech helps us do that with an unparalleled level of expertise."
The business will continue to operate under its current name as a division of Volumech, Cemen Tech's existing UK operation. The Wolverhampton site joins two other UK locations offering the manufacturer's concrete mixers, parts, truck refurbishments, and Accu-Pour fleet management software.