Sources: Exact Technology Corp., Toronto; CP staff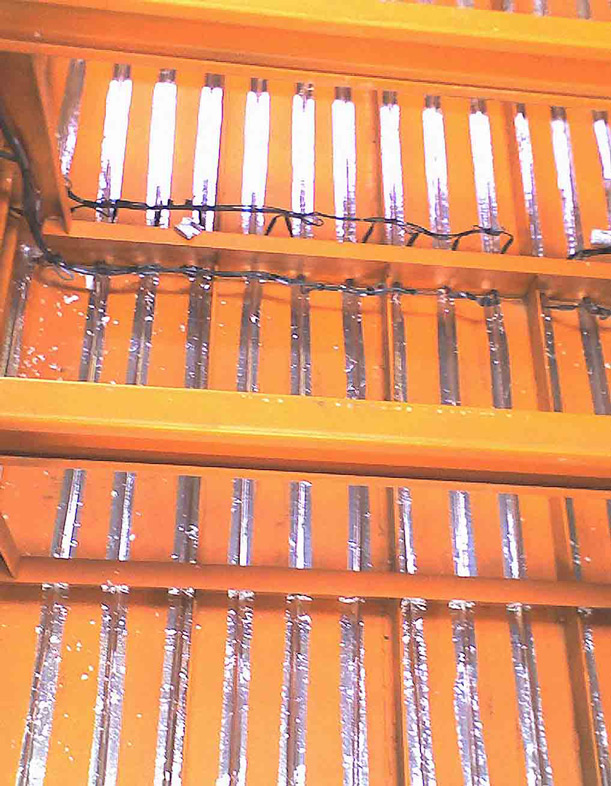 Cloud-enabled concrete monitoring device developer Exact Technology has closed on Products Engineering Inc. (PE), a manufacturer of Sure Cure electric concrete curing systems whose team will continue to operate at Colorado headquarters.
"At the core of both of our companies are technology-based solutions that enable more efficient, safe and sustainable concrete construction," says Exact Technology Co-Founder and CEO Jordan Korenzvit. "We plan to expand upon what PE has built, bringing its offering online in real-time, integrating it with our market-leading wireless cloud technology, and leveraging our all-star engineering and support teams to the benefit of current and future customers."
"PE provides Exact with an established operating presence in the U.S., and it accelerates our expansion in terms of both geography and product mix," adds Co-Founder and CSO Stacia Van Zetten. "We look forward to nurturing the Sure Cure legacy and expanding our offering to clients."
"I believe that joining Exact will allow our products to continue to improve and reach more clients. We are excited to be working together to support the concrete industry," notes PE President Mark Davis, whose father, Brad Davis, founded the business in 1970 after operating a Colorado precast, prestressed concrete plant. 
Related article
Sensors capture and relay maturity, temperature, formwork pressure data