Sources: Anderson Concrete Corp., Columbus, Ohio; CP staff
One of Ohio's oldest and largest ready mixed producers, Anderson Concrete, is appointing its first female president early in a year of 100th anniversary observances. Jessica Anderson takes the helm of a family business with six plants, 90-truck fleet and payroll of 150, and succeeds cousin Doug Anderson, who transitions to chief executive officer.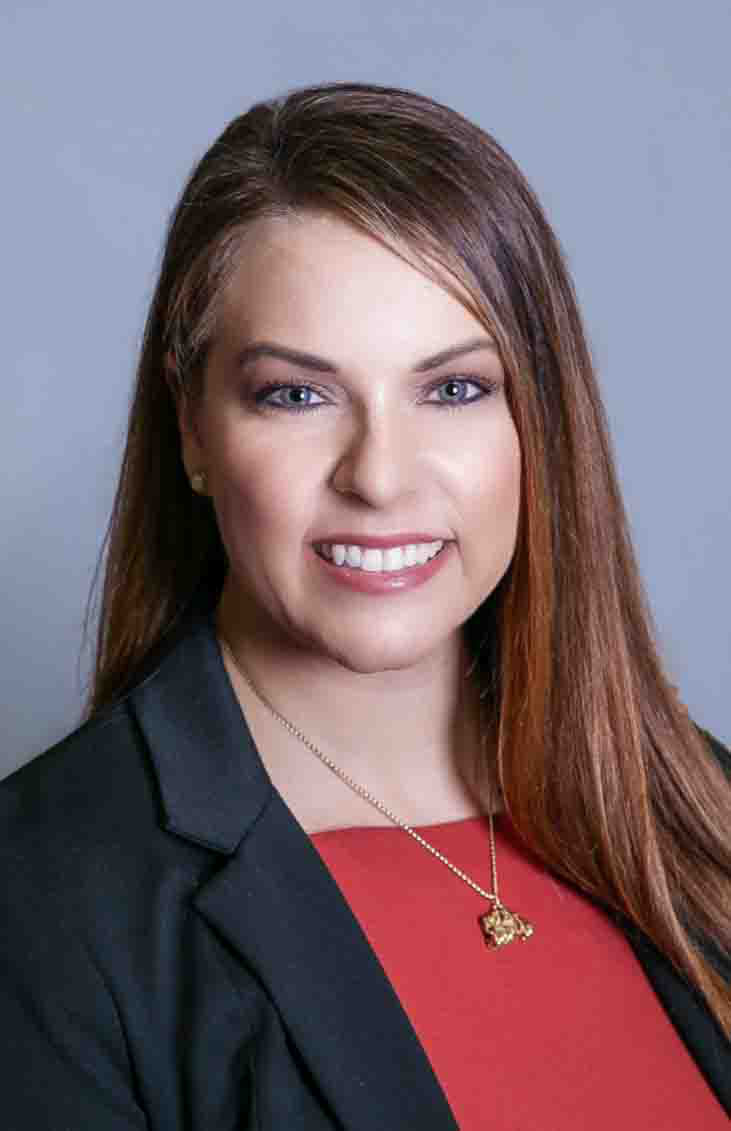 A fourth-generation owner with undergraduate and graduate degrees in economics and business from Hanover College and Ohio Dominican University, Jessica Anderson brings 20 years of experience. She started in the accounting department of sister business Buckeye Ready-Mix in 2001 and proceeded to treasurer posts with ALD Precast and Columbus Bituminous Concrete Corp., both allied operations. As past president of the Ohio Concrete Association young professionals' group, Concrete Futures, and current American Concrete Institute Central Ohio Chapter treasurer, Anderson is paving the way for female professionals to thrive in a male-dominated industry.
"There were never any barriers for me as a woman at Anderson Concrete," she says. "Inclusion has always been a value, and it's one of the reasons I'm here. I'm proud of my family and team members for walking the talk."
"Jessica will do a fantastic job," affirms Doug Anderson, who has served as president since 2002. "She is experienced, well-respected in our industry, and the right choice to lead in our family business."
"For the past 20 years, I have been most impressed with the hard work and commitment my coworkers and business associates put forth every single day," adds Jessica Anderson. "I thank every employee and retiree for their dedication to the success of Anderson Concrete over the past 100 years, and look forward to building the next century of the company together."
Related article
Summit Materials CEO succession plan mints industry's top female executive