Sources: Command Alkon, Birmingham, Ala.; CP staff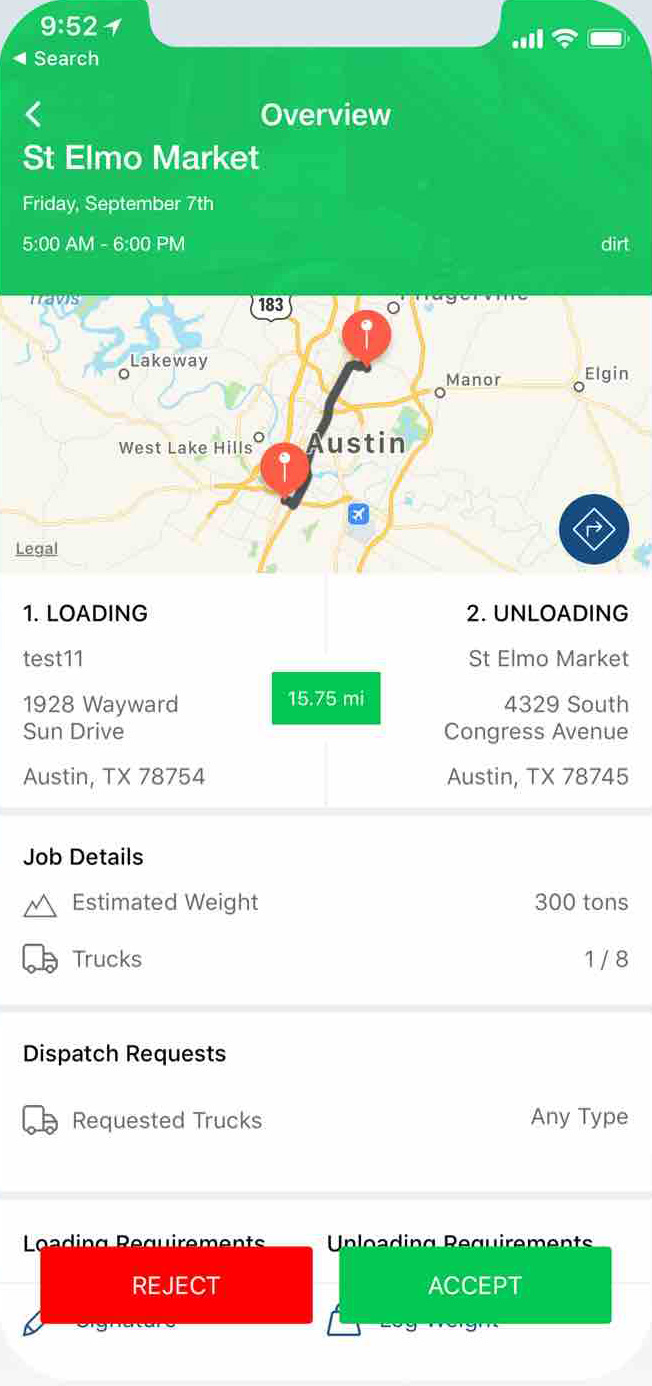 Command Alkon is closing out an eventful 2020—new ownership plus Trimble Construction Logistics and Libra Systems acquisitions—with a deal for Ruckit Inc., an Austin, Texas-based transportation logistics platform developer. The transaction combines what officials note are comprehensive construction materials toolset and Connex platform for heavy work with digital ticketing, invoice reconciliation, and third-party hauler management solutions for aggregate, asphalt, paving and trucking companies. The Ruckit platform removes paper delivery ticket and haul sheet handling; optimizes truck utilization; simplifies mixed fleet management; speeds up invoice reconciliation; and, enables back-office or field personnel to focus on more productive tasks.  
"Our partnership with Command Alkon and integration with Connex has fostered new opportunities for construction companies to operate with real-time visibility and boost productivity and profitability to new levels," says Ruckit CEO Tarun Nimmagadda.
"Combining Ruckit's innovative platform and rapidly-growing community of users with [our] history of innovation will provide a transformative heavy work transportation solution that creates new opportunities for collaboration throughout the construction logistics ecosystem," adds Command Alkon CEO Phil Ramsey.
Related articles
Libra Systems broadens Command Alkon aggregate, asphalt platform
Command Alkon extends telematics solution with Trimble CL deal