Newest ready mixed plant shows how Star Concrete remains among the Golden State's savviest independent producers
Star Concrete hails from Silicon Valley, one of the U.S. construction hotspots for the better part of the past decade and a market known the world over for innovation and entrepreneurial prowess.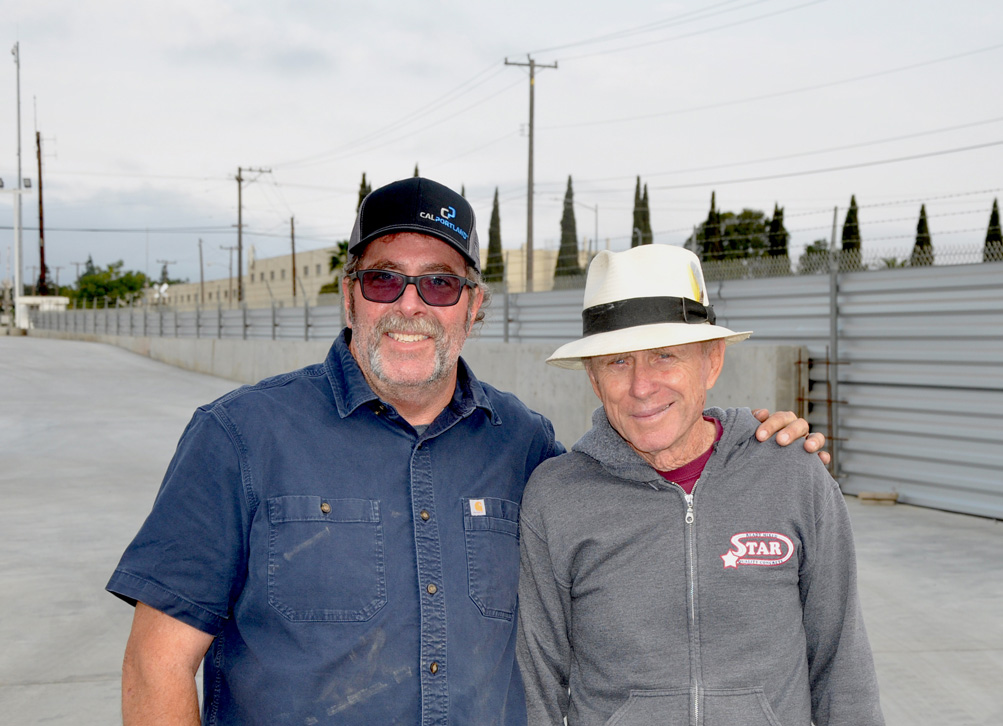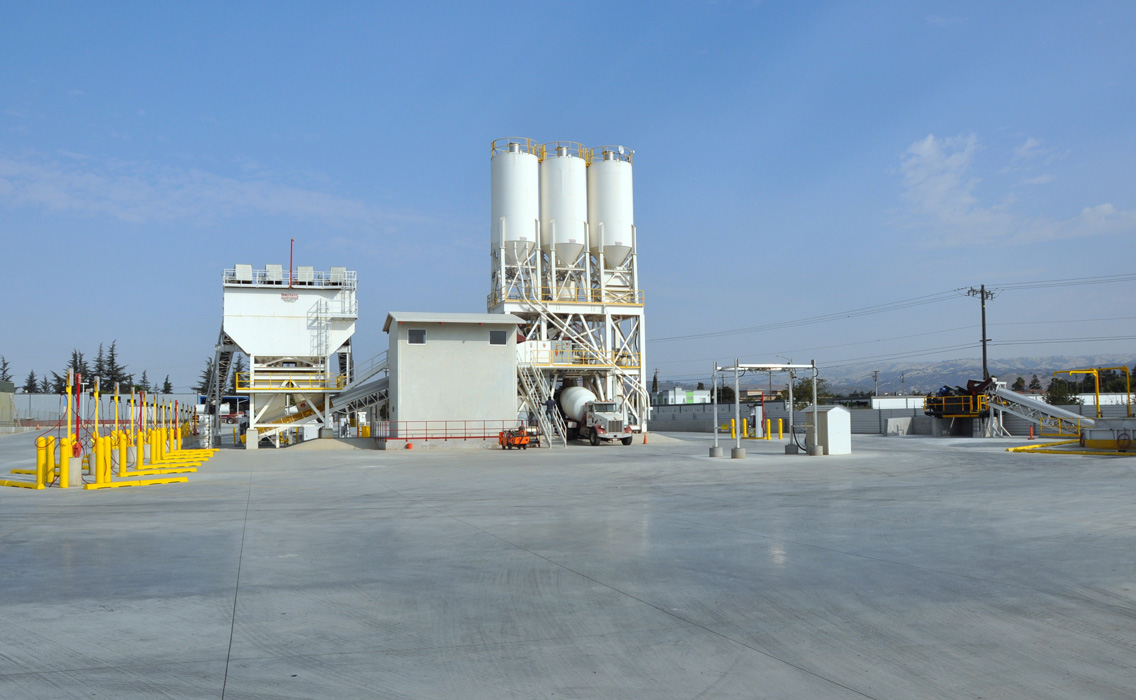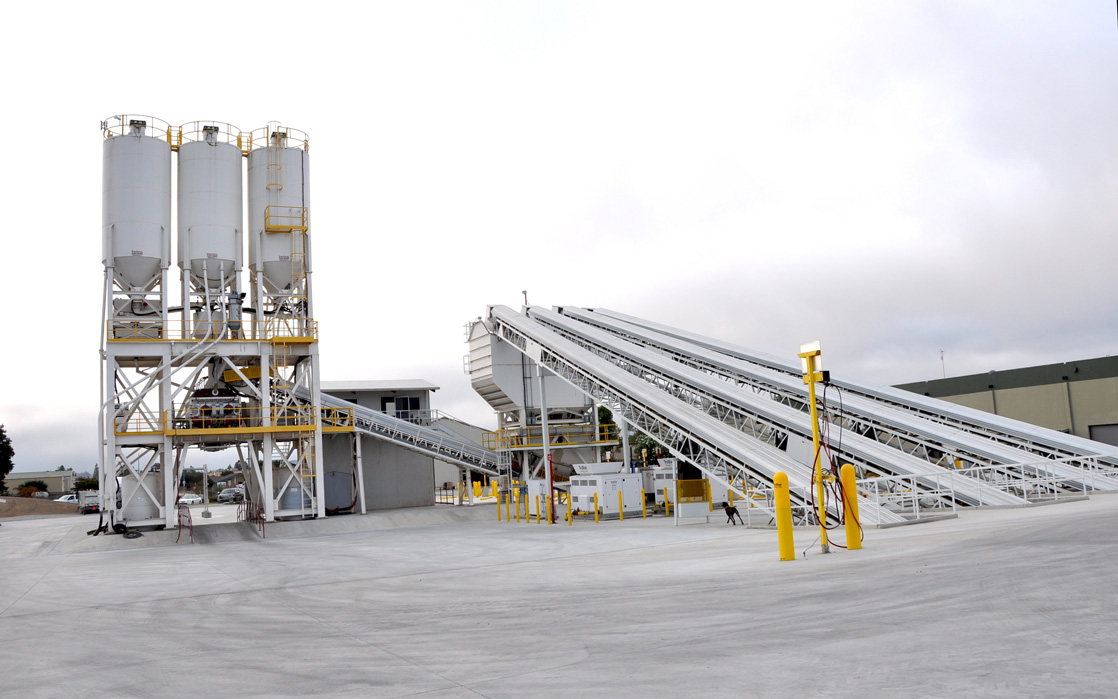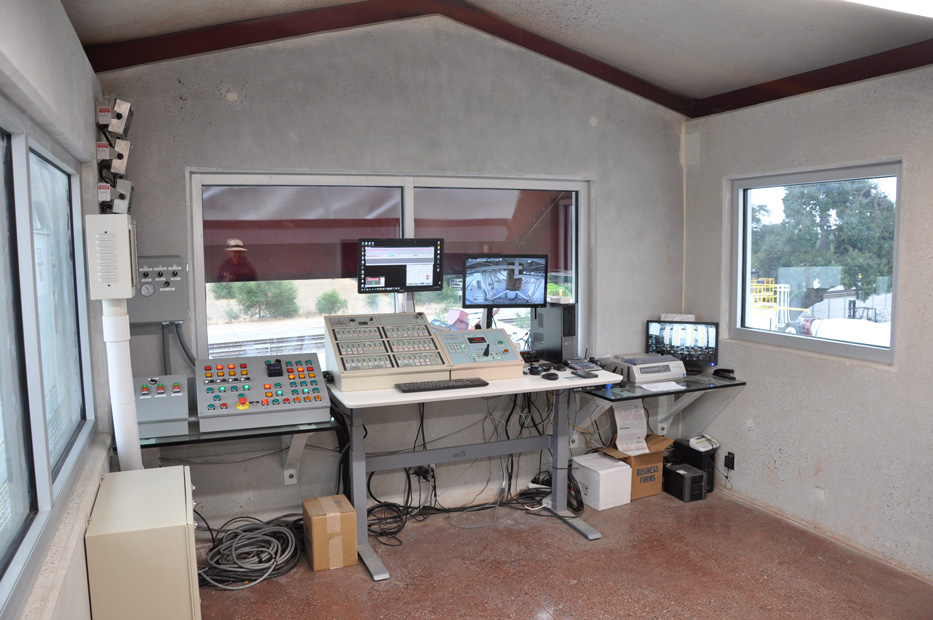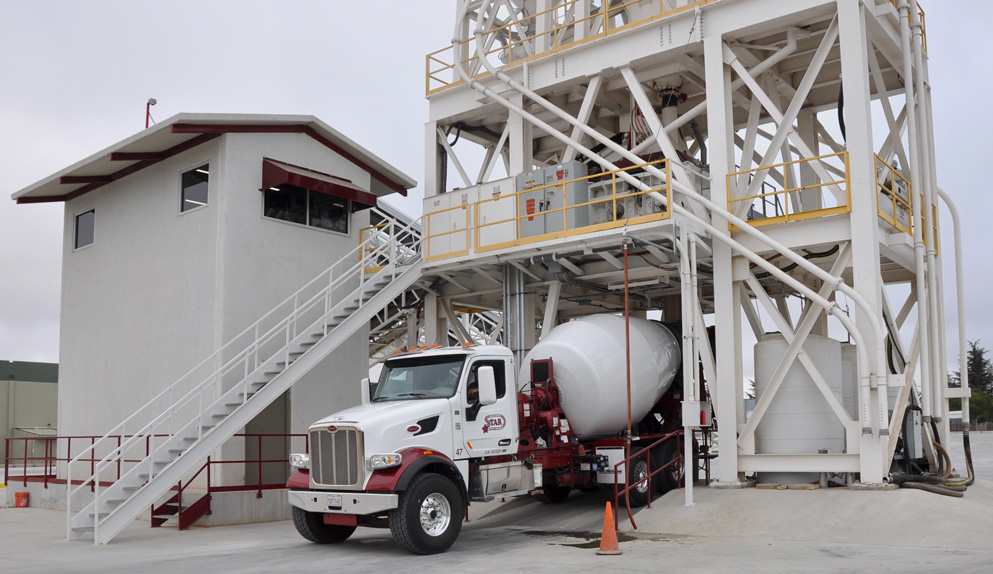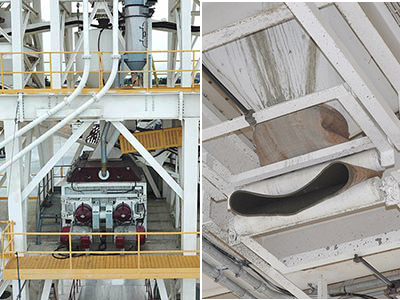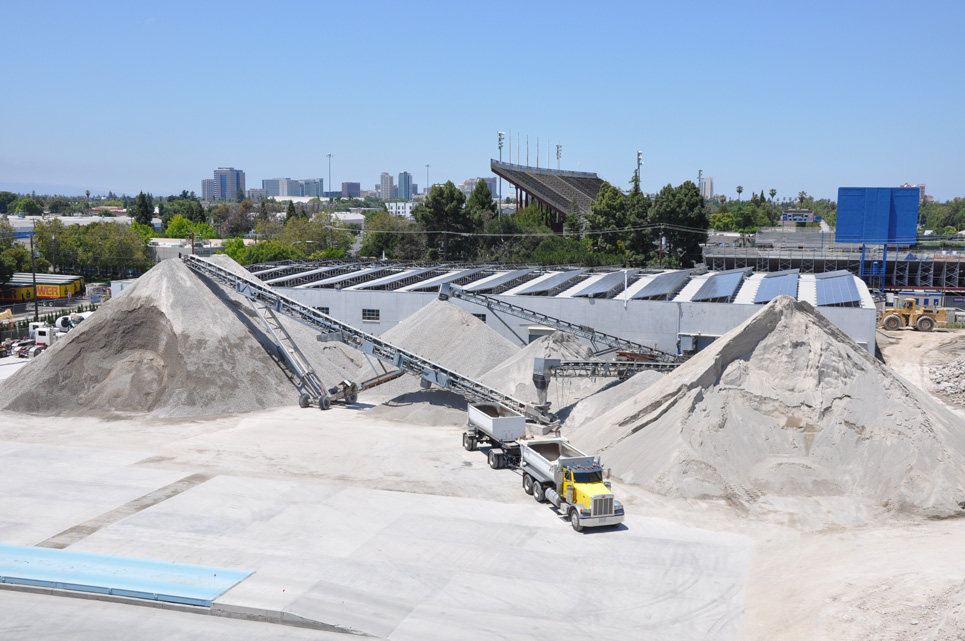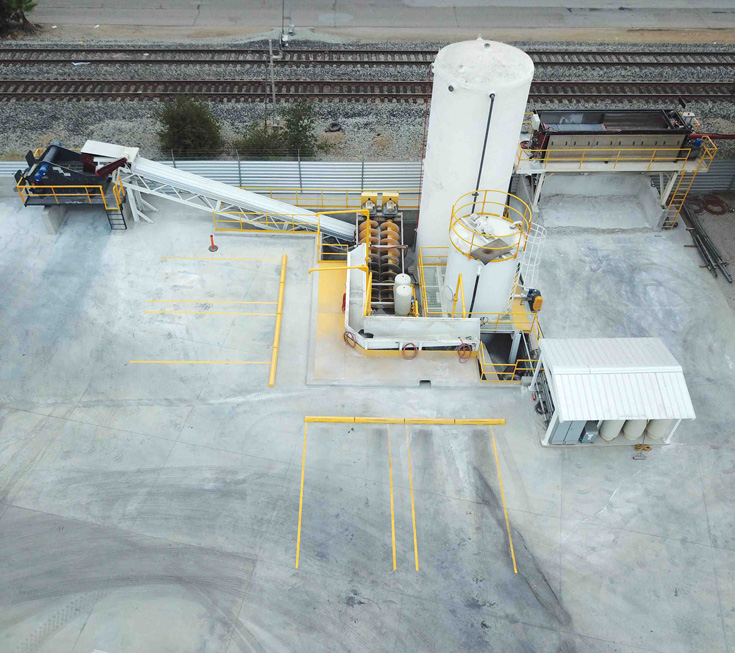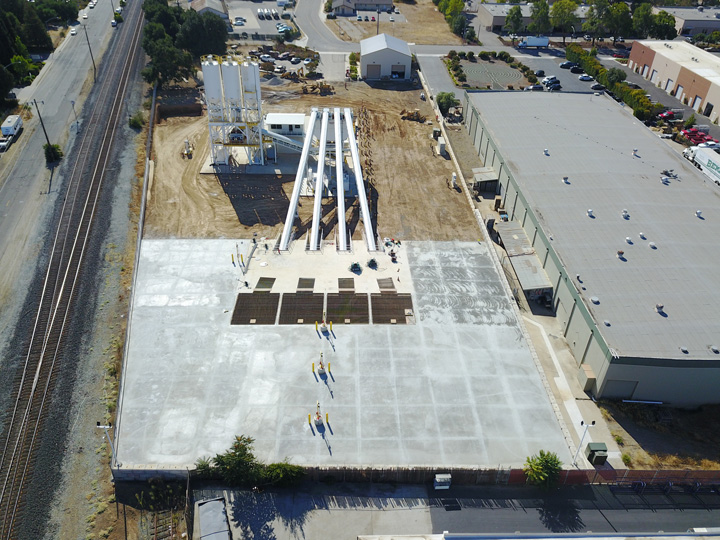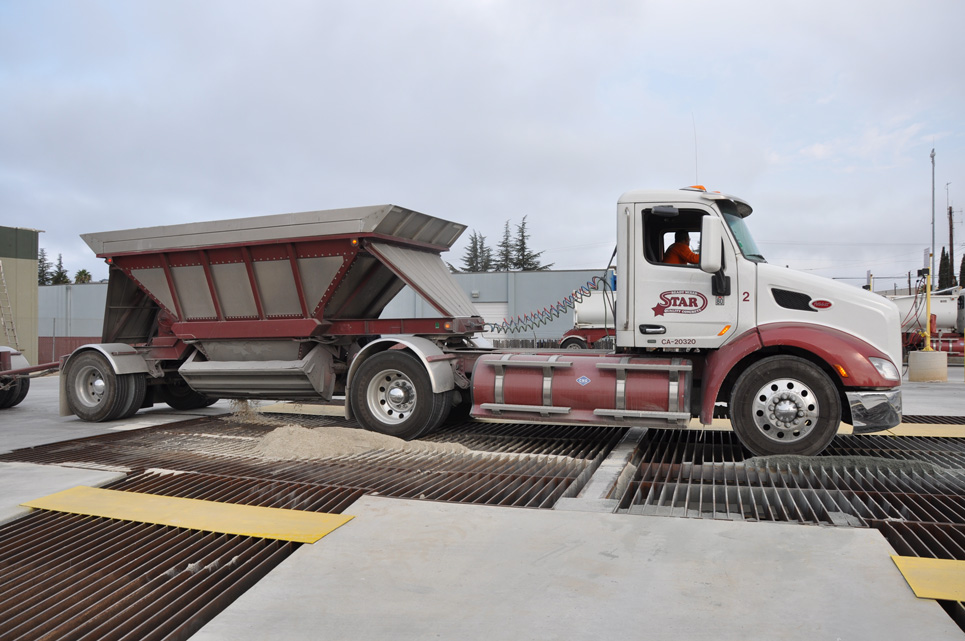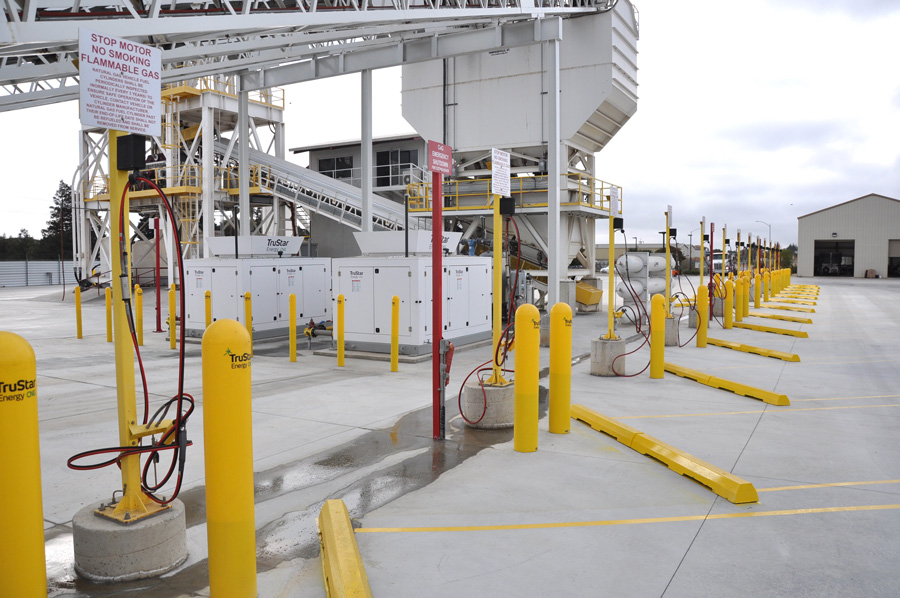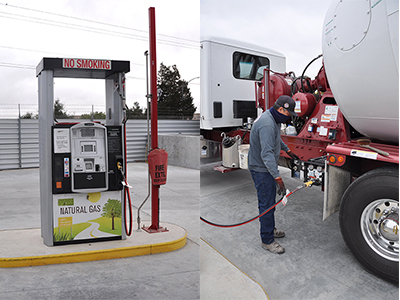 When Concrete Products first visited in 2004, the ready mixed producer had overhauled its flagship on the edge of downtown San Jose, Calif. The Golden State's first to deploy a twin shaft mixer for a wet alley, the 7th Street plant was the result of an overhead aggregate bin and cement silo scheme contorted into a dated tilt-up concrete building. Back up alley and office space were so tight that the batch operator could practically rest his arm on the plant mixer.
Twin shaft mixer output quality, owing to high shear mechanics and superior cement particle dispersion, was evident in commercial and residential orders. Star Concrete competitors took note, rethinking the use of tilting drum models for central mixed production. Nine San Francisco Bay Area ready mixed plants now run twin shaft models.
Over the past 15 years, Star Concrete has embraced other evolutionary ideas for plant and fleet operations. Through acquisitions, it has also built a group of five ready mixed plants along a 50-mile stretch of California Highway 101, from San Jose south to Hollister. In the middle is the newest plant, Morgan Hill, built from the ground up on a repurposed, three-acre plot across from Morgan Hill Police Department headquarters. The operation leverages the best approaches to aggregate and cement transfer and storage, ready mixed production, automated truck washing, returned mix management and community relations Star Concrete has validated in San Jose and three sister operations.
"The plan was to build a plant that could store material sufficient for peak production day requirements," says Star Concrete owner Jerry Blatt, who has pulled out all the stops to position Morgan Hill as the Golden State's cleanest, greenest concrete operation. "We have bunker and silo capacity to allow cement and aggregate deliveries in off hours, limit dump and bulk tanker routing when local traffic volume is up, and keep the yard wide open to mixer trucks."
DOWNTOWN FAREWELL
Star Concrete is no stranger to the difficulty of operating in California. Compared to permit and related delays encountered while expanding San Jose headquarters and improving satellite plants, however, the producer was in for a welcome surprise at its newest site.
Star Concrete acquired longtime Morgan Hill operator Associated Concrete Co. in 2016. The transaction coincided with a City Hall-prompted move of ready mixed production from a Main Ave. site to the current parcel about a mile south. Morgan Hill officials and plant neighbors have been receptive to Associated Concrete's successor, recognizing its track record of production and fleet innovations and embrace of environmental management practices—from complete water and aggregate recycling to dust control and sound abatement.
Plant construction began in mid-2018 under internal management. Jerry Blatt, son Brandon, grandson Tyler, along with one of the lead fabricators from San Jose headquarters, Mario Gomez, took charge of site preparation and brought in concrete subcontractors for pavement and structures. The latter include a two-story batch office of tilt-up design, its walls showing the premium color and surface characteristics that can be achieved with high slump, white cement concrete mixes. The Star Concrete crew erected Stephens Mfg. bins, silos and material handling structures, plus a Sicoma twin shaft mixer serving a single-lane, drive through alley. Stephens fabricated robust plant components to northern California seismic conditions. The uprights are among the largest "I" beams that Stephens has incorporated in a plant design since the 1950s. Taking a page from concrete bridge construction, engineers secured the columns to 2-ft. thick base plates with 2-in. diameter bolts.
The plant opened with three 103-ton silos. Each has twin 5-in. feeds, whereby double bulk tankers can unload in 15 minutes. Public and private project practitioners have altered cementitious materials schedules to a point where the typical Star Concrete mix design is 55 percent Type I/II portland cement, 30 percent slag cement and 15 percent Class F fly ash.
Adjustments to an initial Associated Concrete permit enabled relocation of a Pacific Gas & Electric (PG&E) transformer, freeing underground real estate for four 250-ton and four 50-ton drive over bunkers to handle nearly all scheduled aggregate deliveries.
An electric power and natural gas supplier would have cause to accommodate a customer like Star Concrete. Along with its plant electricity requirements, the producer taps PG&E lines to feed natural gas compressor and fueling infrastructure for 20 mixers and eight tanker or dump tractors parked at Morgan Hill. Consistent with its twin shaft mixer experiment for central mixed, Star Concrete was a first mover among ready mixed operators to deploy compressed natural gas-fueled mixers—years after nudging McNeilus Cos. to mount a barrel on a Class 8 truck spec'ed with an Allison automatic transmission.
At Morgan Hill, the producer enlisted TruStar Energy for twin natural gas compressors serving 28 mixer and tractor time-fill ports, plus a fast fill island flanking the plant alley. Since 2010, Star Concrete has migrated from diesel power on the strength of natural gas price stability, California Air Resources Board incentives to retire pre-Tier IV engines, plus payload math. California ups the gross vehicle weight allowance for heavy-duty CNG-fueled trucks to 82,000 lbs. from diesel trucks' 80,000-lb. threshold, equating to an extra 0.5 yd. of concrete per legal load. Compared to conventional diesel alternatives, CNG engines operate at measurably fewer decibels, a factor not lost on ready mixed plant staff, neighbors and customers.
Experience in reclaiming aggregates and water from plant operations, truck washout and returned concrete informs a robust recycling apparatus at Morgan Hill. Star Concrete tailored a reclaimer with twin stations for mixer truck unloading; Eagle Iron Works screw auger; and, a screening device to separate coarse and fine aggregates, which are then returned to stock.
The Morgan Hill plant is rated at 300 yd./hour, a significant boost from the Associated Concrete legacy site. As pandemic response measures ease and usher a return to normal business and consumer activity, the operation will be instrumental in Star Concrete continuing to define its role at or near the center of northern California's top commercial and residential building hotspot.