Water and wastewater treatment equipment, technology and systems specialist Ovivo Inc., Montreal, has closed on the Mokena, Ill.-based Alar Engineering Corp., Alar Chemical Sales Inc. and Alar Leasing Inc. businesses. They manufacture treatment and clarification systems for industrial applications, including concrete production process water and cement slurry; provide pre-treatment and filter aid chemical products; and, offer parts, services and equipment leasing.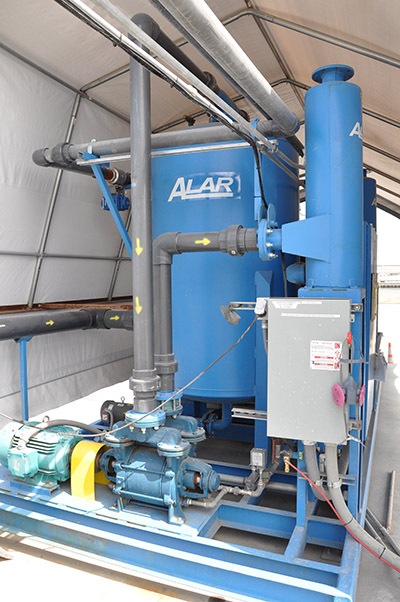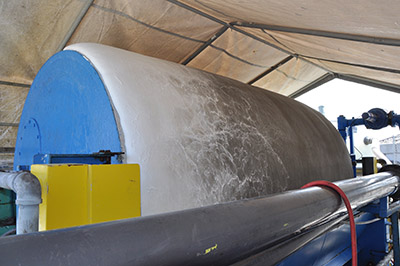 Ovivo is part of Germany's SKion Water GmbH, a global player in industrial and municipal water and wastewater management solutions. It will operate its latest acquisition under the Alar Water Treatment brand and General Manager Steve Gorski, who transitions from an extended tenure as national sales manager.
"Alar is a company with a long entrepreneurial history that fits well with Ovivo's culture. One of our key objectives is to develop a strong presence in targeted industrial water and wastewater markets in North America and Alar is a great addition towards this strategic goal," says Ovivo CEO Marc Barbeau. "We will significantly benefit from Alar's strong positioning, products and reputation in several industrial niches [and provide] access to the necessary resources, technologies and expertise in order to accelerate its growth and fulfill its full potential."
"Alar's line of dewatering equipment for industrial applications is very complementary to Ovivo's current offering and has great potential to flourish under the Ovivo umbrella. We are delighted to add a chemical offering to our business and extend our service network with a Central U.S. presence near Chicago,'' adds Ovivo USA Senior Vice President Hiren Trivedi.