Chaney Enterprises in Gambrills, Md. has acquired Richmond, Va.-based GreenRock Materials, spanning five ready mixed concrete plants in the state capital region, a three-plant portable production division, plus affiliated companies Mid-Atlantic Concrete Pumping, Stony Creek Sand & Gravel and NSL Transport.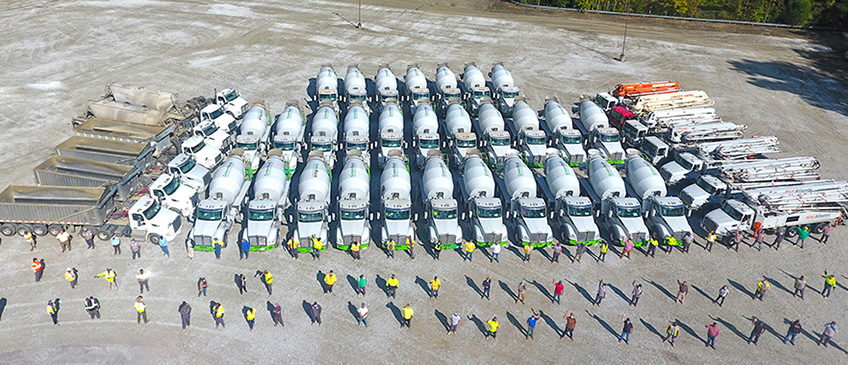 "We look forward to integrating our business with GreenRock's experienced network of great people, and building on their success in one of America's oldest major cities," says CEO Francis "Hall" Chaney, III. "We were attracted to GreenRock because of our similar corporate cultures with a focus on integrity and a high-level commitment to providing excellent products and services to our customers."
GreenRock Materials operates fixed plants in Amelia, Ashland, Charles City, Prince George and Richmond. Mid-Atlantic Concrete Pumping is the largest independent operator of its kind serving central Virginia. Stony Creek Sand & Gravel has two deposits that supply materials to ready-mix, precast and asphalt producers. NSL Transport runs a fleet of dump trucks and bulk tankers.
Michael Lamb, who founded GreenRock Materials in 2010, has joined the Chaney Enterprises executive team in a new role, vice president of Growth and Acquisitions. The Richmond business is a fourth Virginia market move for the latter, which built Gainesville and Lorton ready mixed plants in 2016 and 2019, and acquired a Bealeton concrete site in 2017.
---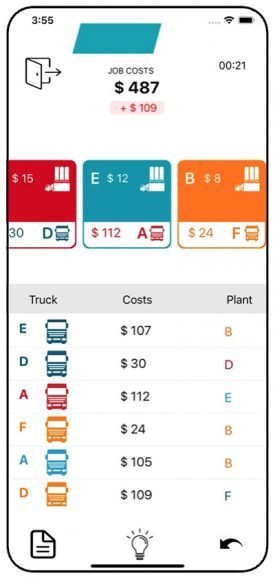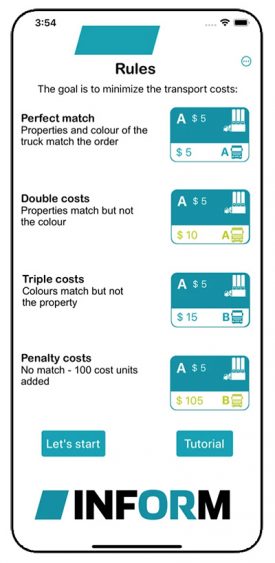 PAYLOAD GAMING APP TESTS CONCRETE, MATERIALS DISPATCHING COMPETENCE
A free gaming app allows industry dispatchers to assign trucks to orders with a simple drag and drop move, then test their skills at optimizing dump, tanker or mixer fleet assets and driver schedules. PayloadTheGame has debuted at the Apple App Store for iPhone and Apple devices, and will soon be available for Android phones and tablets on the Google Play Store.
The program "is focused on the cement, concrete and aggregates sector, and gives dispatchers the challenge to strive for the lowest transportation costs and optimum assignment of trucks," says Inform Software Chief Operating Officer Justin Newell. "It's fun, but at the same time, drives home important objectives for all dispatchers. Drawing on our deep domain knowledge of building materials logistics optimization, [we have] developed a gaming app that can be used by seasoned veterans and those new to the dispatcher role."
At the end of PayloadTheGame, dispatchers can learn more about Inform's AI and optimization software, and how its logistics solutions help facilitate timely and cost-effective materials operations through planning, availability checks during order entry, time slot management and real-time scheduling. — www.inform-software.com/ptg