Sources: General Shale, Johnson City, Tenn.; Weinerberger AG, Vienna; CP staff
Clay and concrete unit giant General Shale has entered an agreement to acquire the top source of masonry solutions in North America, Atlanta-based Meridian Brick, for $250 million. Formed in 2016 as a successor to the merged Boral Brick and (post-Hanson Brick) Forterra Brick businesses, Meridian operates 20 plants and 27 distribution centers in the U.S. and Canada and has a payroll exceeding 1,000. Its portfolio of face or thin brick, block, stone, mortar, stucco and specialty items suits residential and commercial markets. The plants, yards and product offerings join 11 General Shale brick, stone and block operations in 10 states and provinces, plus 21 sales and 200 affiliated distributor locations.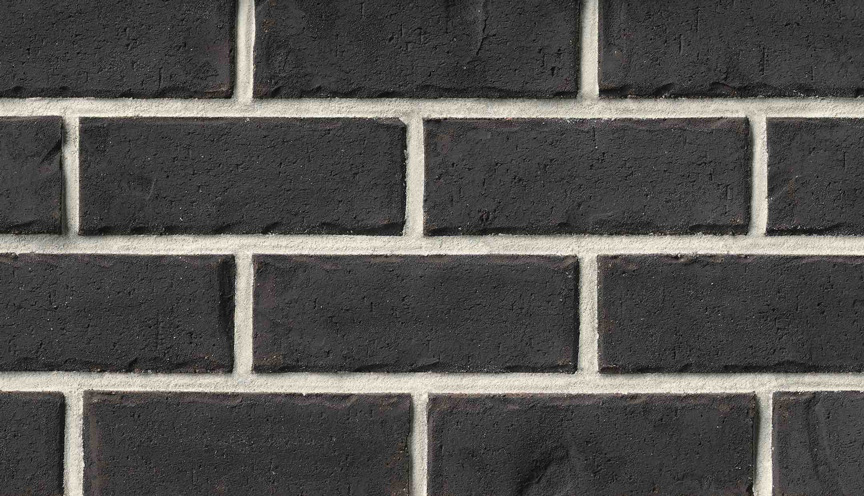 "This announcement underscores General Shale's commitment to providing customers with a robust offering of the most exceptional masonry products and service in the industry," says CEO Charles Smith. "Meridian Brick has a solid reputation for providing quality products, building solutions and customer service. These key attributes, combined with General Shale's unparalleled track record for more than 90 years, will yield exciting opportunities for our newly expanded organization."
The Meridian deal will propel General Shale toward $800 million in annual sales, double present volume. It especially broadens the producer's plant and sales footprint in the Southeast; Ontario and Quebec, the largest brick-consuming areas in Canada; and, Texas, which represents 25 percent of U.S. brick consumption and is home to six Meridian production and five distribution sites.
The plants, yards and product lines are a strategic complement to General Shale, the North American subsidiary of Austria's Wienerberger AG. "Wienerberger is committed to strengthening its position as an internationally diversified building materials group, and this acquisition significantly expands the General Shale product portfolio and footprint," Smith affirms. "As we grow, we will continue to invest in research and development to drive sustainable, innovative masonry solutions for our valued customers."
Related article
Australia's Brickworks enters North America through Glen-Gery