Sources: MDU Resources Group Inc., Bismarck, N.D.; CP staff
Under parent MDU Resources' five-year, $3 billion capital investment plan, Knife River Corp. has budgeted for construction of a Spokane, Wash. prestressed concrete plant and Albany, Ore. employee training center, plus development of the Honey Creek Quarry in Burnet County, Texas.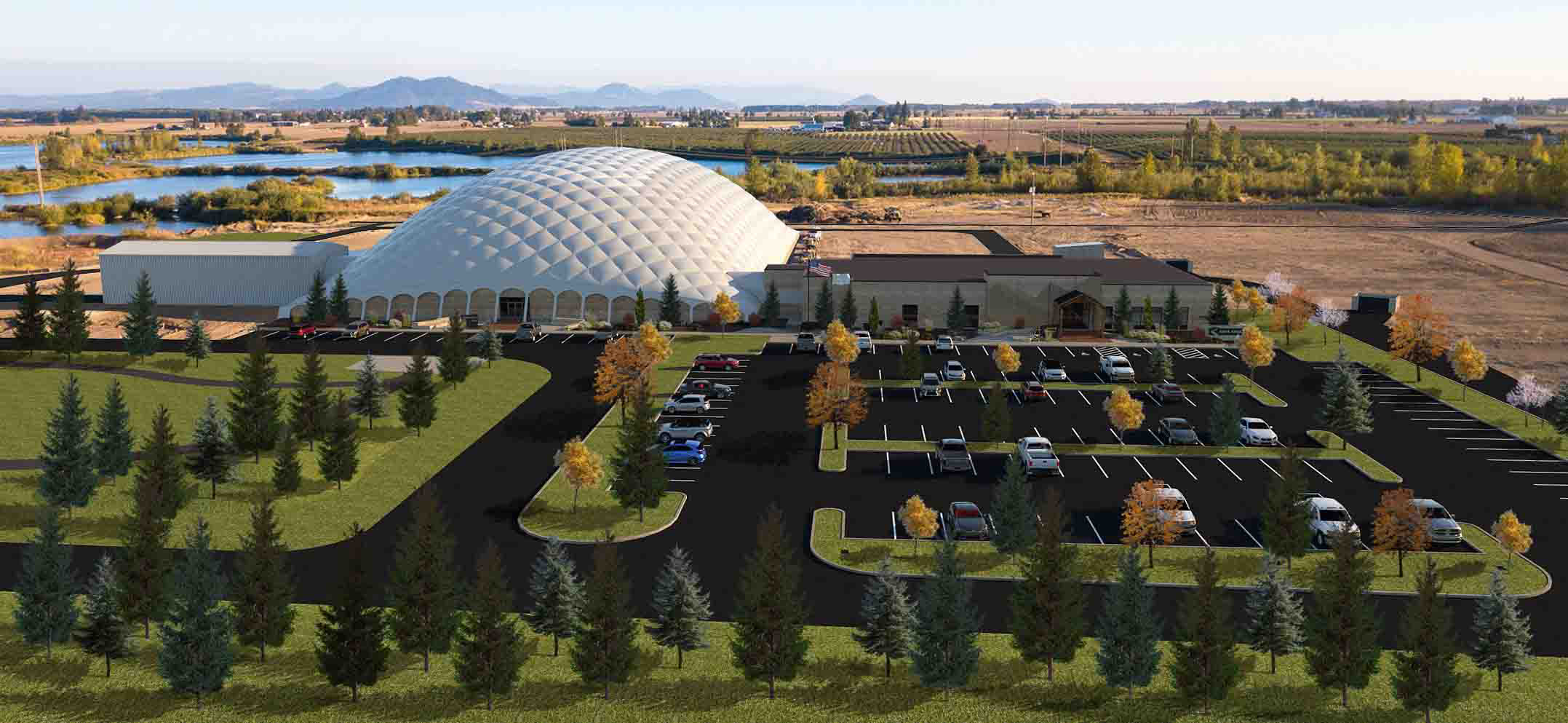 The new Knife River Prestress Division site will augment a Harrisburg, Ore. flagship yard and succeed a legacy CPM Prestress operation acquired earlier this year from Oldcastle Infrastructure; the training center will anchor Pacific Northwest construction materials and services workforce development activities. MDU projects $919 million in 2021-2015 outlays for the Knife River subsidiary, with $189 million earmarked in 2022, as scheduled work peaks for new construction materials businesses.
"MDU Resources continues to experience significant growth across our balanced mix of businesses, and we believe the capital investment plan demonstrates our commitment to organic growth," says CEO David Goodin. The company continues to explore Knife River acquisition opportunities, he adds, with deals becoming incremental to the five-year forecast.
Related article