A new partnership will see Paris-based admixture specialist Chryso Group and low carbon cement and concrete developer Solidia Technologies, Piscataway, N.J., leverage their chemical expertise to improve the sustainability performance and material properties of the latter company's namesake precast products.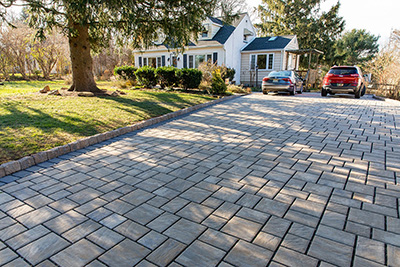 "The development of innovative admixture solutions adapted to Solidia's new binder, boosting the final properties of concrete, is one of our R&D works in progress. This will enable higher strengths, an improved finish of the fresh concrete, and optimization of the curing process," says Chryso Concrete Business Unit Director Jean Mascaro. "Together with Solidia, we will scale the use of low [carbon] concrete, helping produce high quality precast elements."
"Incorporating Chryso's exclusive water-reducing admixtures adapted to the specific chemistry of Solidia Concrete will further reduce water consumption in the curing process," adds Solidia CEO Tom Schuler. "By cutting energy consumption during the curing process, Chryso will help us achieve our ambitions and reach higher levels of performance."
The partnership is underpinned by the companies' long-term commitment to making sustainable solutions accessible to cement and concrete producers worldwide. Solidia Technologies materials and carbon dioxide-based process are already available for non-reinforced manufactured concrete production. Solidia Cement chemistry yields powder embodying significantly lower carbon emissions than portland cement and, in lieu of hydration, binds aggregates through carbonates formed by injection of carbon dioxide gas into mixes.
The Solidia processes lower the carbon footprint of concrete by up to 70 percent compared to conventional alternatives, while reducing water and energy consumption. Chryso draws on a solid knowledge of sustainable building materials, company officials note, citing 10-plus years of work on admixture solutions that allow intensive use of alternative binders without compromising finished concrete performance.