Sources: Hilti North America, Plano, Texas; CP staff
Six months after acquiring the assets of Concrete Sensors in Cambridge, Mass., Hilti has built out the start up's maturity monitoring device and quality control technology. An Internet of Things hardware, training and support services offering, Hilti Concrete Sensors will help practitioners track slab or structure internal temperatures and strength development—potentially enabling project schedule acceleration while bringing productivity gains and cost savings compared to traditional slab or structure monitoring methods. The hardware and service package has debuted in Boston, Chicago, San Francisco, Vancouver and five other markets, ahead of January 2021 rollout across the U.S. and Canada.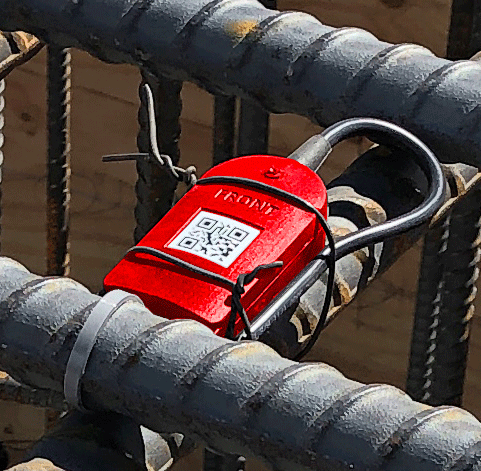 "With Hilti Concrete Sensors, we're delivering an innovation that provides customers a seamless experience throughout a construction project. It's the only solution on the market that's comprised of wireless hardware, software and services, which addresses all major challenges of concrete monitoring," says Hilti NA Senior Director of Fastening & Protection Muthu Manhar. "We want to help contractors know what to do proactively, so their teams can get work done safer and on time. Training and support by Hilti concrete specialists will be an integral part of what we offer."
The embedded sensor works with the easy-to-use software to provide real-time data on the concrete as it cures and dries, he adds, a mobile app programmed to quickly share the status of the concrete's estimated strength, temperature and relative humidity. With an advanced in house lab, the exact concrete mix can be more accurately tested, equipping project managers to make faster and more thorough decisions regardless of climates.
Related article
Concrete Sensors wires IoT-minded Hilti into maturity monitoring