The parent of Sika Corp. is partnering with one of the world's top architects, Bjarke Ingels Group (BIG), to showcase 3D concrete printing capabilities at the "Formgiving" Exhibition at the Danish Architecture Center in Copenhagen, Denmark. Running through January 2020 in the architect's home base, the exhibition focuses on the future of construction and how it shapes the planet.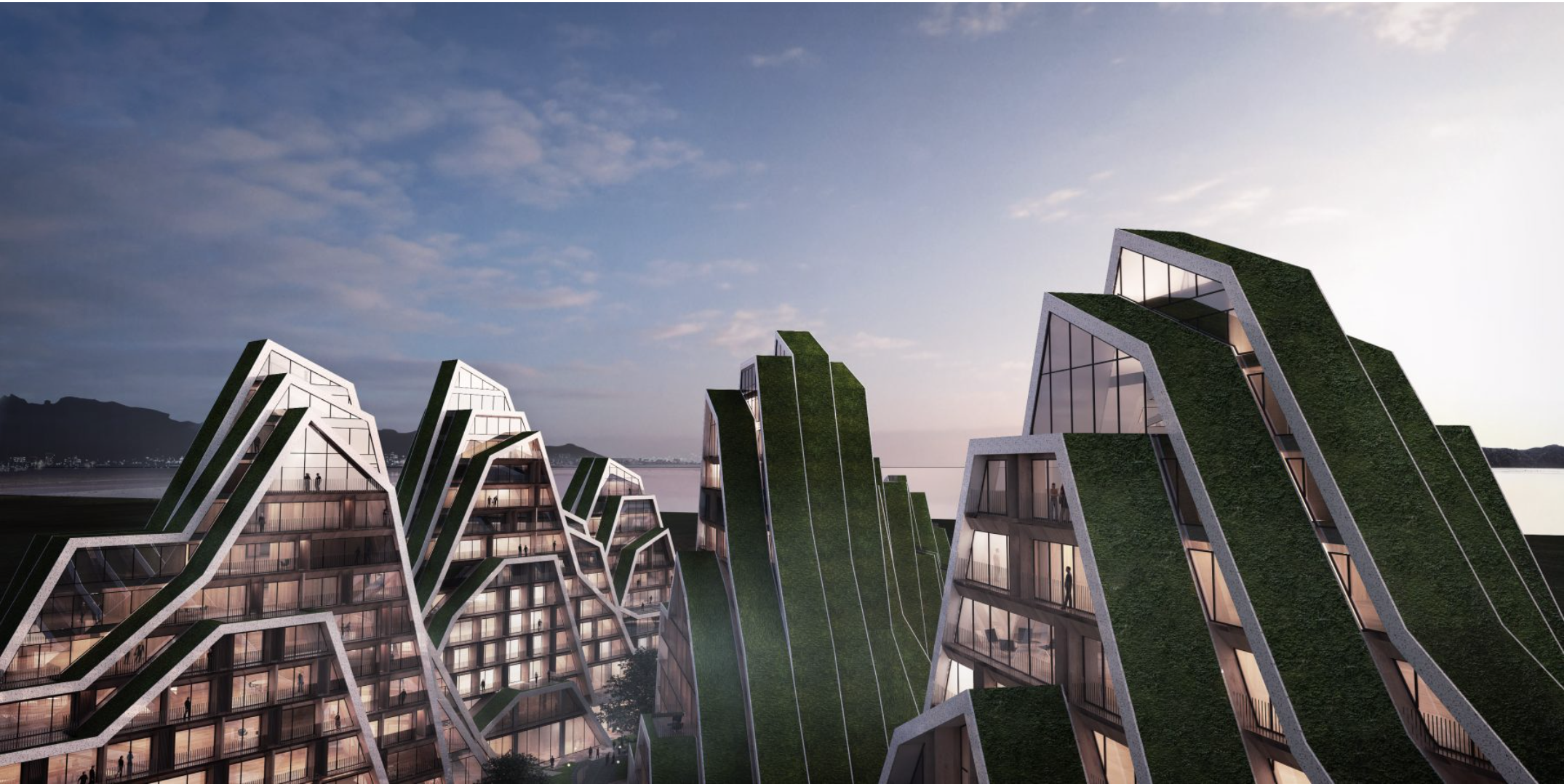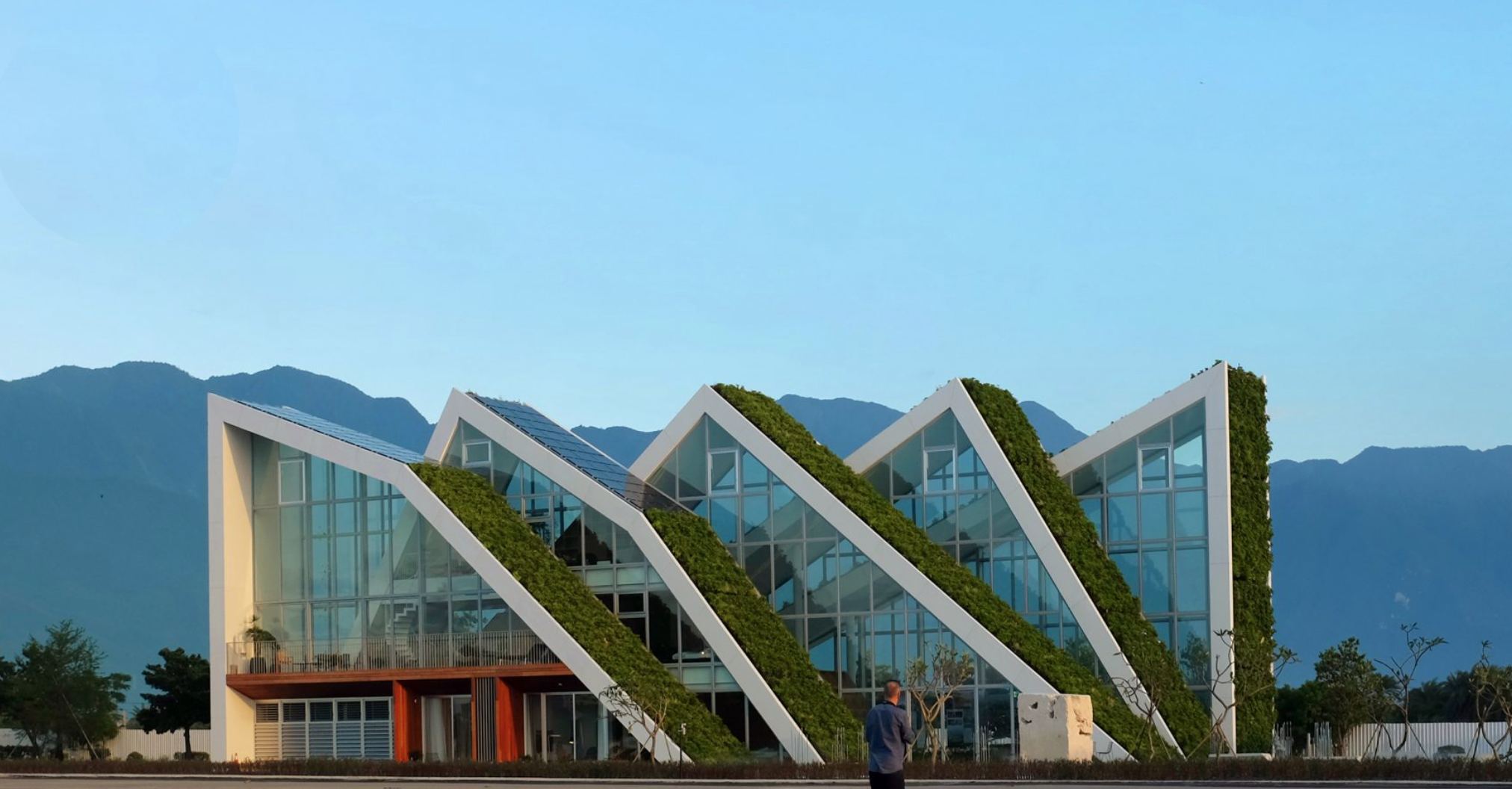 Sika is participating with live 3D printing of cementitious material every Friday from 2-5 p.m. Exhibition visitors will be able to see company's realization of the Hualien Residences project in Taiwan, a case study BIG developed to demonstrate how the casting concept yields new forms and surfaces, and opens up unique building design opportunities.
"BIG has partnered with Sika to explore how 3D concrete printing will enable new architecture and impact the economies of manufacturing," affirms Bjarke Ingels. "Sika's deep understanding of the integral relationship between the material science and 3D-printed manufacturing has advanced BIG's understanding of how to adapt the architectural design process to best use the opportunities offered by the new technology."
"[As] the leading company in the industrialization of 3D concrete printing, our strength lies in combining all required building blocks for cementitious printing," adds Sika Chief Technology Officer Frank Hoefflin. "Our cooperation with BIG will enable us not only to further develop the materials and manufacturing technologies, but also to combine both in the first elements that will be integrated in real projects."
BIG has left its mark in the U.S. with signature projects such as the 1200 Intrepid, a 2016 addition to the Navy Yard Corporate Center, Philadelphia; and, New York City's The Dryline, an urban flood protection infrastructure, which won the Global Holcim Awards' bronze prize in 2015.